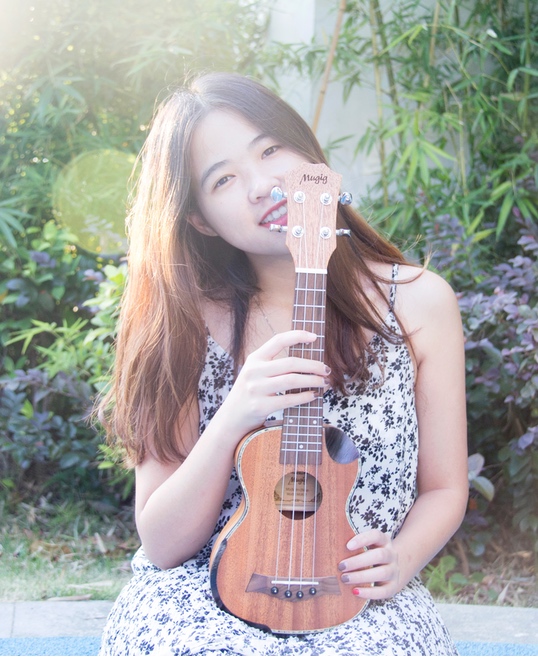 Ukulele is soaring in popularity because it's easy to learn, easy to transport, very accessible, and it's lots of fun right away!
With just a few weeks to learn basic chords, your child will be able to play hundreds of popular songs, accompany singers, and even start writing original songs.
Ukulele is an ideal first instrument, especially for kids.  And when they're ready to grow further down the road, they'll have a head start on guitar, which is an easy transition.
And once your child is comfortable, they can collaborate with singers at a showcase, play at a recital, or join one of our free monthly jams.
Whether your child is picking up ukulele for the first time or looking to take it to the next level, we have teachers to make the process fun and fruitful – and lots of performance opportunities for your child to shine!
Showcases and Recitals
We offer near-monthly opportunities to perform – everything from traditional teen recitals to acoustic showcases to full-band productions at major venues.
Beginning students find our recitals and acoustic showcases to be a supportive, non-intimidating way to get used to performing in front of people.
Our intermediate and advanced students love our big concerts at premier Denver venues such as the Hard Rock Cafe, The Oriental Theatre, the Clocktower Cabaret, and the Walnut Room.  These expertly staged performances provide clients with real gig experience that they need to become full-fledged musicians, complete with a live audience, lighting and stage technicians, and professional producers and engineers.