You're an artist. Now what?
Once you've written some songs and gotten a few shows under your belt, you might be wondering… 
What do I do next?
You could spend your time on a thousand different things, but you have only so many hours in a day.  
If you chase every opportunity and follow every piece of advice, you'll just end up burned out.
We will help you identify what's truly important to you, define what success means to you, set both reasonable and "dream" goals, and make a plan for getting from here to there. 
We will also keep you accountable to that plan and help you adjust along the way, as new obstacles and opportunities arise.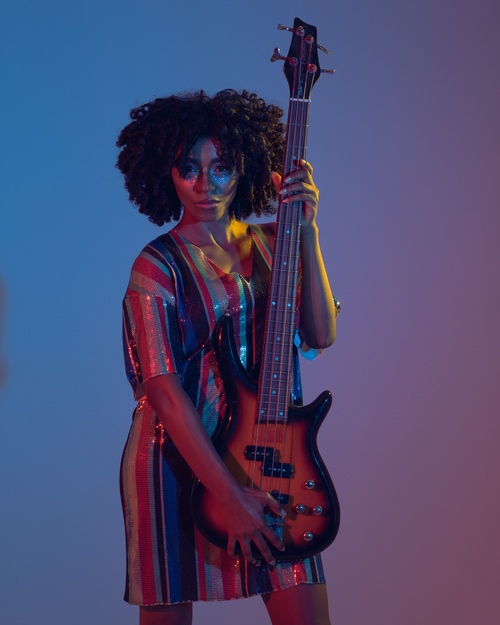 We can help with:

Goal setting and priorities
Booking and promoting shows and releases

Strategizing your use of social media



Fanbase building

Defining the best streams of income for you



Securing interviews and podcast features
Interview skills
Writing press releases
Copyright, licensing, publishing, and music libraries
Am I Ready to Work on My Career?
If you have written some songs and have some shows under your belt, you might be ready to start planning your next steps.
Otherwise, you might consider joining our free online songwriting group, taking some songwriting lessons, going to some jams or open mics, or participating in our studio events.