Top-Notch Training For Modern Vocalists
Vocal styles change.  Today's singers sound nothing like opera singers, musical theatre singers of the 40's, or even pop singers of the 70's.  
And vocal instruction has evolved to match.
Classical techniques have their place, but modern vocalists who take classical voice lessons often don't end up sounding like they want to.
To help our clients develop the voices inspired by their favorite pop, rock, blues, R&B, country, metal, Latin, and musical theatre singers, we use modern, science-based vocal methods created by the voice pioneers of the last 50 years.
Without sticking slavishly to any one methodology, we use techniques grounded in the methods of the International Voice Teachers of Mix, Speech Level Singing, the Neuro-Vocal Method, Singing Success, and other modern, widely respected vocal frameworks for singing popular styles of music.
Our experienced educated teachers – who all sing contemporary music themselves – understand that modern vocal styles can – and do – break classical rules.  It's okay to sing breathy, to scoop notes, to flip to head voice, to use vocal fry, to breathe in the middle of phrases, to over-pressurize, to pull chest voice up, to ad lib, to belt, and even to scream!
Whether you or your child are looking for online or in-person instruction, private or group lessons, or a study-at-home membership site, we have something for you.
Learn How To…
Sing across your whole range without a break 
Sing higher and lower than you can now
Get more power and resonance with less strain and tension
See consistency in your voice, from note to note and day to day
Improve tone
Be more expressive and artistic
Sing appropriately for your genre and personality
Polish pitches, riffs, and runs
Harmonize
Develop your unique sound
All of our faculty members are active working musicians, so our clients get real-life training and education in what it means to be an artist in today's musical landscape.
In-Person Private Lessons
Customized private instruction in our Colorado studios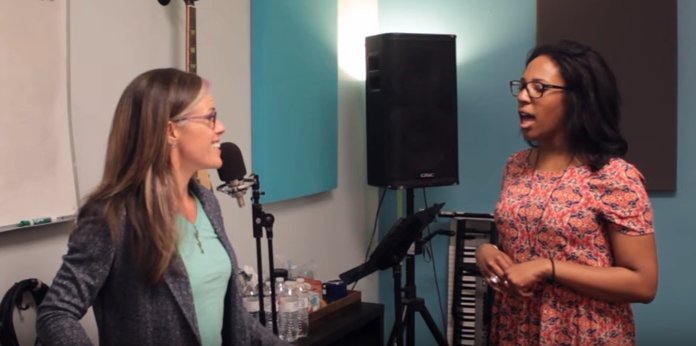 Privacy in our sound-proofed studios
Sing through a PA
$249/mo for weekly 45-min lessons
Add a Nail Every Note membership for $5/mo
Group Vocal Classes
Fun, social group learning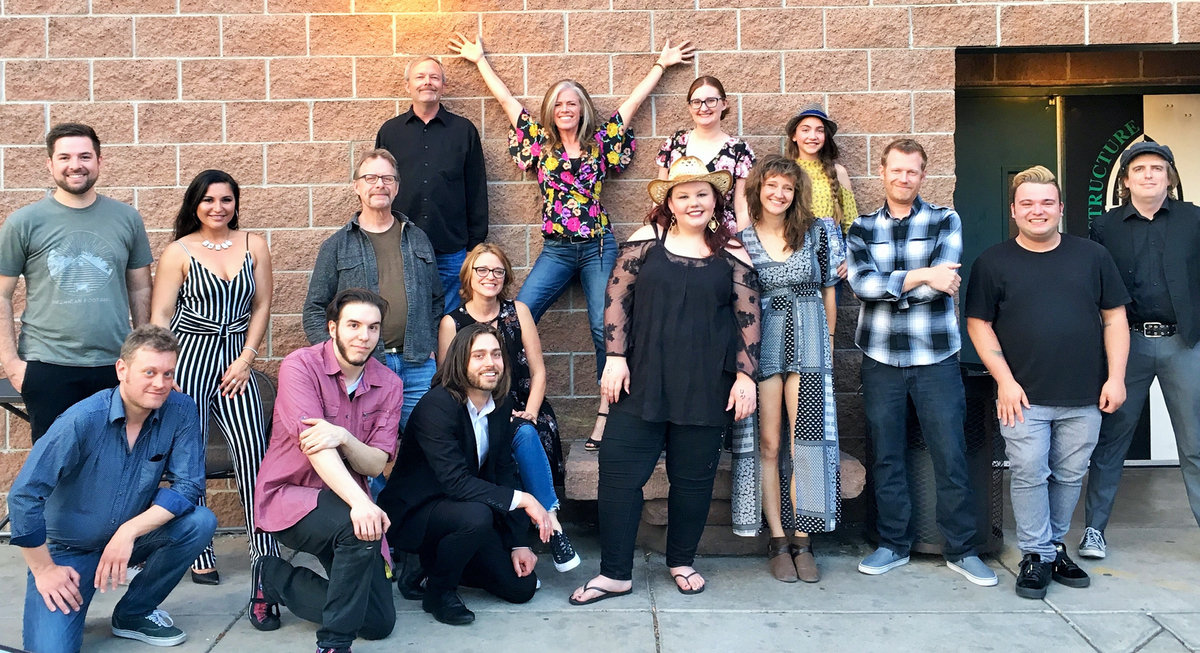 Fun, supportive small-group environment
More affordable than private lessons
Private Online Lessons
Customized, convenient, and time-saving online lessons
Save gas and driving time
$249/mo for weekly 45-min lessons
Add Nail Every Note membership for $5/mo
Online Video Lessons
Convenient, affordable online video lessons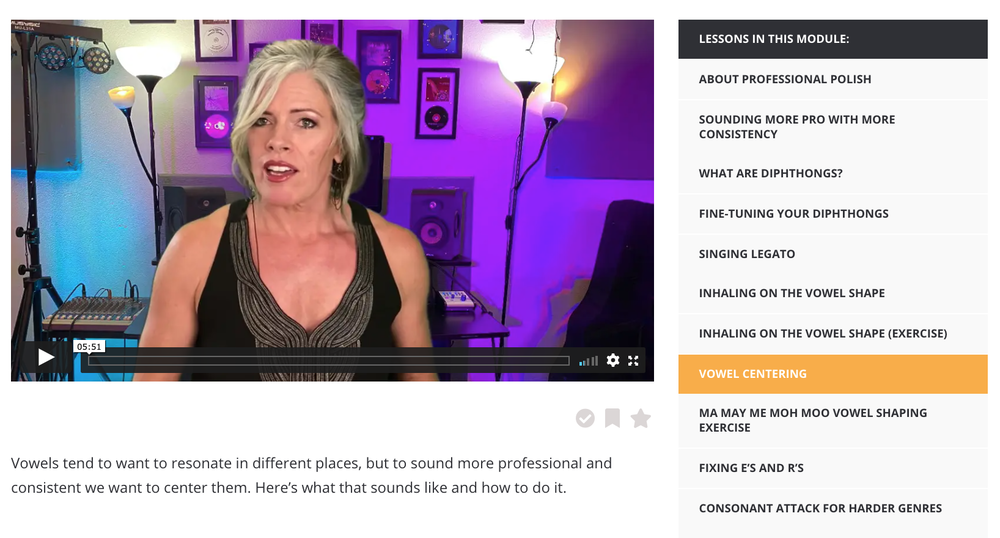 200+ video lessons with more added every week
Work at your own pace, on your schedule
Starts at $19/mo, add a monthly private lesson for $30
Or, contact us for more information