Top-Notch Vocal Training From Educated Teachers
Voice is our jam!  We have only experienced, educated teachers who love working with contemporary commercial music (CCM) vocalists to get great results quickly.
It can be a challenge to find a good vocal coach because it involves both art and science.  Every singer has different habits, preconceptions, strengths, and personality – and it's all reflected in the voice.  Teaching voice truly means working with the whole singer.
On the technical side, we incorporate techniques from classic methods such as Bel Canto and Speech Level Singing, as well as approaches from more recent pioneers in contemporary commercial music (CCM), using whatever method works best for each client.
As a result, our clients make quick progress toward healthy pop, rock, R&B, electronica, jazz, country, blues, folk, musical theatre, soul, indie, and metal singing.
Whether you or your child are looking for online or in-person instruction, private or group lessons, or a study-at-home membership site, we have something for you.
Learn How To…
Sing across your whole range without a break 
Sing higher and lower than you can now
Get more power and resonance with less strain and tension
See consistency in your voice, from note to note and day to day
Improve tone
Be more expressive and artistic
Sing appropriately for your genre and personality
Polish pitches, riffs, and runs
Harmonize
Develop your unique sound
All of our faculty members are active working musicians, so our clients get real-life training and education in what it means to be an artist in today's musical landscape.
In-Person Private Lessons
Customized private instruction in our Colorado studios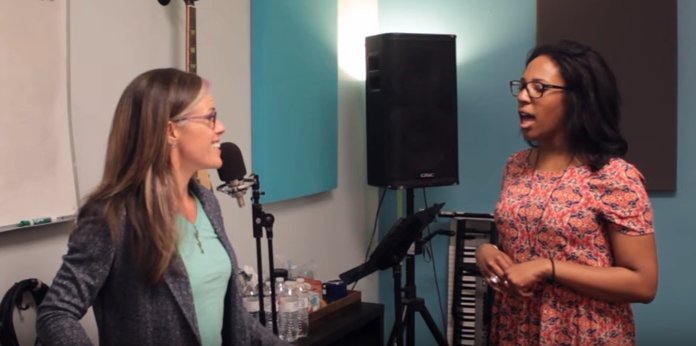 Privacy in our sound-proofed studios
Sing through a PA
$249/mo for weekly 45-min lessons
Add a Nail Every Note membership for $5/mo
Group Vocal Classes
Fun, social group learning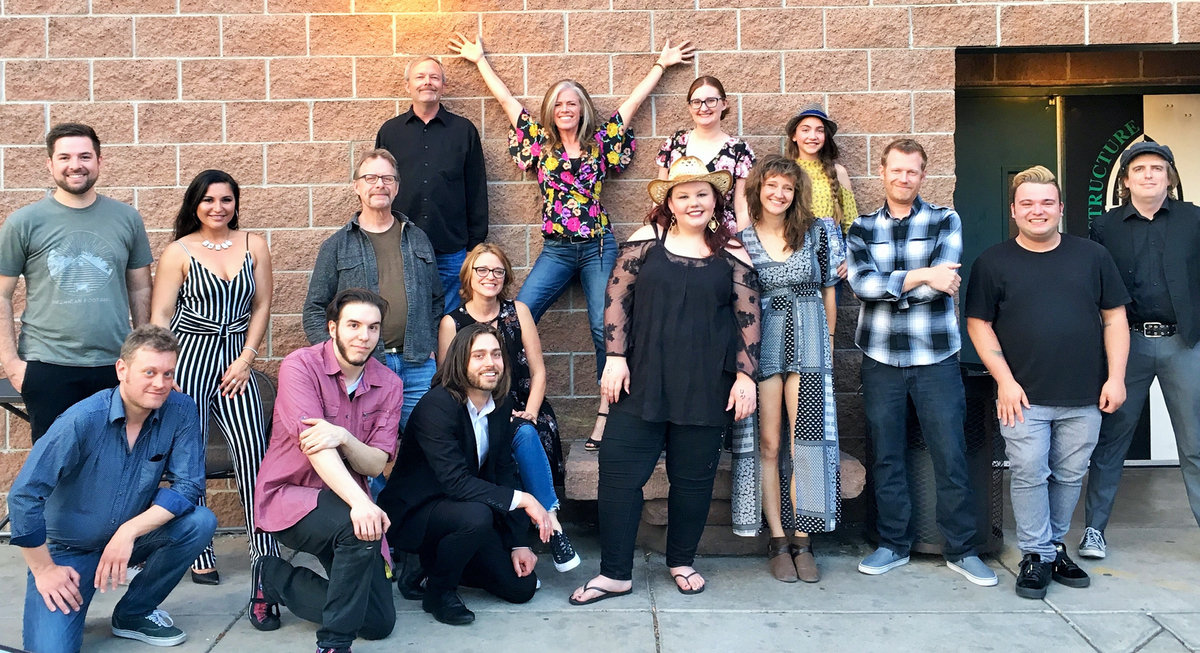 Fun, supportive small-group environment
More affordable than private lessons
Resuming in late 2021
Private Online Lessons
Customized, convenient, and time-saving online lessons
Save gas and driving time
$249/mo for weekly 45-min lessons
Add Nail Every Note membership for $5/mo
Online Video Lessons
Convenient, affordable online video lessons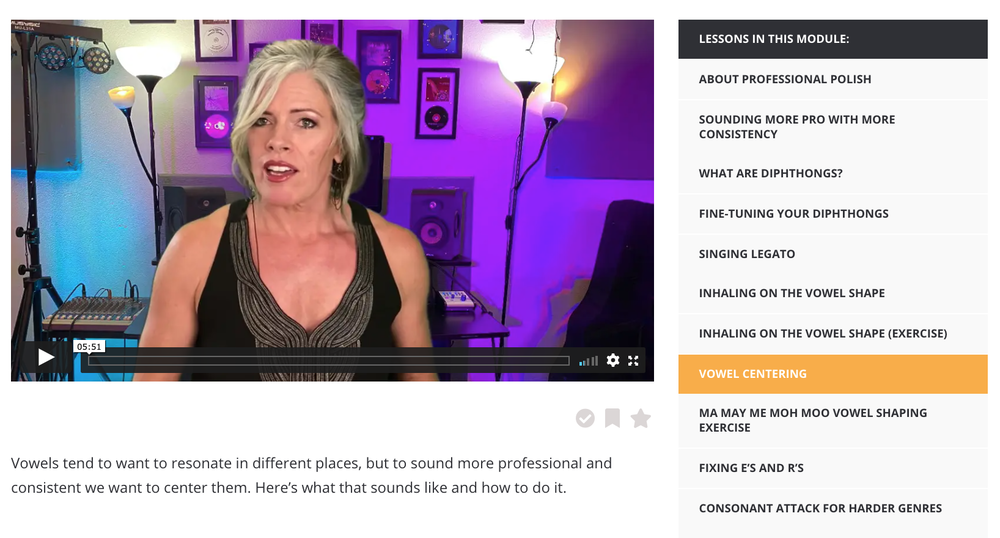 200+ video lessons with more added every week
Work at your own pace, on your schedule
Starts at $19/mo, add a monthly private lesson for $30
Or, contact us for more information