Gift Ideas
We are fans of "experience" gifts!  Experience gifts are eco-friendly, fun, and help make memories.  Get your loved one a gift card for lessons or other activities at Performance High.  
And even better:  for the holidays we're offering a great deal on gift cards:  Buy a gift card worth $150 for just $99!
Instrument Lesson Package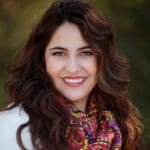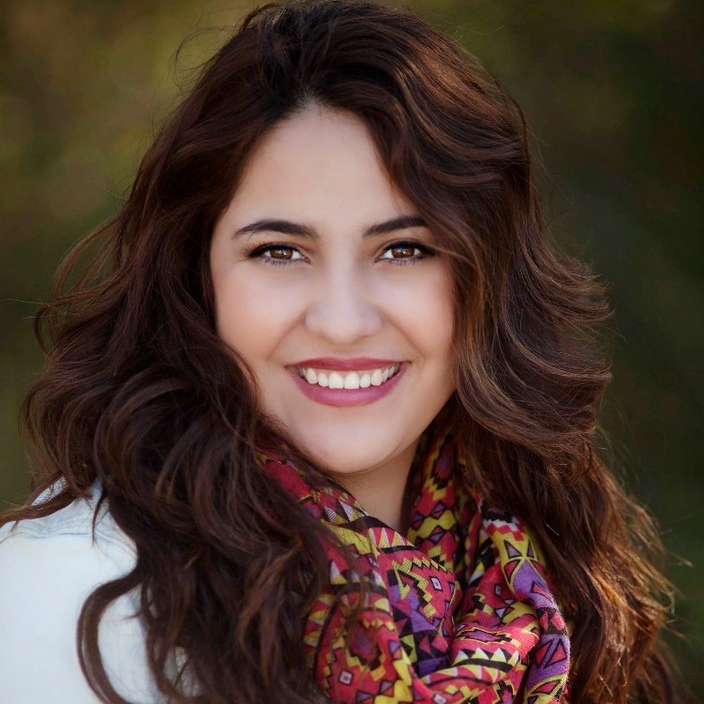 Get your friend or family member started on the instrument they've been talking about, with opportunities to jam or join a band!  Whether piano, bass, drums, guitar, or ukelele, we have teachers available in all locations.  (Drums in Denver only.)
1-Month Intro Package:  $60 (50% off!)
Buy Now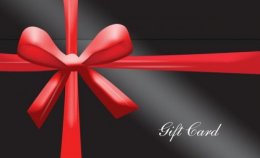 Gift cards are valid for all services at Performance High and never expire. Pick your amount and get your loved one started on a fun new journey in music!
Gift Card:  $150 gift card for $99
(or pick your amount)
Buy Now
Artist Development Session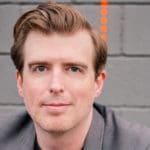 Do you know a great vocalist who could be doing more with their talent?  Give the gift of an hour with our artist development coach Justin and get them on a path to realizing their dreams.  Available in Denver and Broomfield.  Value: $75. New clients only. 
Artist Development Session:  $67
Buy Now