Artist Development Clients
Since Performance High's 2009 inception, we have worked with thousands of artists locally in Colorado and across the globe.  They tend to be fun people who are serious about achieving their music goals, whether music is a bucket-list item or a career. 
Here are some examples of how we helped them on their journeys.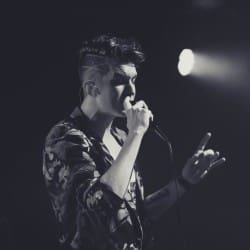 Patrick Rita'aho (Samsara)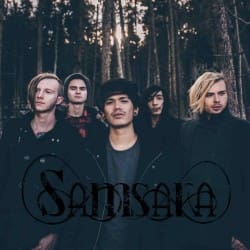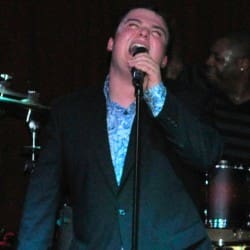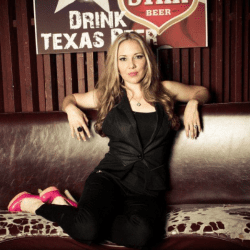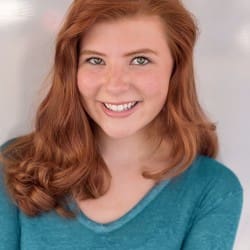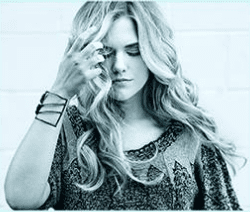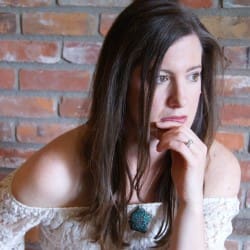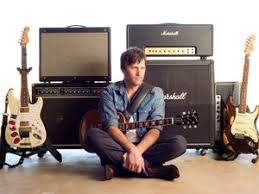 Morgan Pittman (Morgan Station)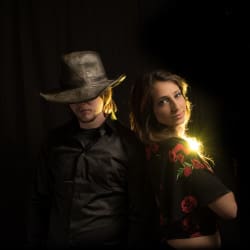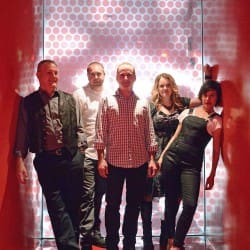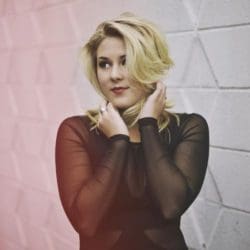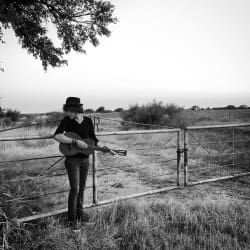 Drew Frank (Stuart Shepherd)