Performance High is more than a music school where students take private lessons. It's a community of aspiring and performing musicians having fun together, and helping each other grow into the musicians they dream of being.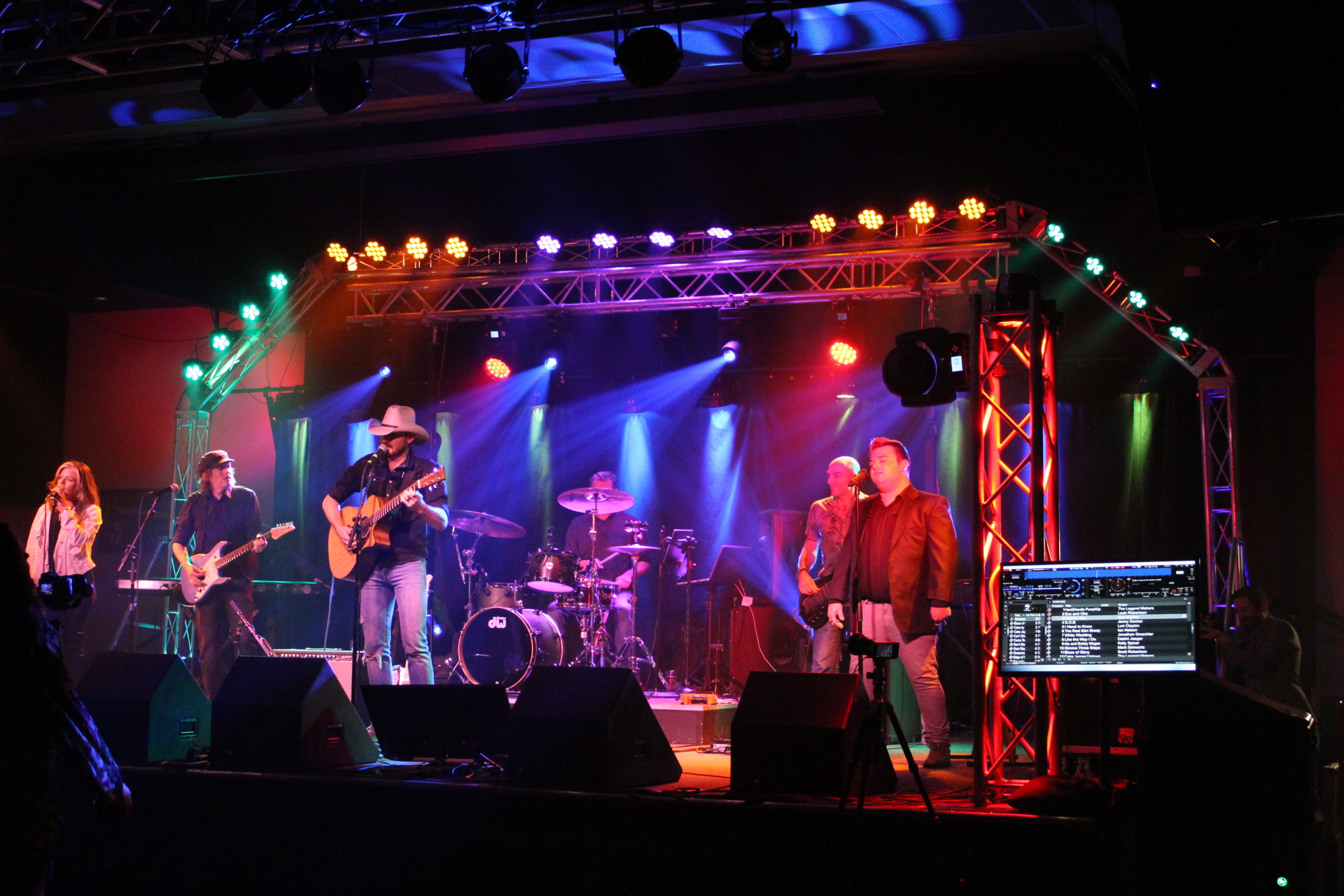 Showcases and Recitals
We offer near-monthly opportunities to perform – everything from traditional teen recitals to acoustic showcases to full-band productions at major venues.
Beginning students find our recitals and acoustic showcases to be a supportive, non-intimidating way to get used to performing in front of people.
Our intermediate and advanced students love our big concerts at premier Denver venues such as the Hard Rock Cafe, The Oriental Theatre, the Clocktower Cabaret, and the Walnut Room.  These expertly staged performances provide clients with real gig experience that they need to become full-fledged musicians, complete with a live audience, lighting and stage technicians, and professional producers and engineers.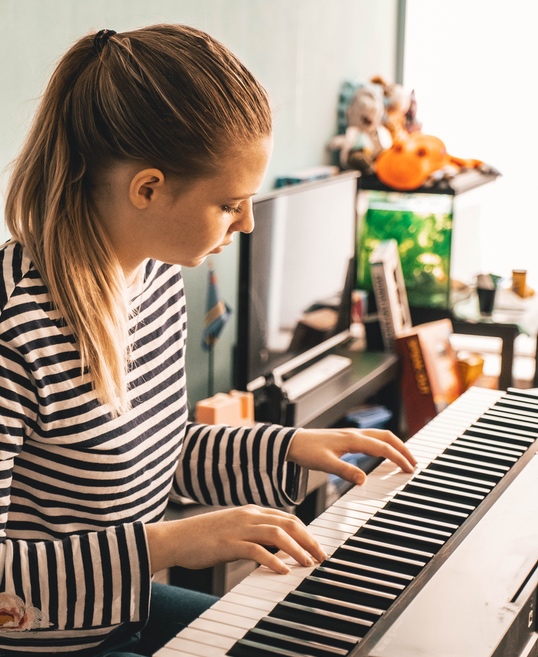 From accompanying singers to playing in bands to immersing yourself in the challenge of classical pieces, piano offers endless possibilities for growth. 
Once you have a few basic chords under your hands, you can collaborate with singers at a showcase, write your own songs, or join one of our free monthly jams! 
Or, if you'd like to pursue advanced piano, a lifetime of joyful learning awaits.  We have teachers to take you as far as you want to go comping from lead sheets, reading sheet music, and playing classical piano.
Keyboard skills are also essential to modern music recording. If you can play keyboard, you can play all of the instruments in music editing software!  Even just a few months of keyboard lessons pays huge dividends for producing your own songs on the computer.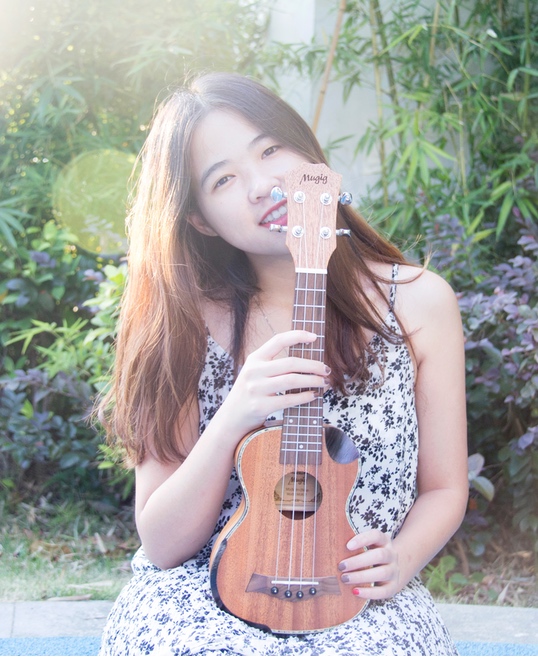 Ukulele is soaring in popularity because it's easy to learn, easy to transport, very accessible, and it's fun right away!
With just a few weeks to pick up basic chords, you or your child will be able to play hundreds of popular songs, accompany singers (including yourself), and even start writing original songs.
It's a great first instrument for new musicians, especially kids.  And for further growth down the road, it transitions easily to guitar.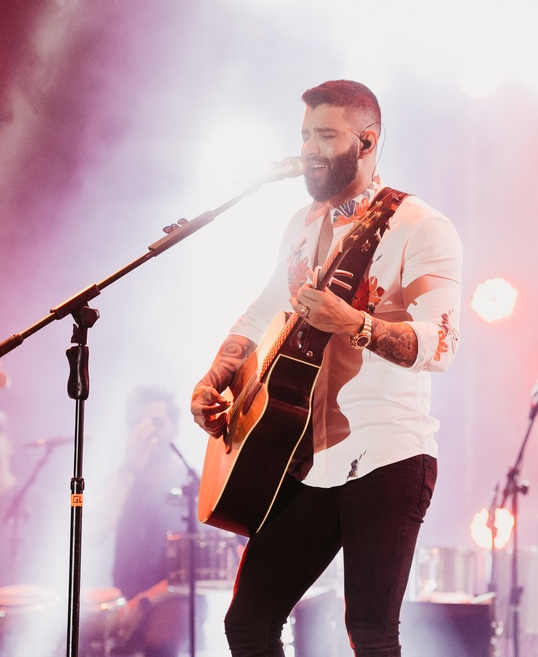 Learn how to play guitar right away with just a few basic chords – or level up your solo skills with advanced lead solo techniques.
We even offer Guitar for Singers and Songwriters, a curriculum designed specifically for singer-songwriters who would rather focus on singing than learning barre chords.  Our proprietary method gets audience-focused artists up to speed on guitar as quickly as possible, so you can stop looking at your hands and start connecting with your audience within just a few lessons. 
Advanced players can how to use modes and alt scales to find new options, fine-tune articulation to make solos really sing, and build solos that crescendo to cheers from the crowd.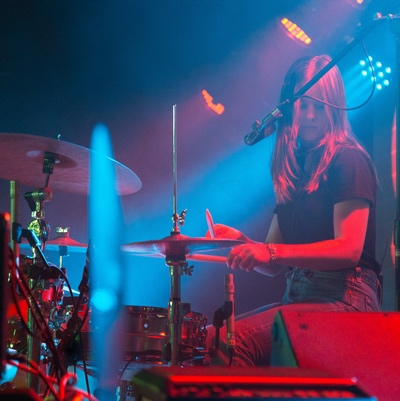 Drums are the heartbeat of any song.  Drums and bass shake hands to build a groove and give soul to a song. 
Within a few weeks or months, you can have a basic rock groove down and sit in at our jams!  But don't stop there – keep going to learn rudiments, fills, and a variety of grooves.  Drums offer a lifetime of learning.
And good drummers are in high demand!  Learn to play drums and you can jam at our monthly sessions, join a student band, or join the local music scene.
Drum lessons are available only at our Denver location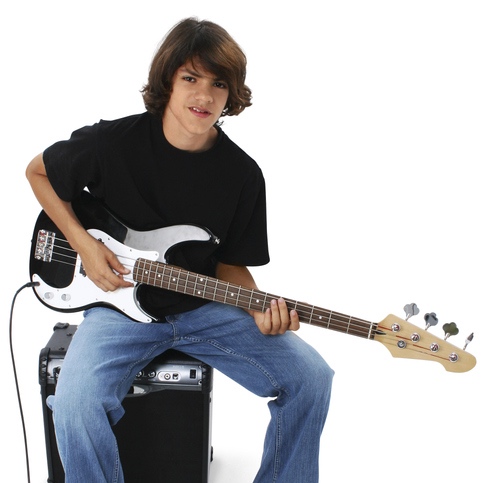 Bassists are the "puppet masters" of the rock band.  No one realizes it, but the bassist is really the band leader!  The bassist has total control over telling the rest of the band where to go next. 
Start playing bass and you can play at our monthly jams, accompany at one of our acoustic showcases, or even join one of our student bands! 
It doesn't take long to learn enough bass to start grooving – and bassists are always in high demand.  So if you want to join a band as quickly as possible, bass is the way to go!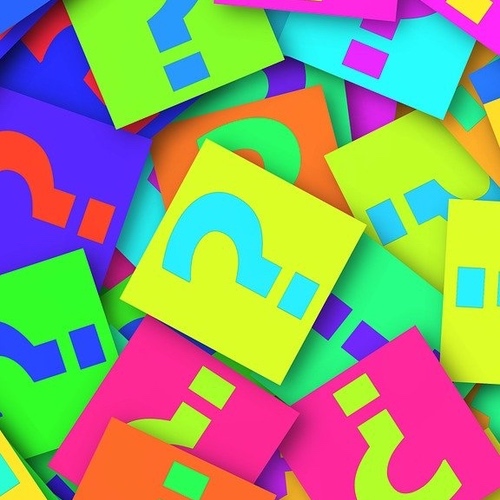 Discovery Lessons
Not sure whether guitar, piano, ukulele, bass, or drums is the right choice? Don't decide – just play around!  You or your child can try all instruments before deciding to focus on one for a while.
Several of our instructors teach multiple rock band instruments (bass, drums, keys, and guitar), so you can even try multiple instruments in a single lesson if you want to!
And even when you do decide, you can always change your mind again later!
Professional Faculty… Who Love Teaching
No matter which band instrument you or your child choose, we have experienced instructors who love making learning fun, playful and immediately rewarding at every level from beginner to advanced.
All of our faculty members are actively performing and gigging musicians, so our clients get real-life perspectives on being a performing artist in today's music industry.
Rates
Add instrument lessons to a Vocal Membership for a 25% discount, or take them as a standalone Instrument Membership.  Both membership types offer benefits beyond lessons!  Details here.