It Started with A Career Ending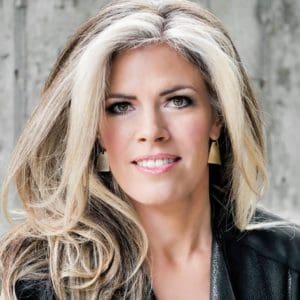 Fall, 2005.  I worked all the way through Thanksgiving and Christmas without taking even half a day off. I worked 100 hours a week, for months, on a B2B software project that had been my nightmare for three years. 
I was 32 and had been working in software for a decade since I graduated from Stanford University, and I had vertical furrows growing ever deeper between my eyebrows as I spent all day staring at a computer screen.  I weighed less than I had since I was 14, as I was barely eating.  
Long story short, the project raged along in crisis mode until spring when the CEO laid off our entire team and closed the Colorado office.
What next?
I needed something more from life. Something that served people, not businesses. Something colorful and adventurous.
One day, on a hike, I finally remembered that when I was a little girl, I had wanted to be… a singer?
The Spark Ignites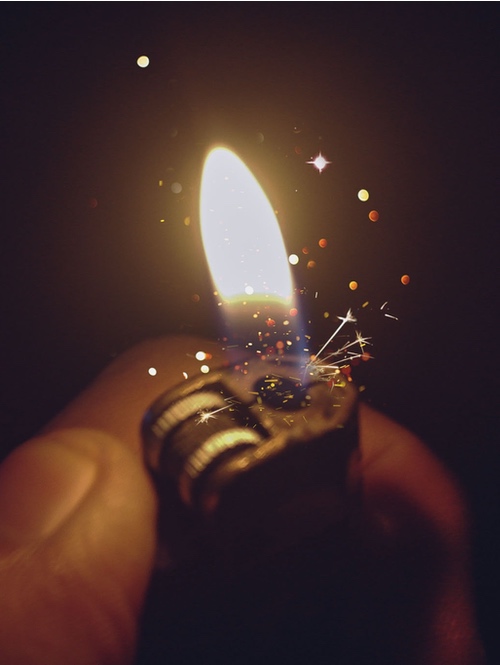 But that's not a career choice, I thought.
No one in my extended family is a musician, or a creative of any sort. Few of them even have artistic hobbies. I'm surrounded by doctors and lawyers and techies. My brother keeps the world running high up at Google, and I have a B.S. in a computer-science-related field.
Still, I started taking voice lessons. Just to see. I didn't know where it would go, and didn't care. I just needed to do something for me, do something fun and scary, follow that fading echo of a little girl's dream while I figured out what I was REALLY going to do with my life.
But I couldn't seem to find a voice teacher that I really liked. The classically trained teachers didn't seem to respect the music I wanted to sing, the rest didn't seem to know much about the voice. I left most voice lessons wondering if I had just wasted an hour and not just a few dollars. I skipped around from teacher to teacher, never improving, until I thought maybe the problem was me. Maybe I just needed to stick with one teacher for a while.
So I did… until, after a year she let me go, telling me she had nothing more to teach me.
I was dumbfounded: Nothing left to teach me? But high notes were still tight and difficult! I still had a big break in the middle of my range! My voice was still so inconsistent and unpredictable!
Learning to Teach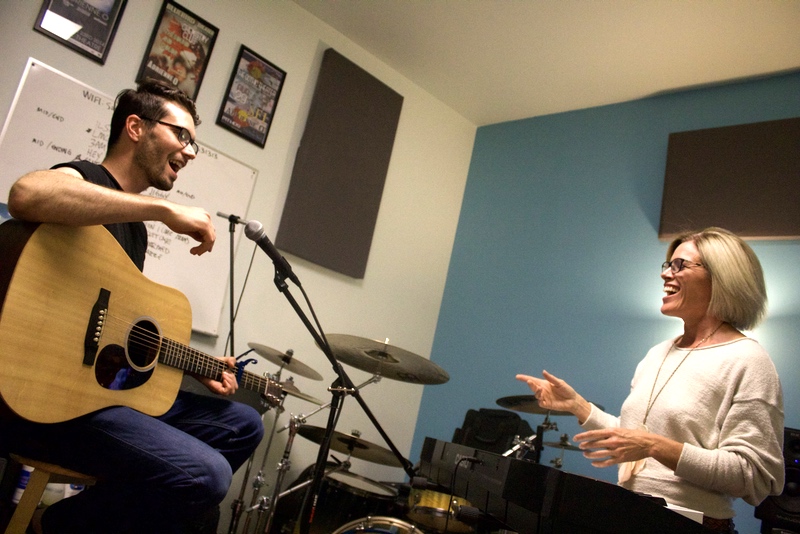 Frustrated, and having not yet found my next career, I decided against all logic to start teaching voice. I figured there was no better way to learn to do something than to teach it.
So, in 2009, I stopped being a freelance software developer and started teaching voice, planning on doing it for just a couple of years at most.
I bought all the vocal programs and books I could find (Seth Riggs to Brett Manning to Robert Lunte to Jesse Vendera to Jeanne Deva and beyond). I worked through every page, every video, every exercise, in every program, every single day.
And as a new voice teacher, by working with many different voices, I started seeing common threads and piecing together a framework.
But I knew I was still missing something.
The Lightbulb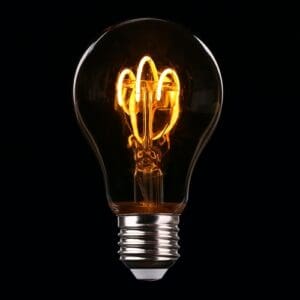 I came to the conclusion that I needed to learn directly from great teachers. So I resolved to pay whatever I needed to pay and go wherever I needed to go to learn how the voice worked.
I finally found an excellent, albeit expensive, teacher in Nashville. After a few months of lessons with him, the lightbulb went on.
Until then, although I had a lot of tricks and tools to draw on, I didn't really know why they all worked. But finally – and quite suddenly – I understood. The pieces started falling into place, and I took a big step up as a teacher myself.
Oops, I Found My Calling
You guessed it – I never stopped teaching. Although I didn't realize it for a few years, I had already found "next career" I was looking for.
Since 2009, Performance High has grown from just me teaching out of my basement in Boulder to six locations with umpteen teachers (and growing) up and down the Front Range.
We have expanded into services that round out everything an artist needs: performance opportunities, artist development consultation, stage performance coaching, classes, community, recording services, artist wellness services, and more.
In 2017, I found the wonderful organization called the International Voice Teachers of Mix. Now I am accredited with IVTOM, I have completed much further vocal study beyond that, and I now train other vocal coaches. (And I manage IVTOM's website – I guess I'll never stop being a techie!)
A few years ago, a Broadway artist from New York who has taken voice lessons his entire life and toured for two years with West Side Story told me that voice teachers of my caliber are hard to find, even in New York City. I was shocked, but of course flattered. I guess I found my calling by following that little spark.

Before I joined my first band – at age 33 – I had never sung into a microphone, recorded in a studio, sang with a live band, set up a PA, taught a voice lesson, or written a song. Now I have multiple albums out and thousands of voice lessons taught, I've sung and played multiple instruments in multiple bands, and I have music in film and TV.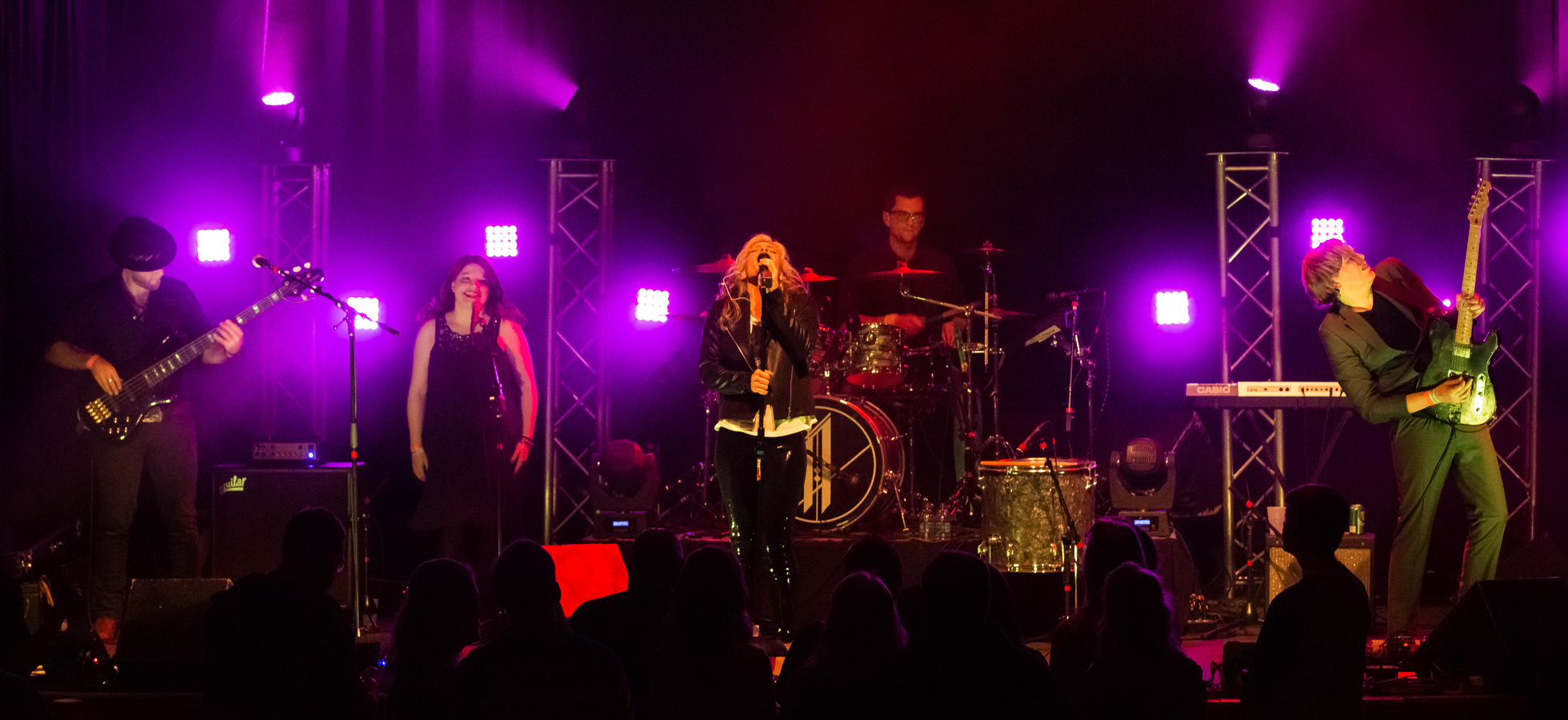 But most importantly, I am part of a music community serving people I love to serve – the clients and teachers at Performance High.
My wonderful team and have built a world, a community – dare I say it? – even a small utopia at Performance High. We have a progressive studio where teachers are respected, valued, supported in their ongoing development, and paid fairly for their expertise. A studio where we are cheerleaders, mentors, and often friends of our clients. A studio of abundance, generosity, and fun.
If it sounds like a place you'd like to be, we'd love you to join us.
And if you join us and stick with it, when you look back I hope that – like me – you won't believe who you have become.