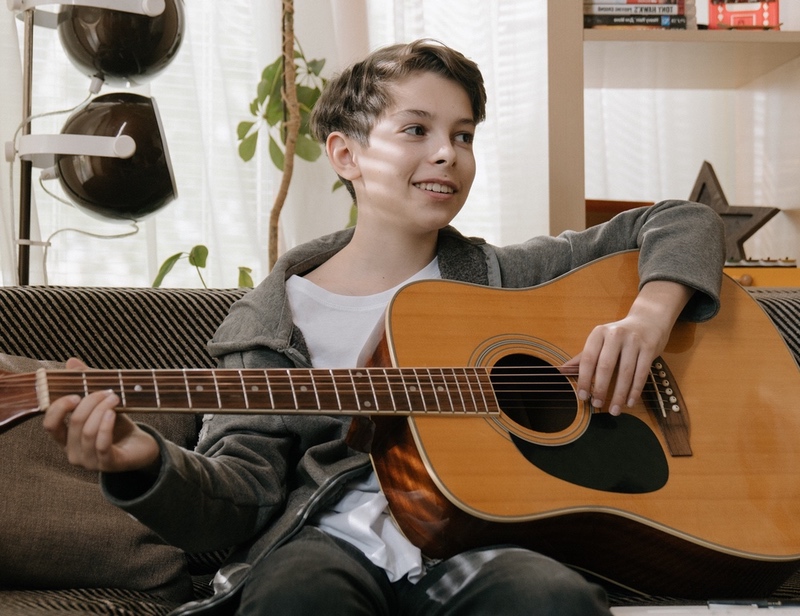 Guitar is portable and accessible, and easy to start!  You can grab your guitar and play anywhere – no need for power or amplification. 
Beginning students start with basic chords they can play right away, often playing a song in the very first lesson.  Advanced players can how to use modes and alt scales to find new options, fine-tune articulation to make solos really sing, and build solos that crescendo to cheers from the crowd.
Whether you'd like to sing around a campfire, play rhythm guitar in a band, or break your lead soloing out of the pentatonic box, we have teachers to make the process fun and fruitful – and lots of performance opportunities for you to shine!
Showcases and Recitals
We offer frequent opportunities to perform – everything from traditional teen recitals to acoustic showcases to full-band productions at major venues.
Beginning students find our recitals and acoustic showcases to be a supportive, encouraging way to get used to performing in front of people.
Our intermediate and advanced students love our big concerts at premier Denver venues such as the Hard Rock Cafe and The Oriental Theatre. These expertly staged performances provide clients with real gig experience that they need to become full-fledged musicians, complete with a live audience, lighting and stage technicians, and professional producers and engineers.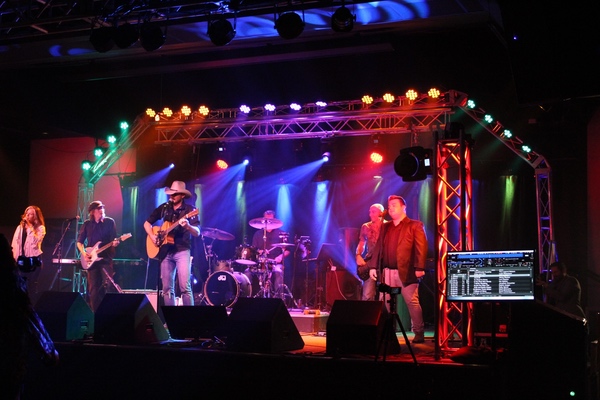 Professional Faculty Who Love to Teach
No matter which band instrument you or your child choose, we have experienced instructors who love making learning fun, playful and immediately rewarding at every level from beginner to advanced.
All of our faculty members are actively performing and gigging musicians, so our clients get real-life perspectives on being a performing artist in today's music industry.