What We Do
We help people grow into their potential through music and community. Our clients, our teachers, and our showcase band are all growing together, every day.
We grow by facing new challenges, by seeking out knowledge and techniques, 
by learning how to learn,
 and 
by developing belief in our own potential when we see that today, we can do things we couldn't dream of accomplishing yesterday.
We provide growth opportunities through lessons, classes, showcases, jams, and other musical hangouts.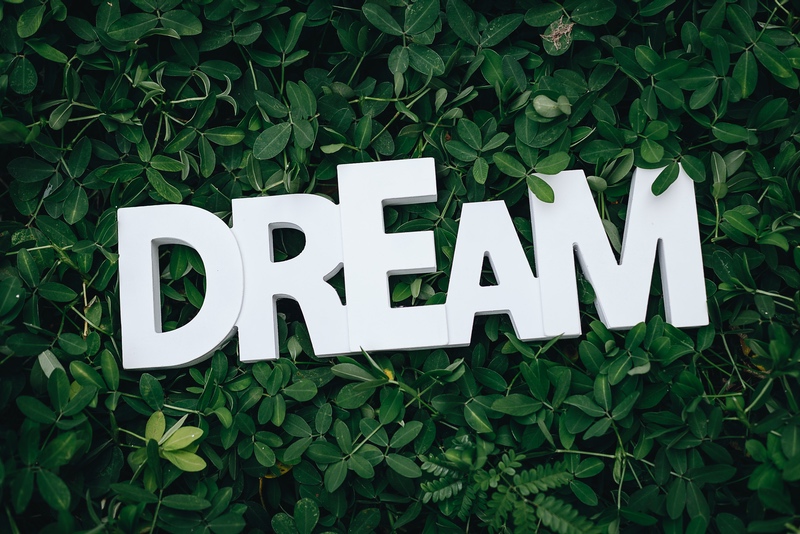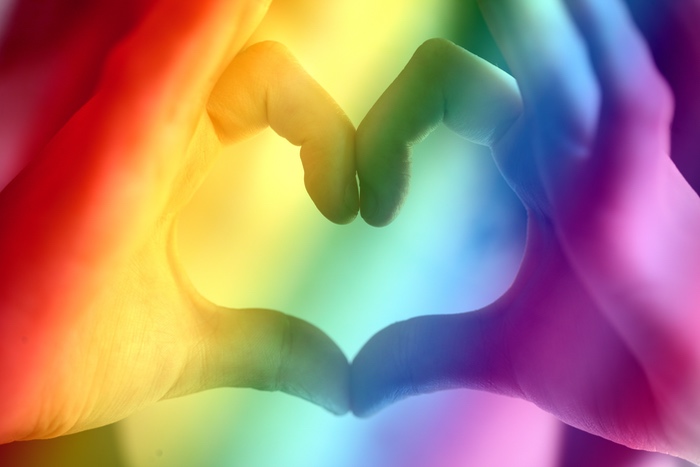 Why We Do It
Because we want to make the world a better place.
We feel lucky to witness transformations in so many of our students. We've seen shy people come out of their shells, we've seen people gain confidence to make changes in their lives, we've seen teenagers graduate and go off to college… we are here to help people spread wings and become the person they have the potential to be.
The pursuit of music creates better people. Better people create a better world.
Our Mission
We know music and performing can transform people, help them face fears, and become someone new.
And true to our name, we believe that peak experiences like performing on stage can help individuals leap to a new level – not just in their musical lives, but the rest of their lives as well.
Our mission is to provide high-quality instruction, resources, advice, and opportunities to help contemporary vocalists and musicians become the people they have the potential to be, whether the goal is to just enjoy singing, sing in front of people for the first time, learn an instrument, or make a career in music.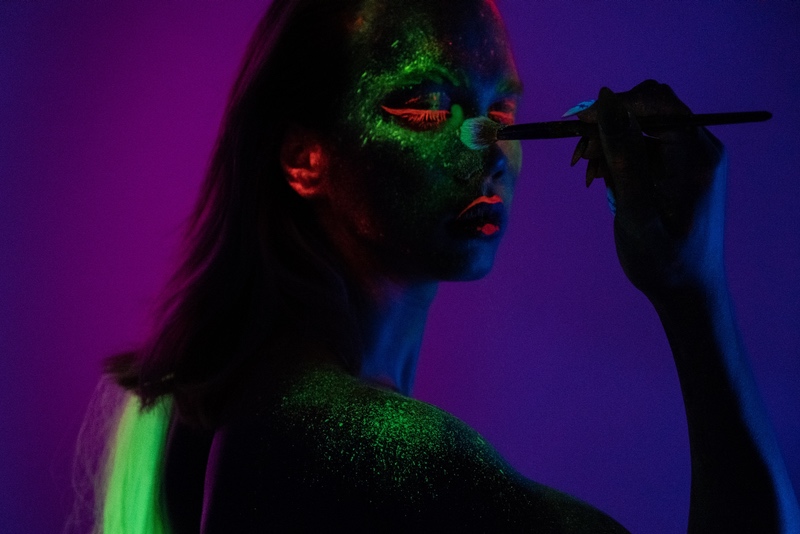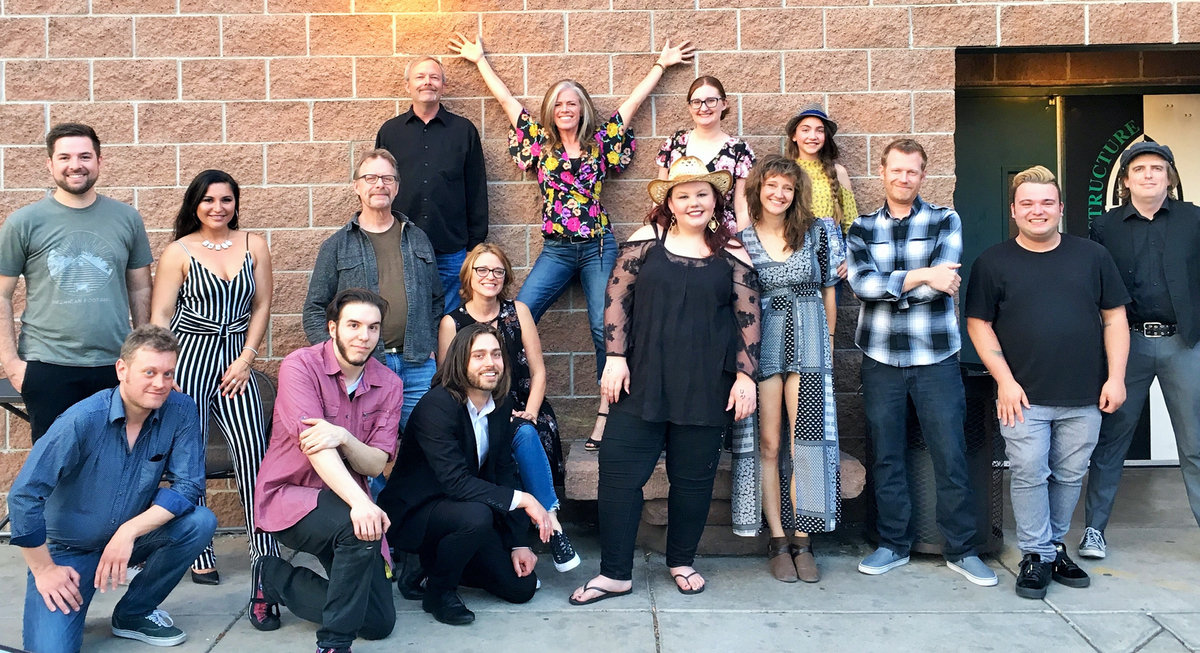 Our Vision
Performance High's vision is to be Colorado's home for contemporary artists at all levels. We are a community of singers and musicians who, though private lessons, group events, and our own online social network, become the artist they dream of being, supported by community.
We foster not only authentic, supportive relationships between teacher and student, but also among our community at large through online and in-person events and networks.

Our Culture
Performance High's culture is one of respect, integrity, responsibility, open communication, generosity, and constant growth. We expect and uphold these values within our entire community of staff, clients, and families.