Whether you haven't written a single lyric or have been writing songs since you could speak, we can help you take a song from idea to completed production. Many of our voice and instrument coaches also teach songwriting, and our producer Justin Leighton Long worked under Atlantic Records and has helped many bands get signed to major labels.
We have a range of cost-effective, high-quality production and engineering options for you, from economical demos to full-blown production with live strings and horns.
Bring Your Ideas to Life
Producer Justin loves getting a solid understanding of an artist's vision and then helping the artist bring that vision to life. He loves working with both new and seasoned artists, whether working with incomplete songs or finely detailed ideas.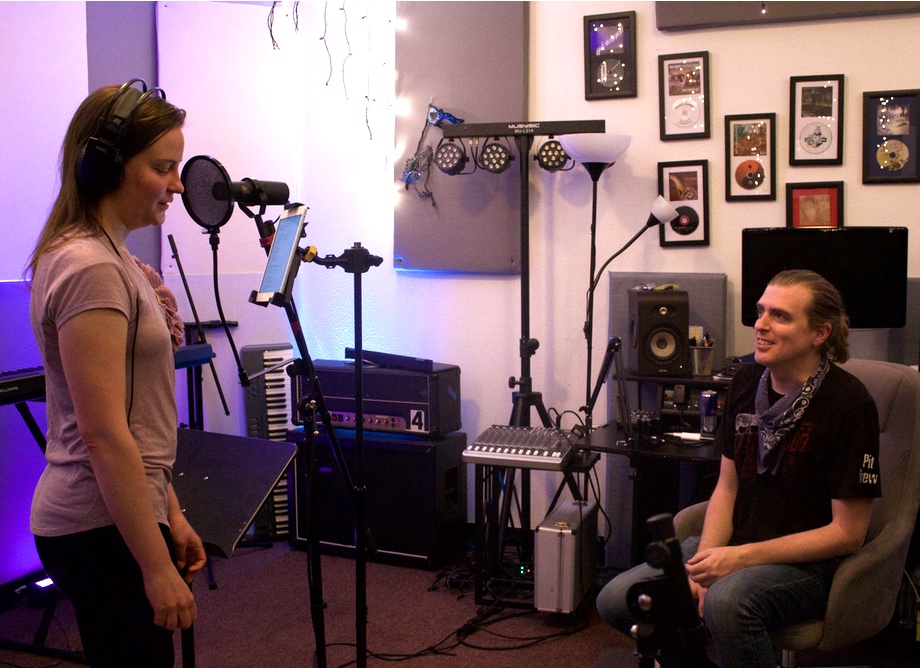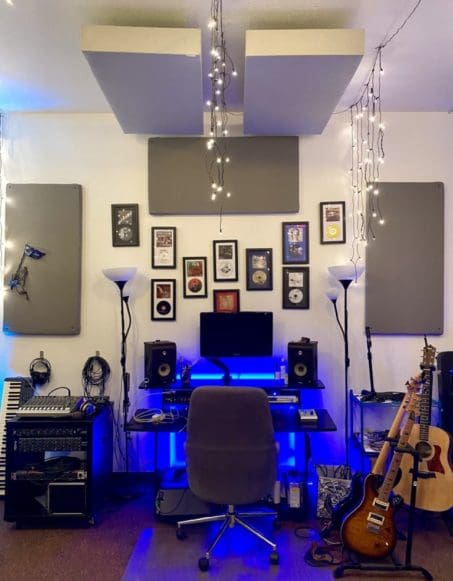 Solo or Team Production
We can produce your songs in a number of ways:
Produce "in the box" using high-quality samples and software instruments
Record live instruments in the studio
Help you learn to record at home
Any Size Project
We work on projects as small as a 1-hour recording session to lay a vocal over a backing track, to fully-instrumented full-length albums.
New to Recording?
We work with both new and established artists.  If you haven't recorded in a studio before, here's what you can expect.
Rates
By the Hour – $50
Vocal Demo – $99
One vocal track over one instrument or existing backing track. Includes recording, mixing, and mastering.
Song Production Package – Starting at $450
This package includes in-house pre-production (including songwriting if necessary), recording, production, mixing, and mastering. Hiring outside studio musicians for instruments such as pedal steel guitar, strings, or horns is extra. 
EP and Album Production Packages – Variable – Contact us for a free consultation and estimate.
Free Consultation
Schedule a call with our producer Justin to see if we're the right choice for your recording project.