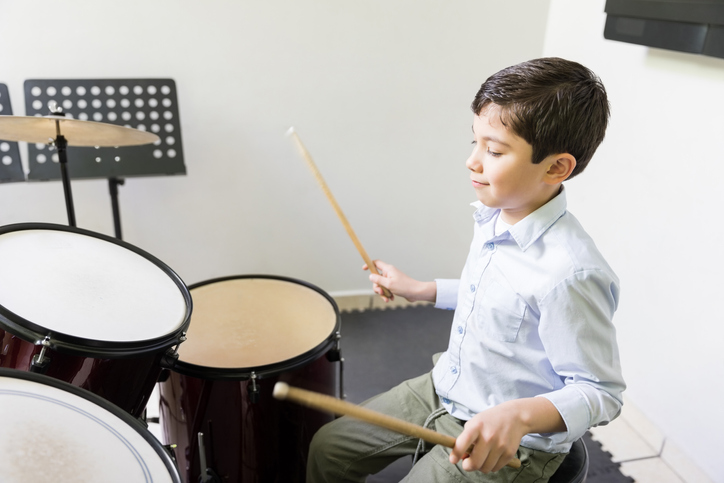 Drums are the heartbeat of any song.  Drums and bass shake hands to build a groove and give soul to a song. 
Within a few weeks or months, you can have a basic rock groove down and sit in at our jams!  But don't stop there – keep going to learn rudiments, fills, and a variety of grooves.  Drums offer a lifetime of learning.
And good drummers are in high demand!  Learn to play drums and you can jam at our monthly sessions, join a student band, or join the local music scene.
Drum lessons are available only at our Denver location
Showcases and Recitals
We offer several opportunities for drummers to perform – from our client band to our jam sessions to our showcases at medium and large venues.
Our intermediate and advanced students love our big concerts at premier Denver venues such as the Hard Rock Cafe, The Oriental Theatre, the Clocktower Cabaret, and the Walnut Room.  These expertly staged performances provide clients with real gig experience that they need to become full-fledged musicians, complete with a live audience, lighting and stage technicians, and professional producers and engineers.
Professional Faculty Who Love to Teach
We have experienced instructors who love making learning fun, playful and immediately rewarding at every level from beginner to advanced.
All of our faculty members are actively performing and gigging musicians, so our clients get real-life perspectives on being a performing artist in today's music industry.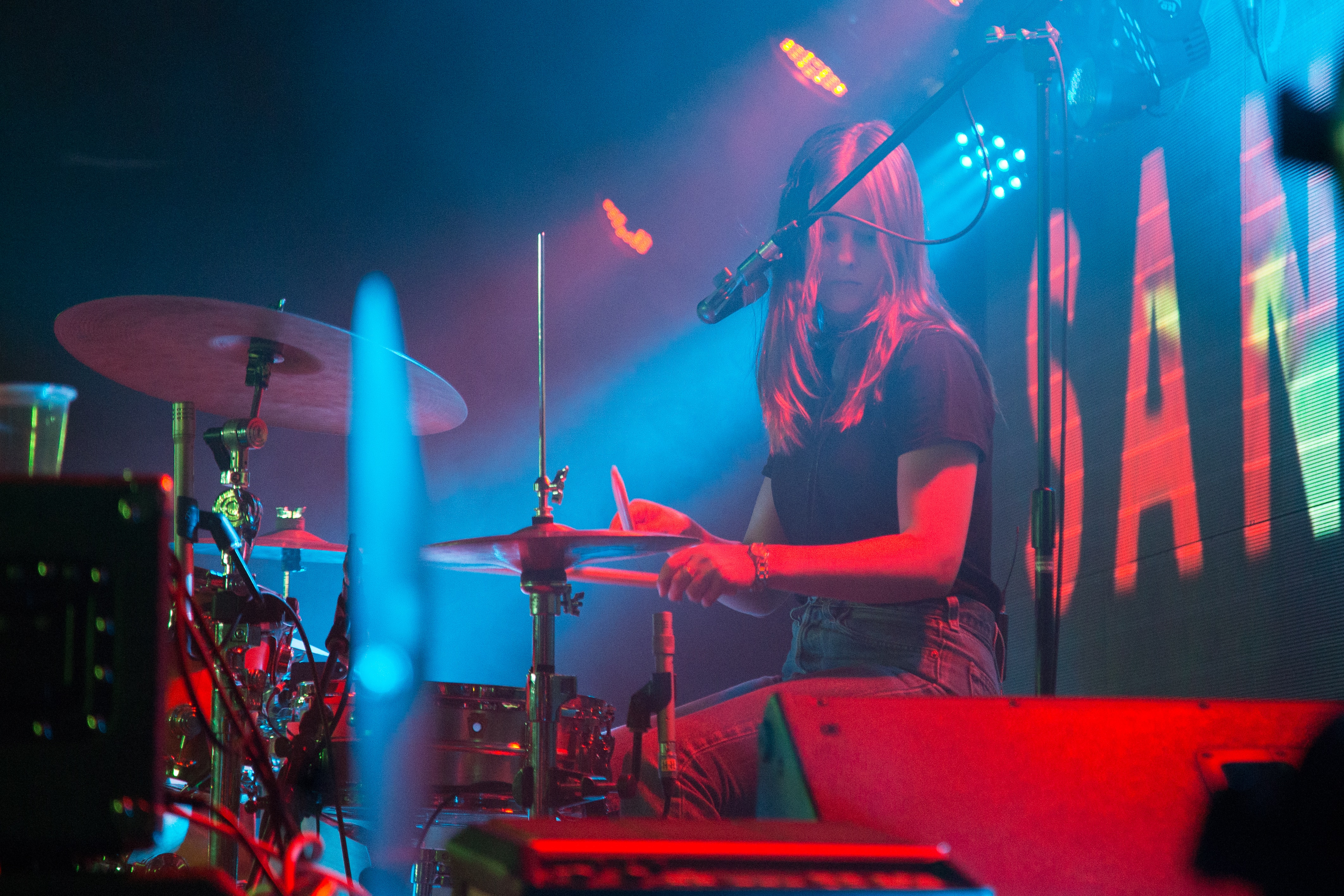 Rates
Add instrument lessons to a Vocal Membership for a 25% discount, or take them as a standalone Instrument Membership at $169/mo for weekly lessons. 
The first lesson is just $10, so why not give it a try?