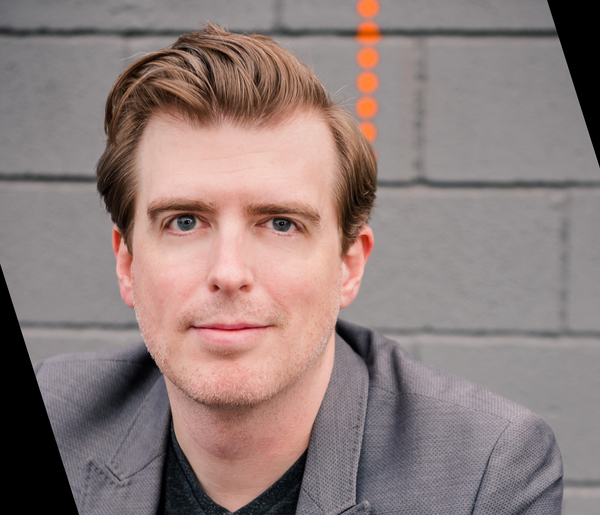 Justin Long
Coach / Musician / Producer / Engineer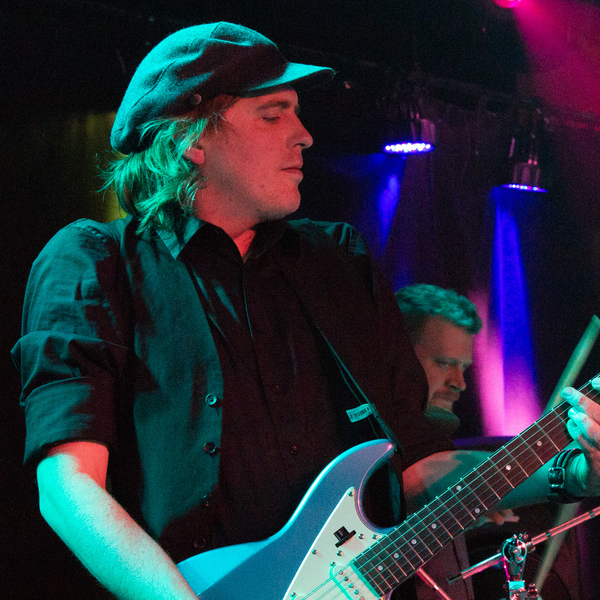 Production Consulting
Live Band Coaching
Artist Development
Career Mentoring
Songwriting
Guitar Lessons
Studio Services (Demos, Recording, Mixing)
Contact
Call Performance High at 720-775-7505 or email inquire@performancehigh.net to schedule a session with Justin.
About Justin
Justin Leighton Long is a musician, engineer and record producer who has worked in various styles including blues, country, rock, rap and pop. Justin was a founding member, lead guitarist and songwriter for the band No Address. No Address released Time Doesn't Notice on Atlantic Records, with their debut single "Sadie (When I'm Gone)" standing at #11 on the Billboard Radio charts for 22 weeks. No Address toured North America extensively and Justin's compositions have been featured in feature films and television series, as well as continuing to maintain airplay around the world, (as a fun fact) recently reaching #1 on the college radio charts in Bosnia.
As a recording engineer and producer Justin has worked for bands signed to labels including Atlantic, Elektra, Immortal, Wind Up, Curb, Blind Bat, S-Curve, Victory, Blues Legacy and J Records.
"Justin is an amazing instructor. He put music to my daughter's first song ever written in an hour. He is an outstanding guitarist who does the musical arrangements for the showcases. He is a caring and dedicated instructor who wants to see his students succeed." – Laurie E.
"Justin has the rare gift of listening to the frustrations a student is experiencing and turning them into exercises that intrigue and engage. When I expressed a desire to be able to finger pick rather than just play chords, Justin showed me a blues box which I could use to improvise. Now I am learning something and having fun at the same time." – Mark L., guitarist
"I'm OBSESSED! I have been working with both Adrienne and Justin for the past year on vocal training, performance training, and production. I have improved tremendously, and I'm more confident in my abilities as an artist. The instructors at Performance High believe in their students and provide numerous opportunities, workshops, and outlets for students to practice, learn and grow.
My passion and love for music have grown exponentially!
Highly recommended!" – Morgan L.
"We have been working with Justin for 3 months now. He was hired as a songwriting coach, but has also been doing some informal band coaching for the band. He gives the band members the tools they need to accomplish their goals, breaking it down into individual tasks to make it easier and more manageable. He gives them ideas when they're stuck, and new ways of looking at things, whether it's a song they've been playing for a while, or a new riff, lyric, or melody, giving them motivation to move forward and guiding them toward their goal, and basically keeps them on track. He gets to know each member's learning style and adjusts accordingly." – Tricia K., mother of student in Our Generation (teen classic rock cover band)