VOCAL
TRAINING
Healthy vocal instruction in rock, pop, jazz, country, folk, soul, blues, R&B, metal, and musical theatre
ARTIST DEVELOPMENT
Mentoring, songwriting, stage performance skills, career planning, workshops, song production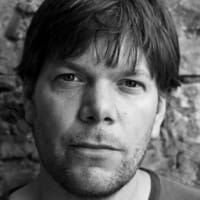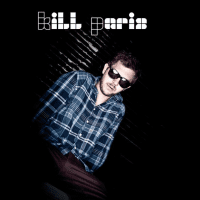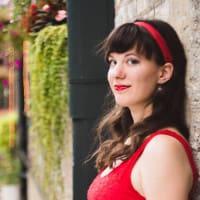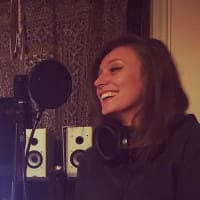 Whether you are professional, not-yet-professional, or a "just want to have fun" singer – never had a voice lesson or have 500 shows under your belt – we can work with you to help you be the artist you want to be.
Vocal Training
We focus on the healthy singing of popular music.  We recognize the power of character in popular music, and we want to help you develop your unique voice with range, flexibility, power, projection, stamina, and of course, lifelong vocal health.  Learn more.
Artist Development
We help you figure out who you want to be and how to get there.  It starts with goals and dreams, and goes from there.  To support your development as an artist, we offer stage performance classes, workshops and seminars, performance showcases, songwriting lessons, and one-on-one consultation and mentoring.  We also know who to connect you with when you are ready for the next steps. Learn more.
Grow With Us
Because we have a sister school providing instrumental instruction and other services such as record production and basic recording services, you can continue to grow with us as you evolve.  (Several students have been with us for over five years!)  In short, we can probably help you get where you want to go. 
Who We Work With
Our students tend to be fun people who are serious about music.  We serve singers all over Colorado's Front Range:  Boulder, Denver, Longmont, Niwot, Gunbarrel, Louisville, Lafayette, Erie, Frederick, Superior, Westminster, Broomfield, Thornton, Arvada, Golden, and Fort Collins.  We have also worked with students all over the world from Europe to Australia.
In Colorado, we've worked with members of The String Cheese Incident, Firefall, Filthy T, Pride in Pieces, Kill Paris, Hey Lady!, Roniit, Jacob Larson, Jaden Carlson, Princess, Behaving Badly, Starcar Sunday, Public Display of Aggression, Howl at the Moon piano bar, and many other bands. We have also worked with two top American Idol finalists, singers in Europe and Australia, and bands signed to labels including Atlantic, Elektra, Immortal, Wind Up, Curb, Blind Bat, S-Curve, Victory, Blues Legacy and J Records.
Learn more about our clients here.
The Great Fit Guarantee
We get it – finding the right teacher can be hard.  You want someone who is knowledgeable… but fun, too.  Personality does matter.  With several talented teachers on staff, we're small enough to maintain our quality standards and big enough to stand behind our commitment to find your best teacher.   So if you feel like your teacher isn't a fit after your first lesson, we'll arrange a complimentary lesson with another one of our teachers.  And if you still feel like we struck out, we'll refund your money.  Just let us know.
What They're Saying
"I just wanted to let you know that, largely thanks to you, our Zeppelin show at Cervantes went GREAT. I received a ton of compliments from the venue, band members, and the audience…many of whom said I 'nailed it.' I was actually able to hit a couple higher notes than the ones I was having trouble with in our lesson after I put some of your advice into practice.  That night definitely wouldn't have gone nearly as well without your help. Money VERY well spent!!" – Christina U., Ragged Union
"As a musician and singer/songwriter who has played and sung for over 30 years I was interested in moving to the next levels in my craft. After contacting two other providers I quickly got frustrated. I found these established providers that came recommended by friends lacked professionalism and organization yet wanted to charge substantial rate. In desperation I resorted to Google and found Performance High. From the first contact I received cogent information that helped me determine if this was going to be the provider for me. Adrienne addressed all my questions and no pressure while working to meet my goals and scheduling needs. I am on my tenth vocal lesson and have seen great results from the techniques and coaching I have received. I have discovered latent levels of my vocal range I did not realize I had. I would recommend and have recommended Performance High to other musicians. Thank you Adrienne for taking your business and clients seriously. It is clear you have a passion that will help others realize theirs." – Cris Z.
Download our guide "How to Select a Voice Coach" and we'll tell you which factors to keep in mind while selecting a coach.
And if you're a new performer, you also might be interested in our guide "10 Quick Stage-Fright Fixes for Tonight's Gig".
Ready to Start?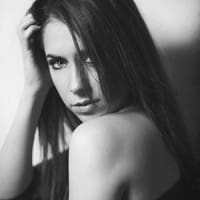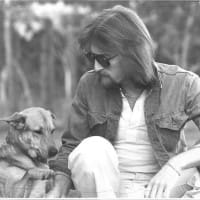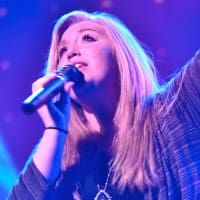 2016 Winner:  Best Music School
as recognized by the Colorado Music Business Organization
2016 Winner:  Best Music Teacher
as recognized by the Colorado Rock Awards