Performance High
Vocal Training and Artist Development
303-819-0595 | inquire@performancehigh.net
3131 Walnut St, Denver CO 80205
525 Courtney Way, Lafayette, CO 80026
9360 Station St #175, Lone Tree CO 80124
VOCAL
TRAINING
We love rock, pop, jazz, country, folk, soul, blues, R&B, metal, and musical theatre, and we want to help you develop your unique voice with range, flexibility, power, projection, stamina, and of course, lifelong vocal health.  
ARTIST DEVELOPMENT
We help you figure out who you want to be and how to get there via mentoring, songwriting, stage performance skills, career planning, workshops, song production, music theory classes, and more.  Start with a dream… make it a reality.
More Than Just Voice Lessons
Adrienne talks about how we see voice lessons as being about much more than just learning to sing.
Our Clients
We work with singers at all levels, ages 12 and up, who are serious about having fun with music.
We serve singers all over Colorado's Front Range, and do also work with national clients via Skype or on location.  We occasionally work with clients from Europe to Australia as well.  We have worked with many solo artists and lead singers in Colorado and across the US, two top American Idol finalists, artists as far away as Europe and Australia, and bands signed to labels including Atlantic, Elektra, Immortal, Wind Up, Curb, Blind Bat, S-Curve, Victory, Blues Legacy and J Records.
Learn more about our clients here.
How We're Different
We respect rock, pop, hip hop, electronica, R&B, soul, metal, and other popular music genres as art forms.

We teach popular vocal styles with a high level of attention to technical detail and vocal health.

We're big enough to offer a lot more than just voice lessons, but small enough to provide high-quality, customized instruction and have a fun community. 

We organize frequent performance opportunities that would normally be available only to more established artists.
We offer various pricing packages to suit every budget and schedule.
We're responsive, professional, and communicative.  Whether you're inquiring about a lesson, have a question about payment, or need to reschedule or cancel, we always respond quickly.
Ready to Start?
Would you like to drop by and see our studios?  We operate by appointment only, so please contact us to schedule a date and time.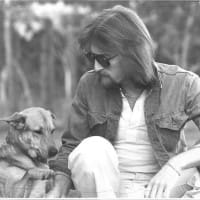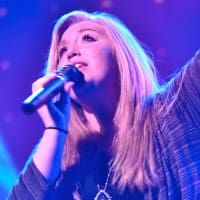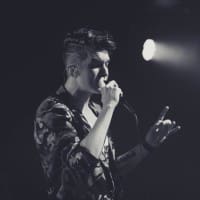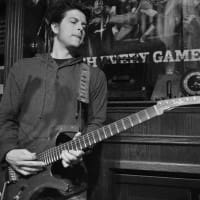 "As a musician and singer/songwriter who has played and sung for over 30 years I was interested in moving to the next levels in my craft. After contacting two other providers I quickly got frustrated. I found these established providers that came recommended by friends lacked professionalism and organization yet wanted to charge substantial rate. In desperation I resorted to Google and found Performance High. From the first contact I received cogent information that helped me determine if this was going to be the provider for me. Adrienne addressed all my questions and no pressure while working to meet my goals and scheduling needs. I am on my tenth vocal lesson and have seen great results from the techniques and coaching I have received. I have discovered latent levels of my vocal range I did not realize I had. I would recommend and have recommended Performance High to other musicians. Thank you Adrienne for taking your business and clients seriously. It is clear you have a passion that will help others realize theirs." – Cris Z.