Drums are the heartbeat of any song. Drums bring a full band to life!
Within a months, your child can have a basic rock groove down and sit in at our jams or with our student band. But that's only the beginning. Over the next months and years, your child will learn not just rudiments, fills, and a variety of grooves, but also how to be a collaborative part of a band. Our goal is to create not just musicians, but musical collaborators that other musicians want to play with.
Drum lessons are available only at our Denver location.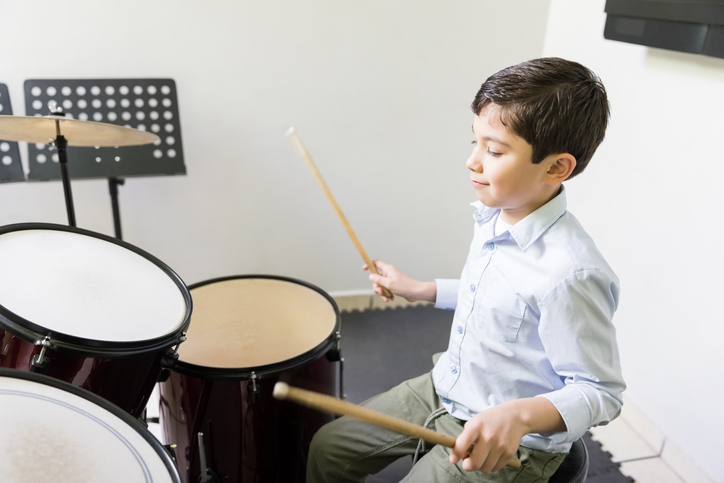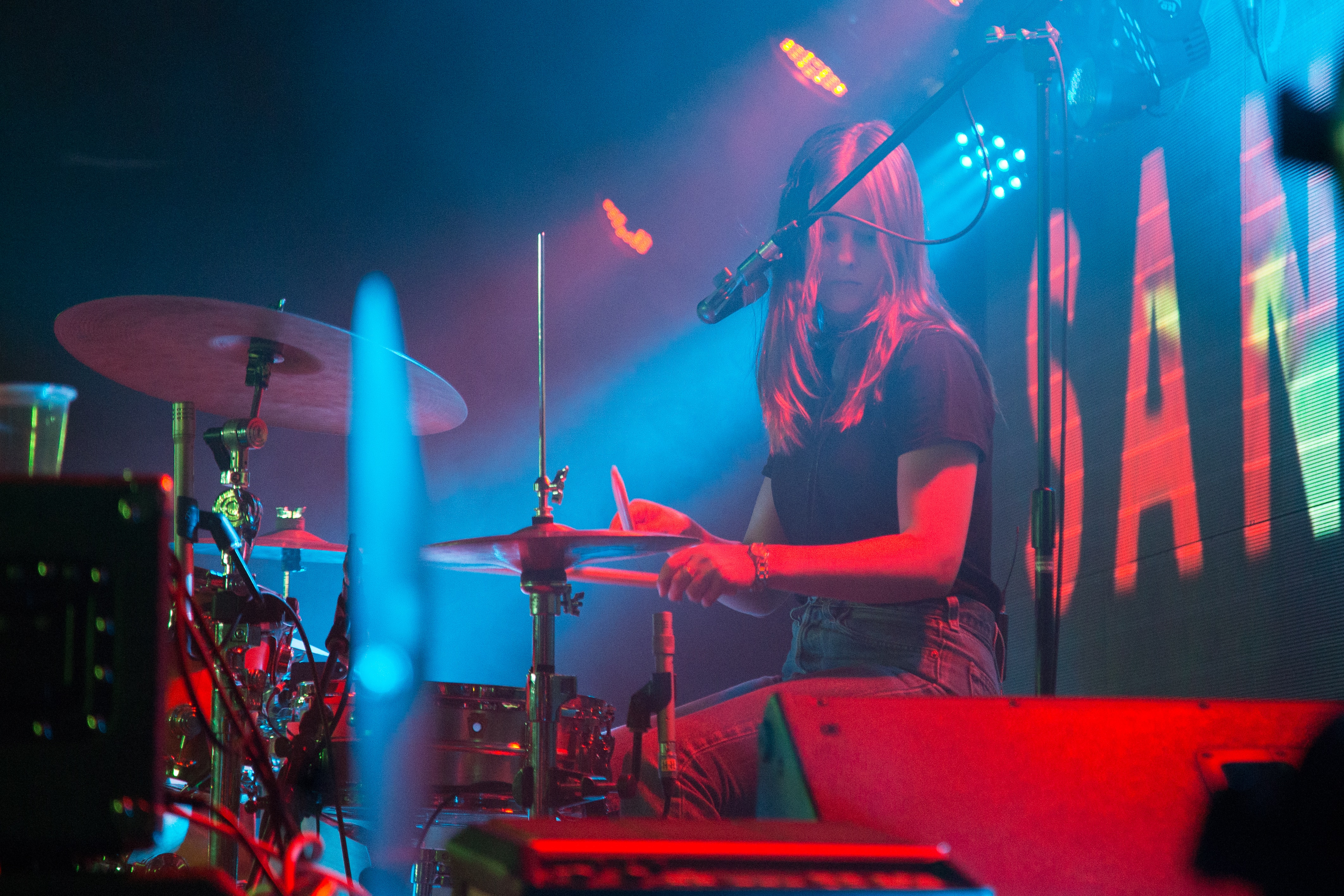 Showcases and Recitals
We offer frequent opportunities to perform – everything from traditional teen recitals to acoustic showcases to full-band productions at major venues.
Beginning students find our monthly jams and student bands to be a supportive, non-intimidating way to get used to playing with and performing in front of people.
Our intermediate and advanced students love our big concerts at premier Denver venues such as the Hard Rock Cafe, The Oriental Theatre, the Clocktower Cabaret, and the Walnut Room.  These expertly staged performances provide clients with real gig experience that they need to become full-fledged musicians, complete with a live audience, lighting and stage technicians, and professional producers and engineers.