Voice Lesson Rates
There are a lot of ways we can work together.
Most people think of voice lessons as individual private lessons.  We do a lot of that, of course, but we also have a couple of innovative packages to help your growth in other ways. 
Check out our Vocal Action Plan and our High Performance Package for these new ideas.
Or, stay on this page for private lesson information.  Private lesson rates start as low as $27.50 per half-hour lesson (paid in 4-month installments).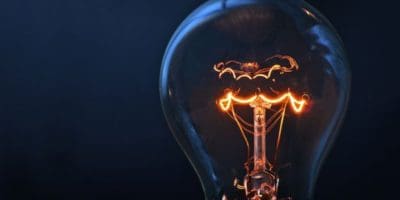 Tungsten Coaches
Mined all over Colorado including right off I-70 west of Denver, tungsten has the highest melting point and boiling point of all elements.  Its alloys are used in light bulb filaments and x-rays.
Develop a stable, reliable, incandescent voice you can count on in every situation by working with one of our Tungsten coaches.
If you have already taken a few years of voice lessons, these coaches may be the ones for you. Coaches in this group have a decade or more of teaching experience.
BY THE LESSON
$47.50/half hour, $95/hr
Monthly and 4-month packages are not currently available as schedules are full.
COACHES:
Kristin
in Lafayette Tu/Thu/Fri
(Adrienne is taking students in Denver M/W, or Lone Tree on Tu, on a case by case basis at a higher rate.  Call to discuss.)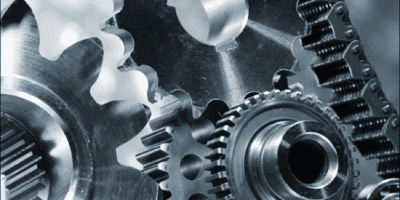 Titanium Coaches
Mined in many places in Colorado including outside Idaho Springs, titanium is found in almost all living things.  It is as strong as some steels, but less dense, and highly resistant to corrosion.
Reveal and develop the lightness and power residing within you by working with one of our Titanium coaches.
Most students are well served by the coaches in this group, who have four or more years of experience teaching voice and participate in ongoing education within Performance High.
4 MONTHS (17 LESSONS)
$35/half hour, $70/hr
Save $10/hr 
MONTHLY
$37.50/half hour, $75/hr
Save $5/hr 
BY THE LESSON
$40/half hour, $80/hr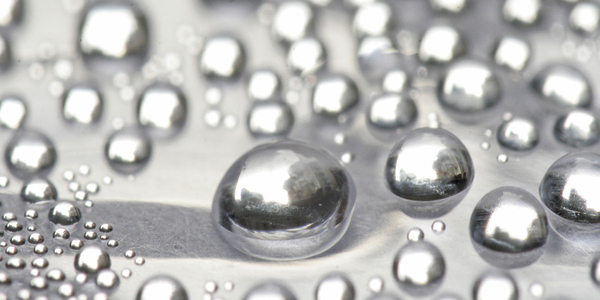 Silver Coaches
One of Colorado's most ubiquitous mined elements, silver has the highest electrical conductivity and reflectivity of any metal.  As one of the seven metals of antiquity, it has been valued in almost every human culture.
Develop a shining, electric, versatile voice by working with one of our Silver teachers. 
These teachers can teach you a good foundation at our most affordable rate.   These teachers have two or more years of experience teaching voice and participate in ongoing education within Performance High.
For the spreadsheet-inclined, here's how it breaks down.