Voice Lesson Rates
There are a lot of ways we can work together.  We offer pay-by-the-lesson, pay-by-the-month, and term-based pricing.  Lesson rates vary depending on lesson length, payment plan, and teacher but start as low as $27.50 per half-hour lesson for term-based pricing.
Lessons for Adults
Pay-by-the-lesson and pay-by-the-month pricing offers greater flexibility and lower commitment for adults 18 and over who may a challenging time fitting voice lessons into their busy schedules. 
Lessons for Teens and Kids
Teens and kids typically make much more progress when they commit to a weekly lesson, so we offer our lowest pricing for term-based pricing that coincides with the school year.  The fall 2018 term runs mid-August through mid-December and the winter-spring 2018 term runs mid-January through mid-May.
Rates for Adrienne Osborn and Cody Qualls, who specialize in working with touring and signed artists, are available upon request.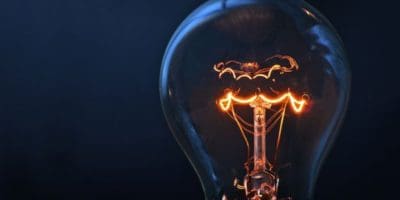 Tungsten Coaches
Develop a stable, reliable, incandescent voice you can count on in every situation by working with one of our Tungsten coaches. 
If you have already taken a few years of voice lessons, these coaches may be the ones for you. Coaches in this group have a decade or more of teaching experience.
BY THE LESSON
$47.50/half hour, $95/hr
Available only lesson-by-lesson. 
COACHES:  Kristin in Lafayette Tu/Thu/Fri
Adrienne and Cody are available on a case by case basis at higher rates.  Call to inquire.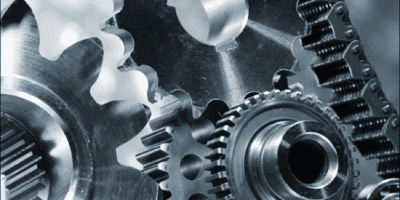 Titanium Coaches
Reveal and develop the lightness and power residing within you by working with one of our Titanium coaches. 
Most students are well served by the coaches in this group, who have four or more years of experience teaching voice.
4-MONTH TERM
$140/mo for 30min lessons
$280/mo for hour lessons
($35/half hour, $70/hr)
Save $10/hr  
MONTHLY
$150/mo for 30min lessons
$300/mo for hour lessons
($37.50/half hour, $75/hr)
Save $5/hr  
BY THE LESSON
$40/half hour, $80/hr 
COACHES:  Tyler (M/T/Th/Fr/Sa/Su) and Connie (M/F) in Denver; Joe in Lafayette on Mon; RaeLynn on Mon in Denver and Tue in Lone Tree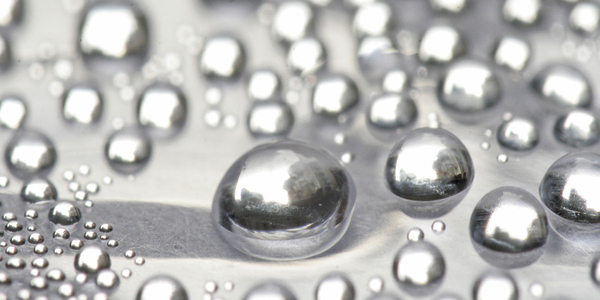 Silver Coaches
Develop a shining, electric, versatile voice by working with one of our Silver teachers. 
These teachers give beginning singers a great foundation at our most affordable rate.   These teachers have two or more years of experience teaching voice. 
4-MONTH TERM
$110/mo for weekly 30min lessons
$220/mo for weekly hour lessons
($27.50/half hour, $55/hr)
Save $10/hour 
MONTHLY
$120/mo for weekly 30min lessons
$240/mo for weekly hour lessons
($30/half hour, $60/hr)
Save $5/hr
BY THE LESSON
$32.50/half hour, $65/hr  
COACHES:  Emma and Rachel in Denver most days of the week, Wellington in Lafayette on Weds