Songwriting with Justin Long
Write more songs. Better.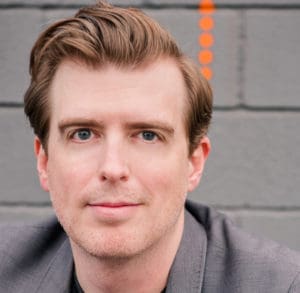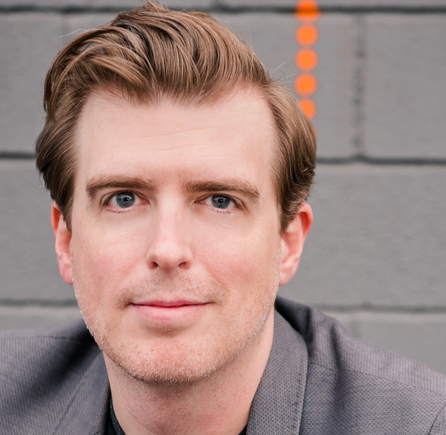 Discover how to write more, better songs – even if you can't play an instrument.
Master the art of songwriting…
Find ways to generate lots of ideas quickly, even if you don't know where to begin.

Accelerate your ability to write good lyrics without stressing out… even if you've slaved for hours over mediocre lyrics in the past.
Break through to finishing songs that are stuck… even if you've never been able to finish a song before.
Get the hang of letting go and just writing, even if you tried before and it was embarrassing.
Discover what makes great songs work, so you can make your songs better.
Make your songs more interesting with some easy music theory – even if you don't know any yet.
Learn how to write a song even if you don't know what a chord or a key is.
Explore fun ways to jumpstart your creativity, even if you feel like you constantly criticize yourself.
Realize how easy it is to write, even if you don't play an instrument.
Uncover how to express what you're really trying to say… even if you aren't sure when you start writing. 
Join Atlantic Records artist and Billboard-charting songwriter Justin Leighton Long for a 7-week journey that will break through your songwriting blocks and see you having more fun and writing more songs than you thought possible!
About Justin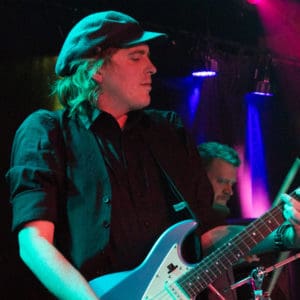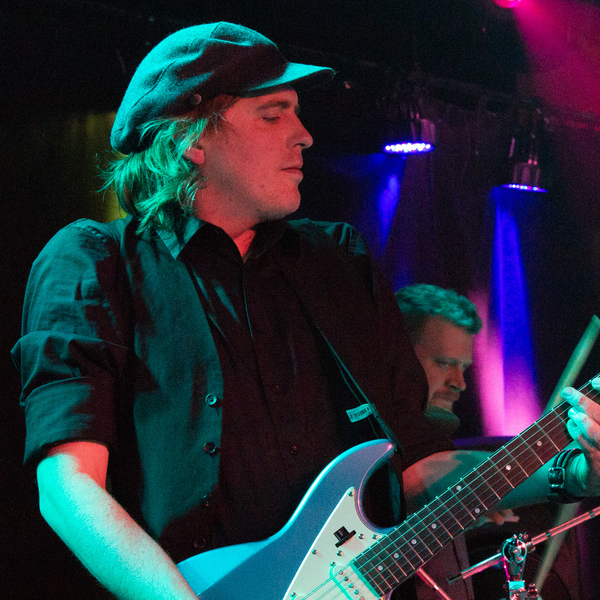 Justin Leighton Long is a musician, engineer and record producer who has worked in various styles including blues, country, rock, rap and pop. Justin was a founding member, lead guitarist and songwriter for the band No Address. No Address released Time Doesn't Notice on Atlantic Records, with their debut single "Sadie (When I'm Gone)" standing at #11 on the Billboard Radio charts for 22 weeks. No Address toured North America extensively and Justin's compositions have been featured in feature films and television series, as well as continuing to maintain airplay around the world, (as a fun fact) recently reaching #1 on the college radio charts in Bosnia.
As a recording engineer and producer Justin has worked for bands signed to labels including Atlantic, Elektra, Immortal, Wind Up, Curb, Blind Bat, S-Curve, Victory, Blues Legacy and J Records.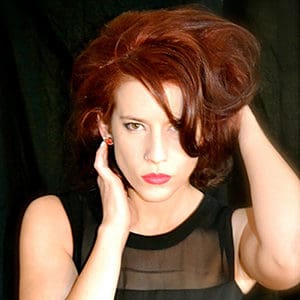 "This class was better than my college songwriting class!  I got one of my favorite songs I've ever written out of this class.  I love how Justin and the class aren't judgmental at all – no matter what genre people write, their style is welcome.  I tend to write epic, darker songs, not singer-songwriter style stuff, and Justin is open to all kinds of music no matter what genre or style.  He sees the good in all of it, and that kept me motivated.  He listens to music he doesn't even like, just to understand it.  I can't wait to take this class again!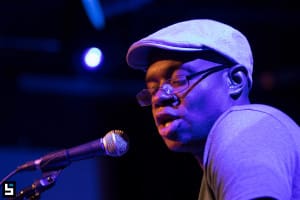 "It's an honor to have Justin's input whether you are an amateur or professional songwriter! His diversity in music is astounding, which eases you as you collaborate with him. He hears what we hear. He is impressed by what we create; he is a lifelong learner of the art of songwriting! He has a Southern hospitality about him too! Win-win because he believes in us!" – Lee Clark Allen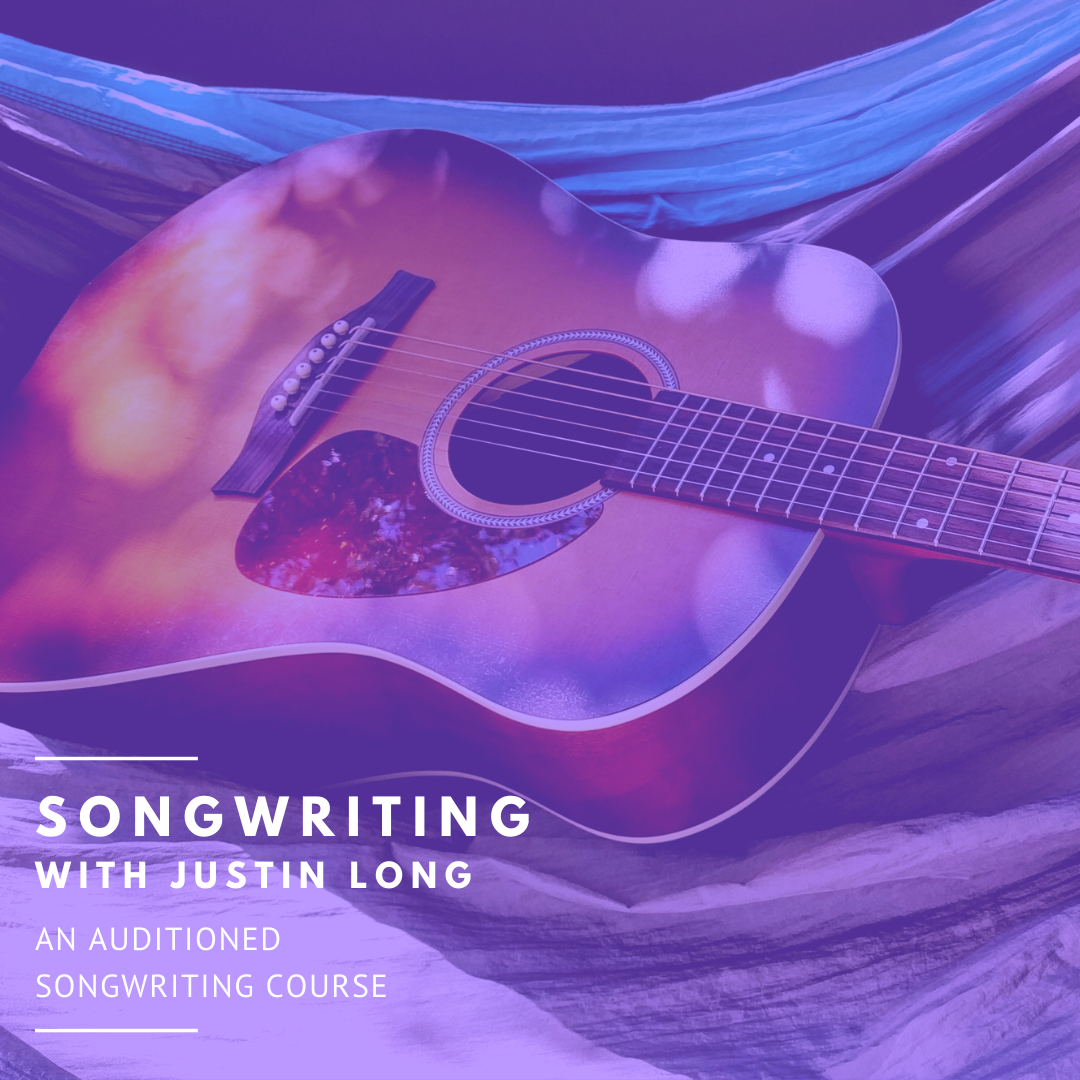 Registration and Schedule
SCHEDULE 

6:30-8:30pm 7 consecutive Tuesdays starting Sep 8, 2020
(too much of a commitment? check out our Short Songwriters' Sessions)
LOCATION 
3131 Walnut Street, Denver CO 80205 – Get Directions Here
Online attendance also encouraged.
 
FEES
Members:  $197 for the entire course (~$28 per class)
Non-Members:  $329 for the entire course (~$47 per class)
AUDITION
To audition for class, send a recording of a song or two you have written to info@performancehigh.net.  It can be as rough as a phone recording of you singing in the car – production doesn't matter. Or, if you're a lyricist, simply send us two or three lyrics for songs.
REGISTRATION

– Use card on file:
email us
– Venmo: @Adrienne-Osborn (no E on the end)
– Square Cash: $PerfHigh 
– PayPal: adrienne.osborn@gmail.com (please use Friends & Family option)
Songwriting Myths… Busted!
Myth:  You have to play an instrument to write a song.
Reality:  Nope!  Hit songwriter Jason Blume, for example, with 50 million album sales and hit singles on Billboard's Pop, Country, and R&B charts, does not play an instrument.
Myth:  I'm too young to start writing songs now.
Reality: Some of the biggest artists today are teens and pre-teens.  Billie Eilish, anyone? 
Myth:  I'm too old to start writing songs now.
Reality:  Songwriting is a skill like any other that can be learned at any time in life.  In fact, the older you are, the more life experience you have to write about.
Myth:  Good songs come from good songwriters.
Reality:  Any professional songwriter will tell you that good songs come out of the editing process, not magically formed out of some mysterious wellspring that only "good songwriters" have access to.
Myth:  You need to wait until you feel "inspired".
Reality:  Just like any other endeavor – creative or otherwise – good songs come from regular practice at the craft.
Myth:  Good songs only come when you're sad or depressed.
What about the hit song "Happy"?
Myth:  Some people can write songs, but not me.
Why not?  Everyone is creative.  Everyone has stories to tell.  Everyone has a voice.  If you think you can't write songs, you just haven't given yourself permission yet.
Myth:  Nothing all that interesting has happened to me, so I don't have anything to write about.
You are a human being, therefore you have a history.  You have stories.  You have experienced universal human emotions.  You don't have to have grown up differently from the norm or gone through tragedies in order to write songs people can relate to.  In fact, the most relatable songs talk about the things that most people have experienced.
Myth:  2-chord and 3-chord songs are boring.  I need to learn more music theory so I can use lots of chords to make my songs interesting.
Check out "Dreams" by Fleetwood Mac – that's a two-chord song.  There are thousands of other hits that are 2-chord or 3-chord songs.
Myth:  Music today is really simple.
Not so. Today's music has some of the most unusual melodic and rhythmic patterns we've ever seen.  But that doesn't mean you can't use the same tricks to make your songs sound current.  Come to class and learn more!