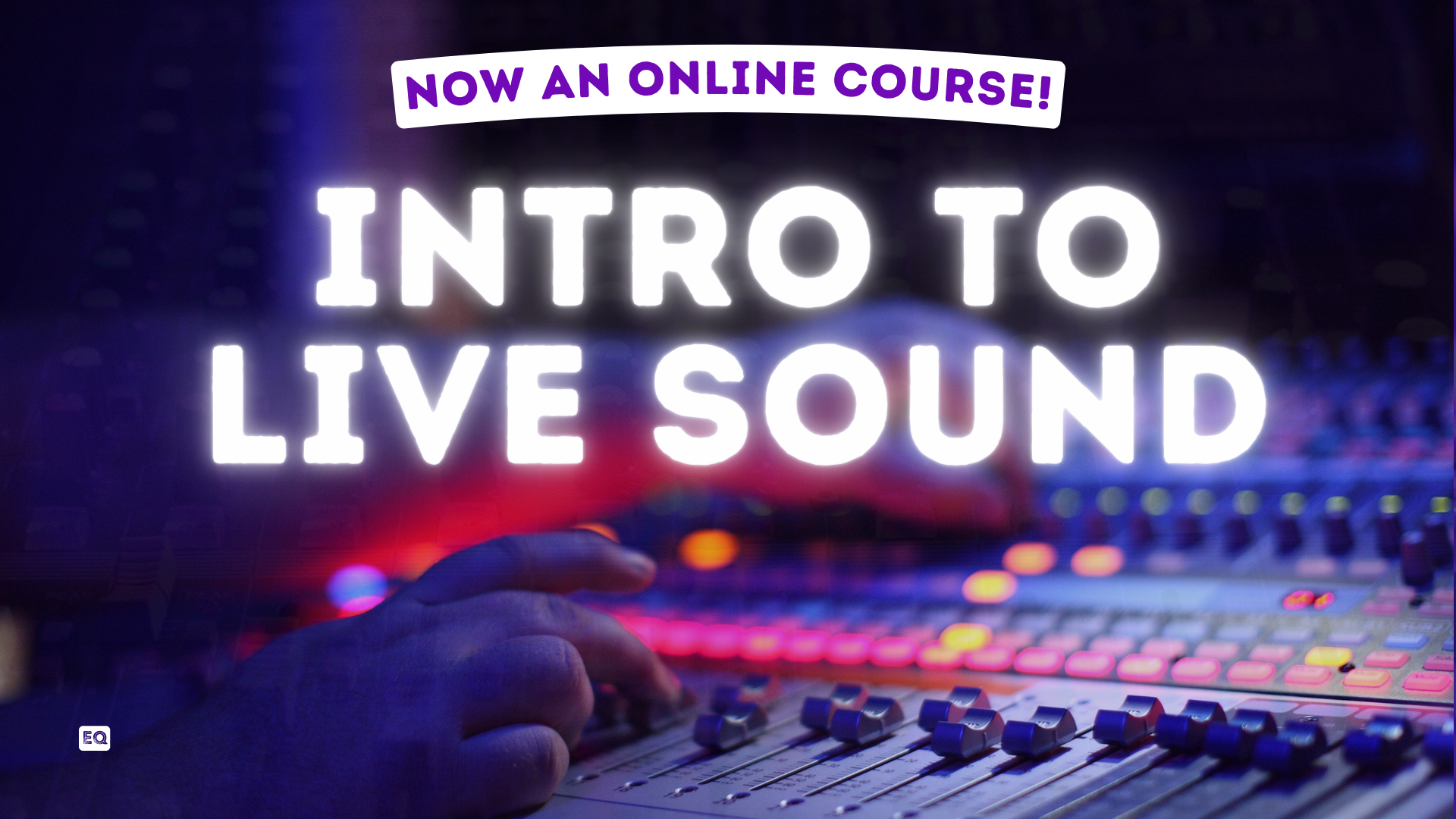 Run Your Own Live Sound at Gigs
Take more gigs at more venues.
Sound better at rehearsals and shows.
Troubleshoot sound issues without stress.
The mixing board can look more complicated than it actually is.  Spend a couple hours learning your way around a few different mixing boards and troubleshooting the most common problems, and you'll be ready to run sound yourself for your small gigs on your own system… or the next time your band arrives at a small venue to find a PA but no engineer.
Topics
Where and how to connect cables
How microphones work
Mic technique
How to mic and EQ different instruments
Routing mixes to mains and monitors
Understanding gain stages, inserts, effects, compression, and other channel strip controls

Mixing the right levels for monitors vs. front-of-house



Avoiding feedback
Troubleshooting typical live sound problems
Class Format
This online course includes:
2 hours of video lessons for you to watch at your pace during the 2-week course period
Written references for you to download and read at your own schedule
Timely online support from coach Justin during the course period 
Requirements
None
Who This Class Is For
It's for every musician who plays through a PA system – whether it's for rehearsal or a performance, whether you're running the sound system or someone else is.
Registration and Schedule
SCHEDULE 
This online course is open for 2 weeks, now Mon Apr 17-Sun Apr 30. There are no fixed meeting times. Work through the course online at your pace during those two weeks and get timely support from coach Justin if you have any questions.
LOCATION 
online
COURSE FEES

Members: $50 (just email us)
Non-members: $65 (click buttons below)
Have questions or need help?
Contact us.
About Your Teacher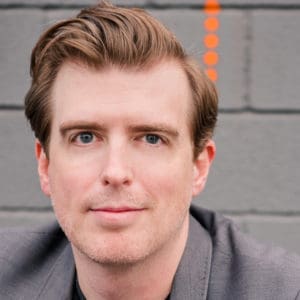 Justin Leighton Long is a musician, engineer and record producer who has worked in various styles including blues, country, rock, rap and pop. Justin was a founding member, lead guitarist and songwriter for the band No Address. No Address released Time Doesn't Notice on Atlantic Records, with their debut single "Sadie (When I'm Gone)" standing at #11 on the Billboard Radio charts for 22 weeks. No Address toured North America extensively and Justin's compositions have been featured in feature films and television series, as well as continuing to maintain airplay around the world, (as a fun fact) recently reaching #1 on the college radio charts in Bosnia.
As a pro audio sales consultant, he has worked and managed teams at Guitar Center and Sonic Sense.
As a recording engineer and producer Justin has worked for bands signed to labels including Atlantic, Elektra, Immortal, Wind Up, Curb, Blind Bat, S-Curve, Victory, Blues Legacy and J Records.