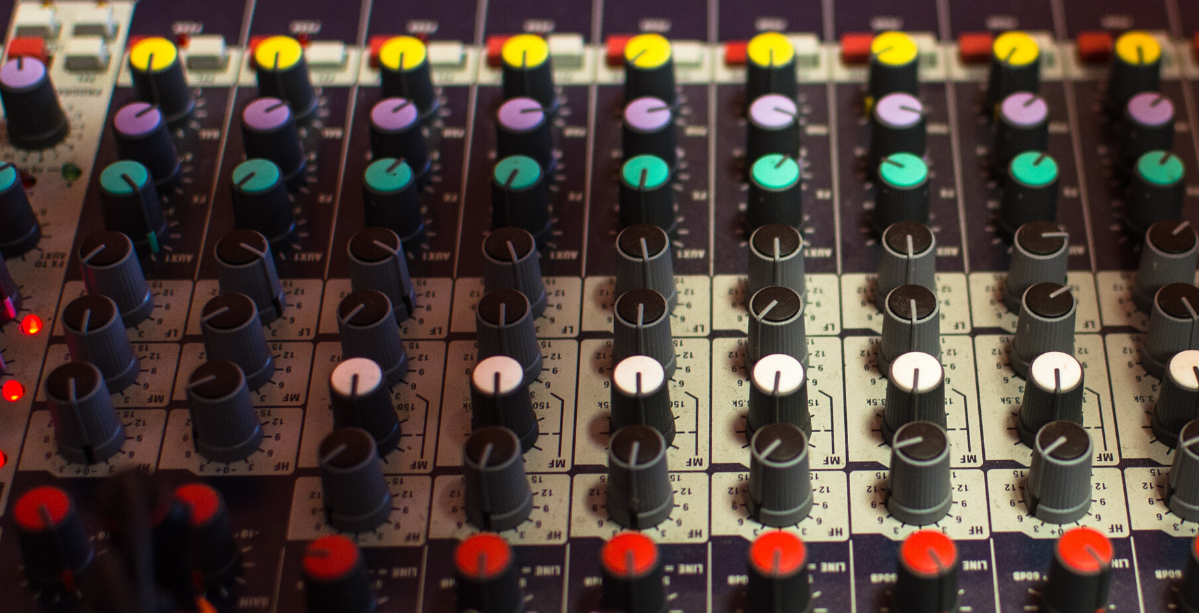 Run Your Own Live Sound at Gigs
The mixing board can look more complicated than it actually is.  Spend a couple hours learning your way around a few different mixing boards and troubleshooting the most common problems, and you'll be ready to run sound yourself for your small gigs on your own system… or the next time your band arrives at a small venue to find a PA but no engineer.
Topics
Where and how to connect cables
Routing mixes to mains and monitors
Understanding inserts
Understanding gain stages
Understanding channel strip controls
Applying effects
EQ'ing different instruments
Mixing the right levels for monitors vs. front-of-house
Avoiding feedback
Troubleshooting typical live sound problems
Class Format
Class will include lectures, demonstrations, and hands-on experience on multiple mixing boards.
Requirements
None
Who This Class Is For
Beginners with little to no experience with mixing boards or live sound, who would like to be able to run their own mixing board or the ones provided by small venues around town; and performers who would like to understand what's going on during sound check.
Registration and Schedule
SCHEDULE 
Saturday Oct 1, 2022, 1-3pm
LOCATION 
FEES

Members – $30
Non-members – $40
REGISTRATION
Registration opens one month before class and closes three days before class.
Have questions or need help?
Contact us.
About Your Teacher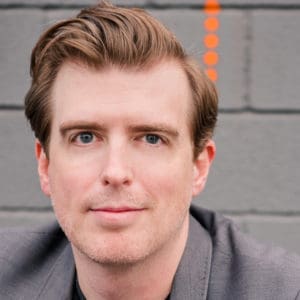 Justin Leighton Long is a musician, engineer and record producer who has worked in various styles including blues, country, rock, rap and pop. Justin was a founding member, lead guitarist and songwriter for the band No Address. No Address released Time Doesn't Notice on Atlantic Records, with their debut single "Sadie (When I'm Gone)" standing at #11 on the Billboard Radio charts for 22 weeks. No Address toured North America extensively and Justin's compositions have been featured in feature films and television series, as well as continuing to maintain airplay around the world, (as a fun fact) recently reaching #1 on the college radio charts in Bosnia.
As a recording engineer and producer Justin has worked for bands signed to labels including Atlantic, Elektra, Immortal, Wind Up, Curb, Blind Bat, S-Curve, Victory, Blues Legacy and J Records.