Live an extraordinary life.
Maybe you're ready to love your voice.
Maybe you want to keep your voice healthy on tour.
Maybe you're done wondering… what if?
Don't live with regrets.
Take the leap and become someone… different.
Many of Colorado's top vocalists trust us with their voices.  You can, too.
Adrienne and her team love helping singers at all levels become who they dream of being.
DENVER | BROOMFIELD | LONE TREE | (720) 772-7505 | inquire@performancehigh.net
Curious?
Sign up for our mobile list for tips and studio news.
Text "PHCURIOUS" to 64600, or enter your number below:
May-June Class Registration Now Open
Sing Like No One's Watching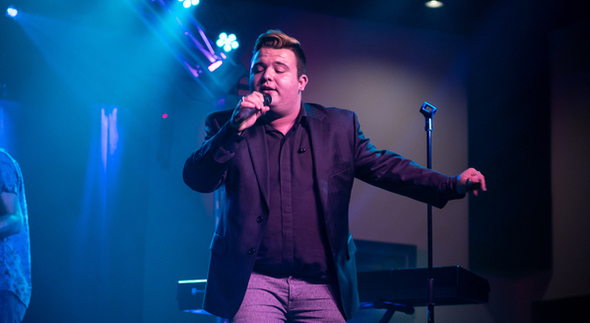 Conquer the nerves to perform your best!
Learn More
Song Production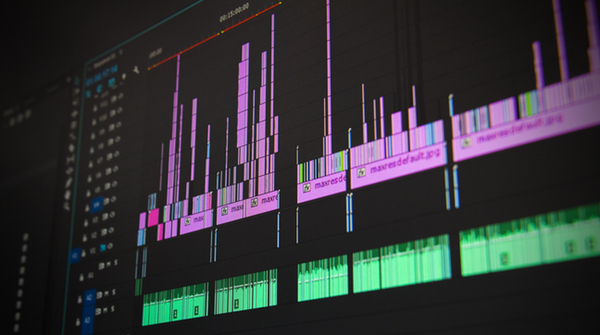 A music production class for singers & songwriters.
Learn More
Stage Performance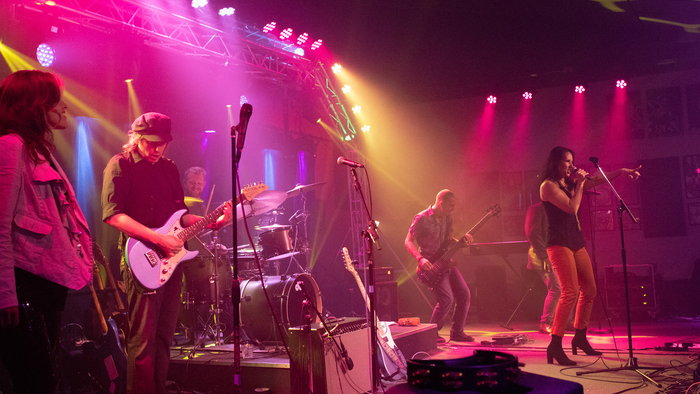 Develop stage skills to look – and feel – confident.
Learn More
Songwriting with Justin Long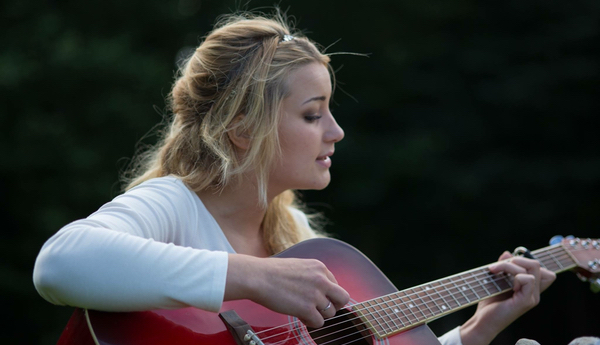 It's time to become the singer you dream of being.
303-819-0595 | inquire@performancehigh.net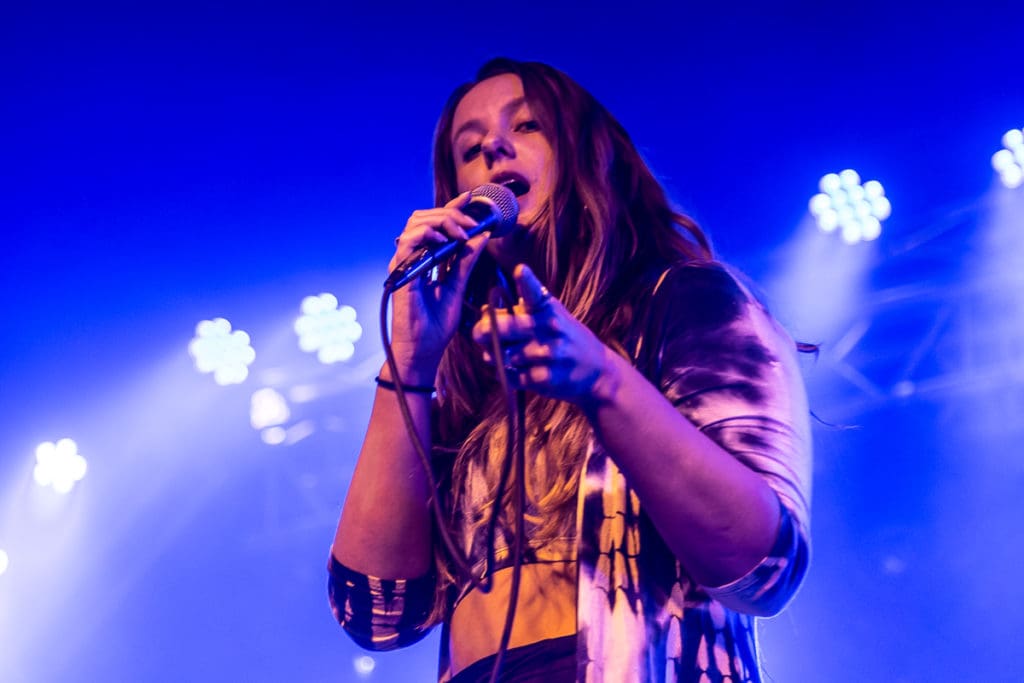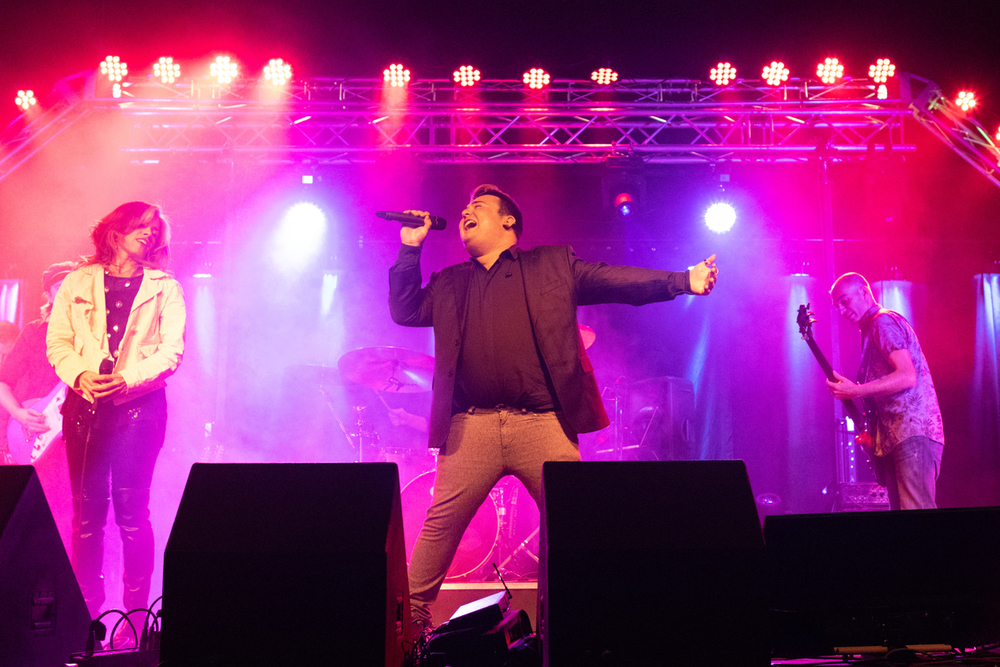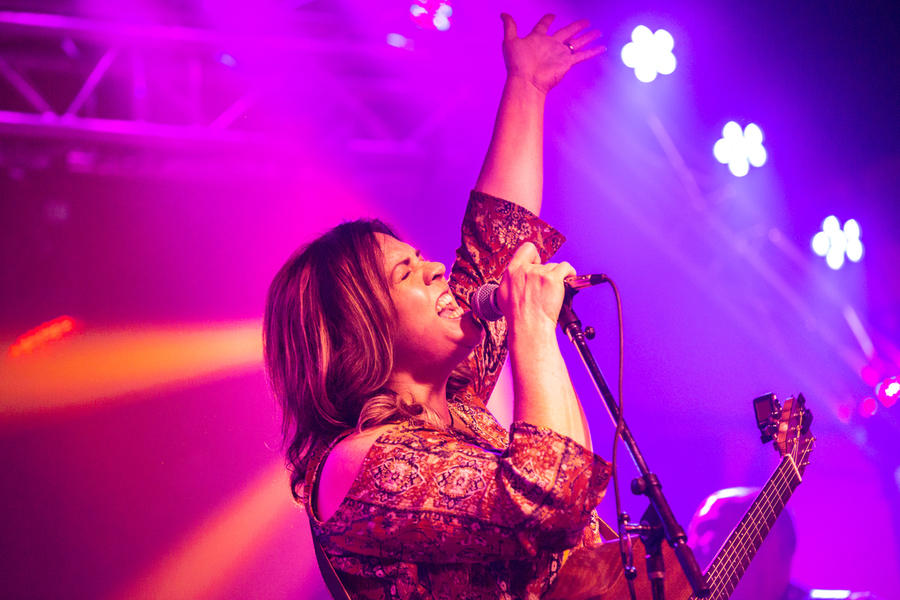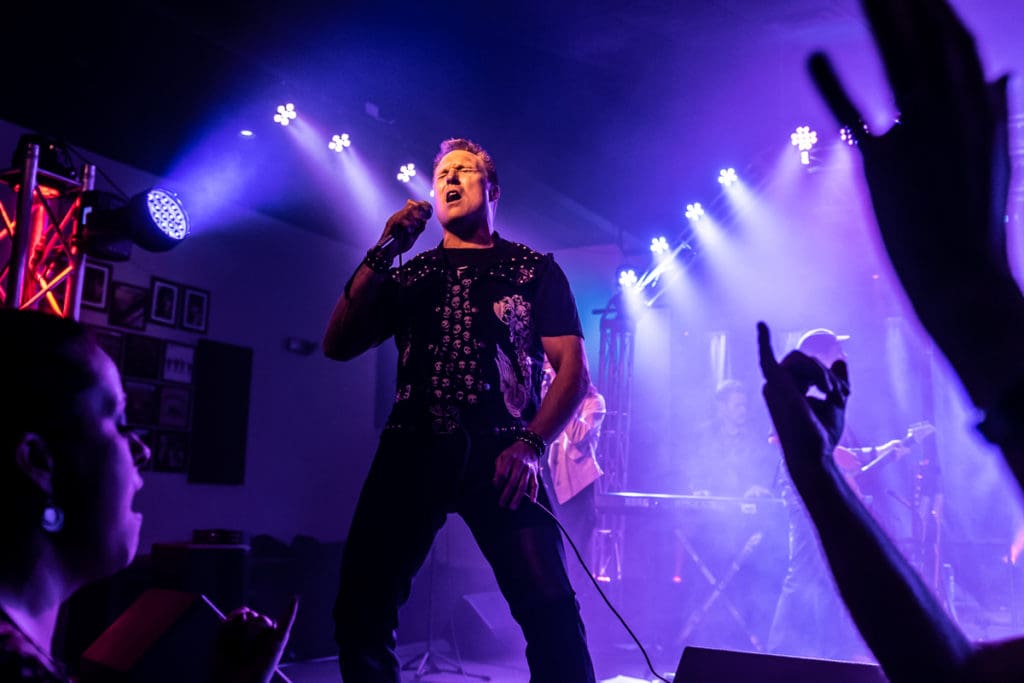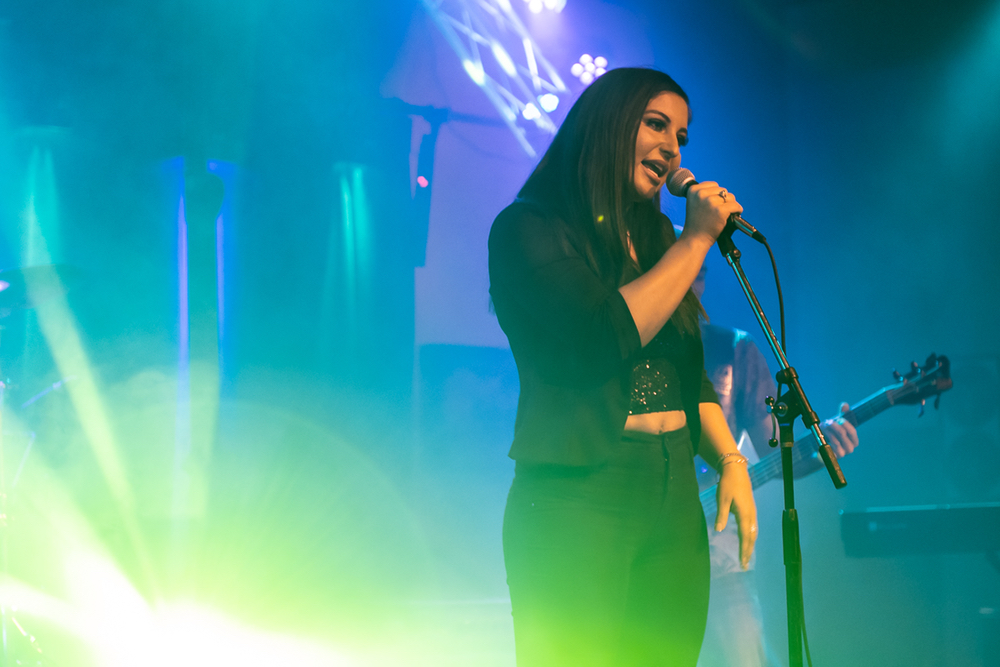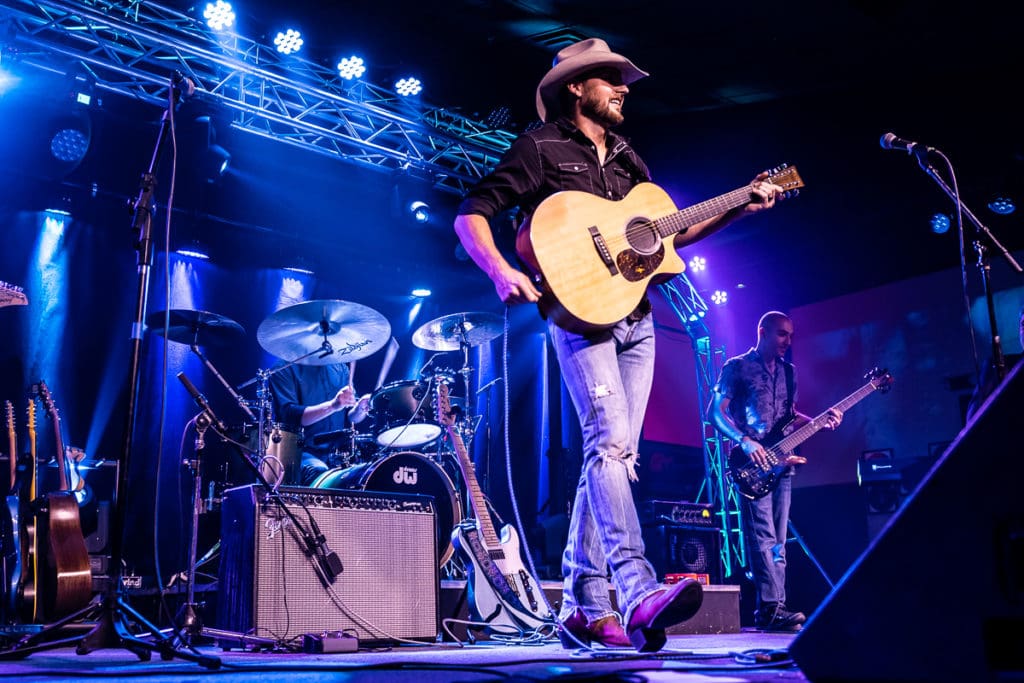 Meet the Owner and Founder, Adrienne O
Adrienne founded Performance High in 2009 with a mission to provide high-quality contemporary vocal instruction and other vocalist-centric services to preteen through adult artists.  Read the story, or meet her below.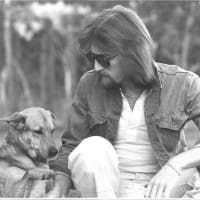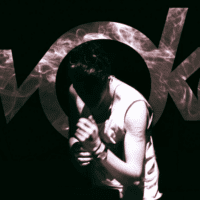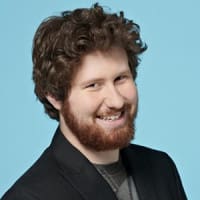 "I have spent hundreds of hours trying to sing hard and high with fullness while not damaging my voice. Although the thousands of dollars I have spent on classical training along with other 'at home' tutorials helped open up my vocal range, I never felt I had a lot of power behind the super high notes. Adrienne helped me find amazing ways to look at singing and note placement that I had never heard before. Apparently she can teach this old dog new tricks!"

"I just wanted to let you know that, largely thanks to you, our Zeppelin show at Cervantes went GREAT. I received a ton of compliments from the venue, band members, and the audience...many of whom said I 'nailed it.' I was actually able to hit a couple higher notes than the ones I was having trouble with in our lesson after I put some of your advice into practice.  That night definitely wouldn't have gone nearly as well without your help. Money VERY well spent!!"

"I expected a lot more from Adrienne than any other vocal coach I've had over the past 10 years, and I've had 10 or 12 of them. She knew a lot more than any other coach I have approached during the years, and also I have a lot more demands on a vocal coach nowadays than when I started out. And she lived up to them all."

"Adrienne Osborn is beyond pro. She's a singers' singer. From shaping vowels to proper breathing techniques she knows what she's doing and she can pull the best out of any aspiring vocalist. I only send my people to the best."

"As a musician and singer/songwriter who has played and sung for over 30 years I was interested in moving to the next levels in my craft. After contacting two other providers I quickly got frustrated.  From the first contact [with Performance High] I received cogent information that helped me determine if this was going to be the provider for me. Adrienne addressed all my questions and no pressure while working to meet my goals and scheduling needs. I am on my tenth vocal lesson, and have seen great results from the techniques and coaching I have received. I have discovered latent levels of my vocal range I did not realize I had. I would recommend and have recommended Performance High to other musicians. Thank you Adrienne for taking your business and clients seriously. It is clear you have a passion that will help others realize theirs."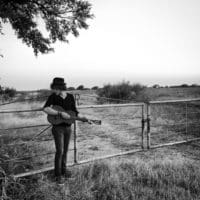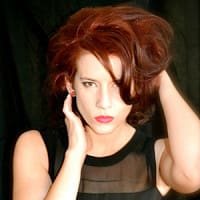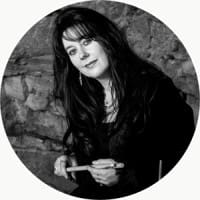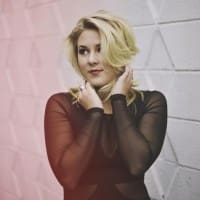 303-819-0595 | inquire@performancehigh.net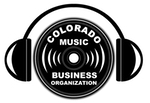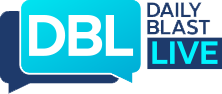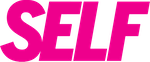 Winner:
Best Music Teacher
CO Rock Awards