Youth Pop / Rock Voice Lessons
Top-Notch Vocal Training for Modern Teens and Pre-Teens
You may have noticed that your child's favorite singers sound nothing like opera singers, musical theatre singers of the 40's, or even pop singers of the 70's!  Vocal styles do change, and classical voice lessons aren't always the right choice.
To help our teen singers remain inspired by the voices of their favorite pop, rock, blues, R&B, and country artists, we use vocal techniques created by modern voice pioneers of the last 50 years – rather than the last 200.  
With relevant, fun, healthy, science-based vocal instruction, our young singers love sticking with us to show their friends and family how much they grow from showcase to showcase. Learning how to sing the songs they already love keeps kids coming back for more!
We use techniques from the International Voice Teachers of Mix, Speech Level Singing, the Neuro-Vocal Method, Singing Success, and other modern, respected vocal frameworks for singing popular styles of music.
Our experienced, educated teachers – who all perform modern music themselves – understand that pop, rock, blues, R&B, and other contemporary styles can and do break classical rules.  It's okay to sing breathy, to scoop notes, to use vocal fry, to flip to head voice, to breathe in the middle of phrases, to over-pressurize, to pull chest voice up, to ad lib, and to belt – as long as vocal health is the top priority!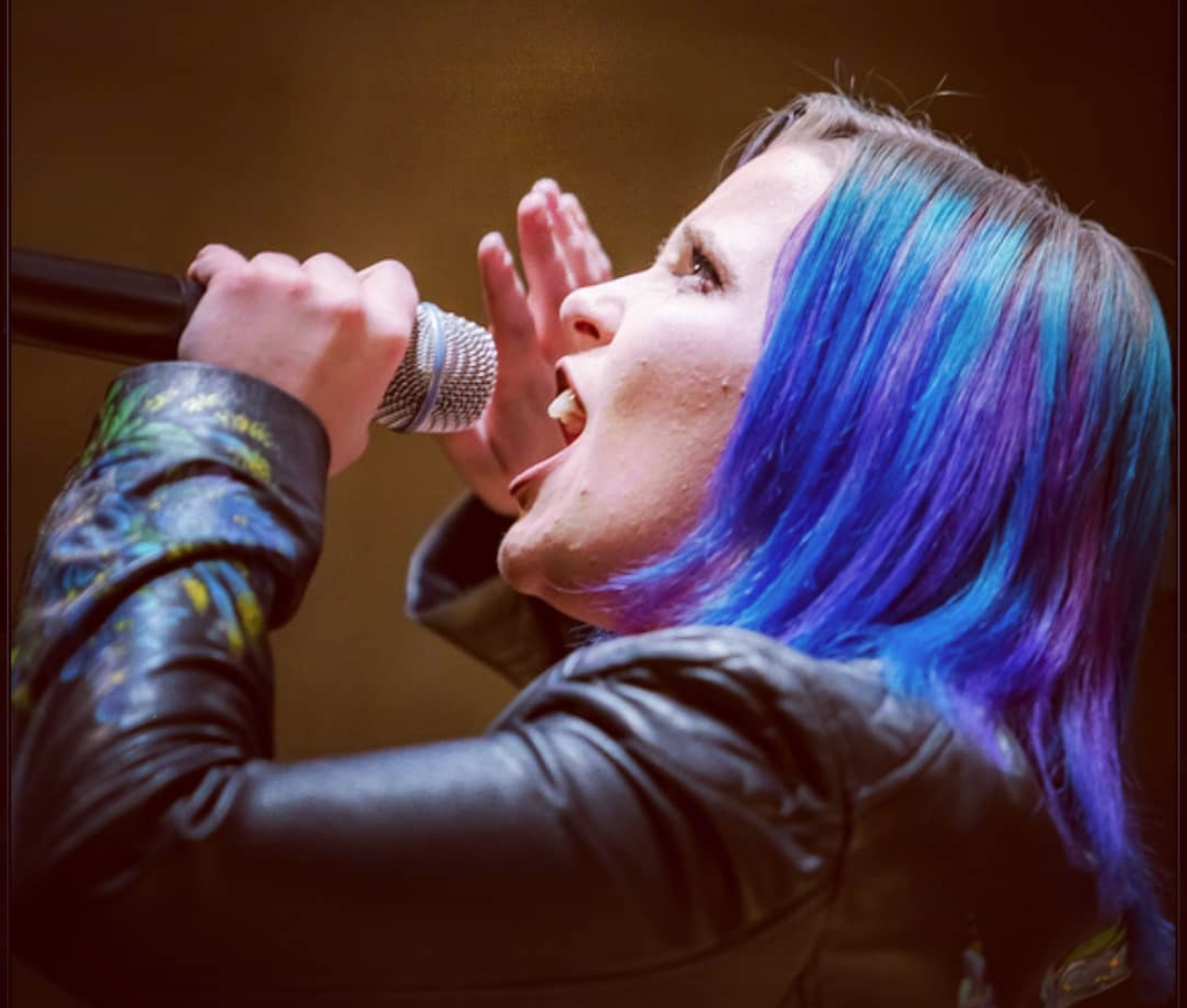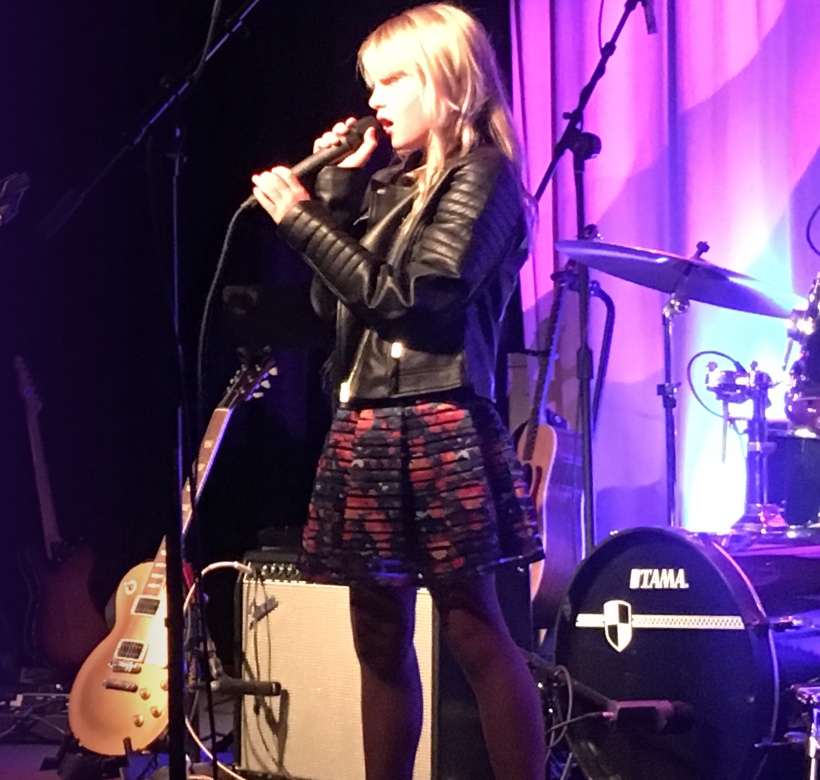 Showcases and Recitals
We offer near-monthly opportunities to perform – everything from traditional teen recitals to acoustic showcases to full-band productions at major venues.
Beginning students find our recitals and acoustic showcases to be a supportive, non-intimidating way to get used to performing in front of people.
Our intermediate and advanced students love our big concerts at premier Denver venues such as the Hard Rock Cafe, The Oriental Theatre, the Clocktower Cabaret, and the Walnut Room.  These expertly staged performances provide clients with real gig experience that they need to become full-fledged musicians, complete with a live audience, lighting and stage technicians, and professional producers and engineers.
Online or In Person
We offer lessons in person in Denver and Broomfield, and for anyone anywhere via Zoom.
Your Child Will Learn How To…
Sing across their whole range without a break 
Expand their range
Get more power with less strain
Improve their tone
Sing appropriately for their genre and personality
Polish pitches, riffs, and runs
Harmonize
Develop their unique sound
Feel more confident
Protect their vocal health