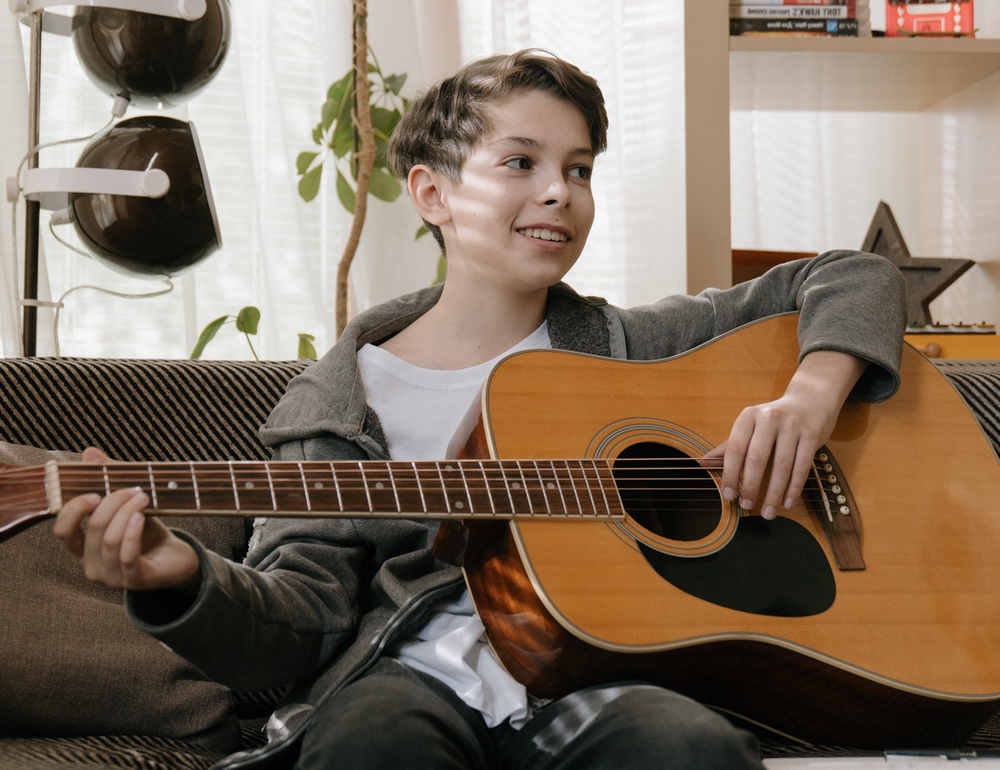 Guitar is a great instrument for young musicians, whether they like playing alone, making music with friends, or dream of joining a band. 
Many songwriters prefer to write on guitar, finding its consistent patterns easy to learn in any key.  And since guitar is a highly portable instrument, it's great for playing in the bedroom AND joining other people to play and perform!
Our teachers will get your pre-teen or teen playing pop songs quickly with just a few basic chords, often playing a song in the very first lesson.  
And for students who stick with it, the sky is the limit!  They can go as far as they want, with advanced music theory and lead soloing techniques taught by some of Denver's most blazing lead guitarists.
Whether your child is picking up guitar for the first time or just looking to take it to the next level, we have teachers to make the process fun and fruitful – and lots of performance opportunities for your child to shine!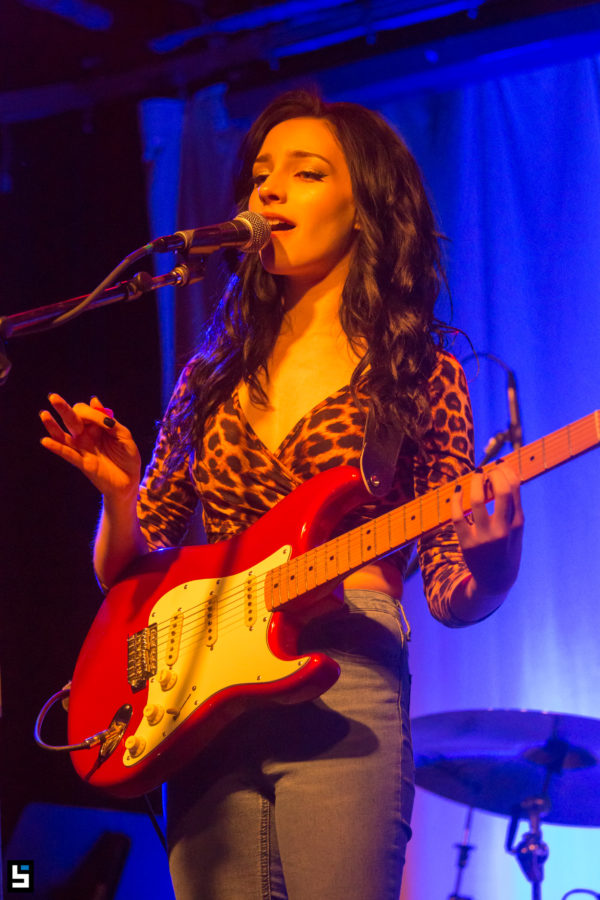 Showcases and Recitals
We offer near-monthly opportunities to perform – everything from traditional teen recitals to acoustic showcases to full-band productions at major venues.
Beginning students find our recitals and acoustic showcases to be a supportive, non-intimidating way to get used to performing in front of people.
Our intermediate and advanced students love our big concerts at premier Denver venues such as the Hard Rock Cafe, The Oriental Theatre, the Clocktower Cabaret, and the Walnut Room.  These expertly staged performances provide clients with real gig experience that they need to become full-fledged musicians, complete with a live audience, lighting and stage technicians, and professional producers and engineers.