The Team
Our team includes several vocal instructors with varying specialties, as well as an artist development coach and a regular showcase band.  Our studio administrator and manager are also heavily involved in music, so we know how to speak your language.
We work more like a team rather than as a loose collection of teachers who happen to share a roof (well, three rooves).  Often, students work with one instructor for voice and with Justin for strategy or stage work.  Or we share tips and techniques, or bring another teacher to sit in, when we find a student staying plateaued for too long.  We've even been known to recommend a different teacher at Performance High if that's the best thing for the singer.  We're a stronger team when we work together.
Click on the photos to learn more about each teacher, or contact us and we can recommend the right teacher for you.  You can also read what our clients have said on our testimonial page.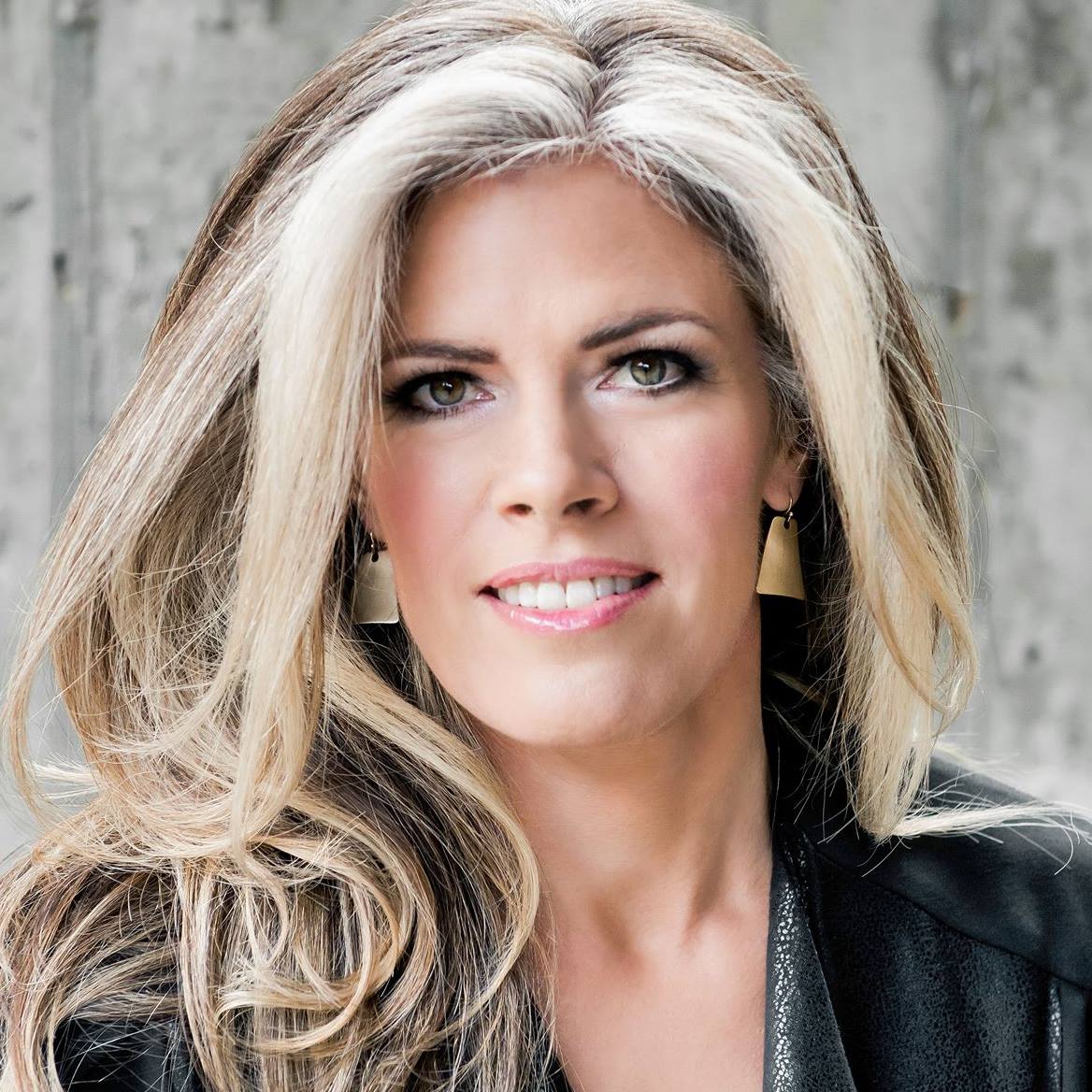 Adrienne Osborn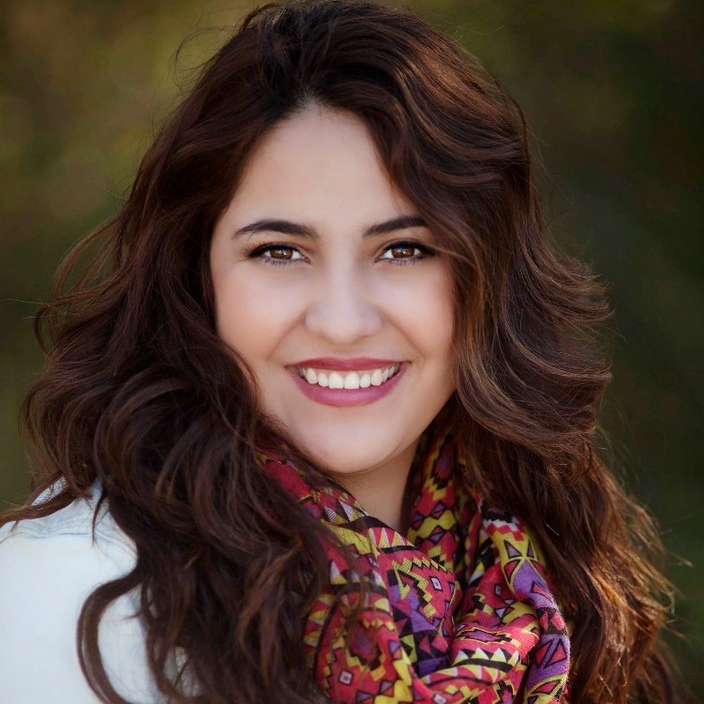 RaeLynn Martinez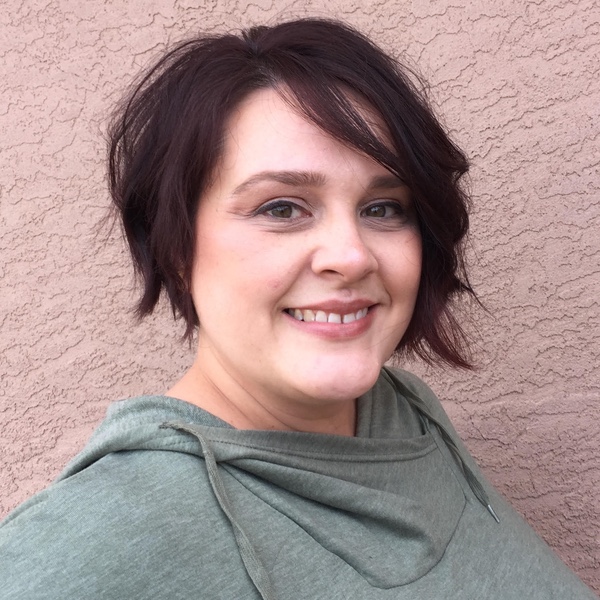 Kellie Gurule
We ensure quality across all teachers, regardless of genre specialties, by participating in regular knowledge-sharing and cross-education within, and outside of, Performance High.  All teachers have passed a background check to ensure student safety.  All teachers are also active in the Denver music scene, whether it is performing with their own bands, in studio work, or running other music-related businesses.  
Genres and Specialties
Although each teacher has a specialty, don't worry if you don't see your genre or sub-genre listed here.  Every teacher is quite versatile.  The underpinnings of voice are the same across all popular genres.  Genre techniques diverge at a fairly high level, above the foundation of healthy singing.  (For example, you need to learn breath support and how to mix whether you plan to drop some complicated riffs, shatter glass with a high belt, or scream.)
Our showcase musicians love helping singers find confidence and have fun both during rehearsals and showcases.  Many of them are educators as well, and work with students of all ages on a regular basis.  We are usually able to bring the same band together for every showcase, helping singers feel more at home the more showcases they perform.  When needed, we dip into a long list of top-tier pro Denver musicians.