The Team
We're a team.  We share expertise and tips, we mentor, we share clients, and we occasionally recommend another teacher if that's best for you.  Often clients work with one coach for voice, another for instruments, and our AD coach for artist development.
We ensure healthy vocal instruction in any genre by integrating cutting-edge voice science discoveries through the International Voice Teachers of Mix, while still using proven approaches that have taught generations of vocalists to sing. 
All teachers are background-checked and active in the Denver music scene.  
Don't worry if you don't see your genre listed.  We're versatile.  Genre-specific techniques diverge far above the common foundations of healthy commercial singing. 
Ask us if you'd like a recommendation.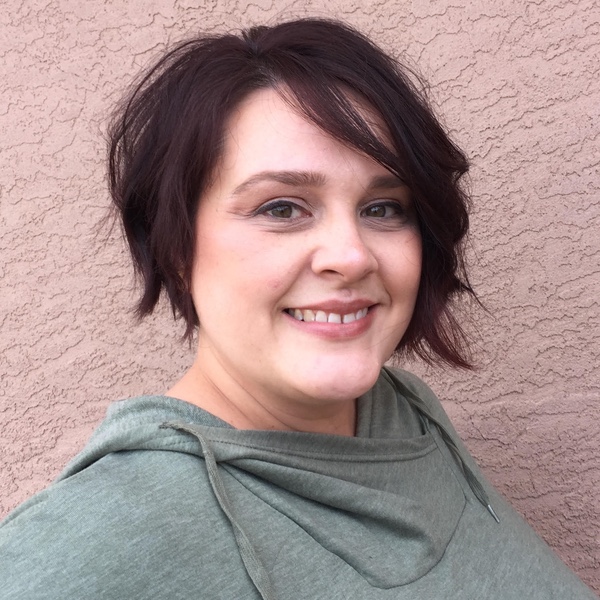 Kellie Gurule
Our musicians love helping singers find confidence and have fun.  Many are music educators as well as performers.