There are a lot of ways we can work together to develop the voice you dream of having!  One of our innovative packages is our Vocal Action Plan.
(If you'd like more traditional, regular private lessons, go here.)
Spend one hour with Adrienne analyzing and exploring your voice within our framework, and within a week receive a detailed written plan for your vocal development for at least the next two months, along with audio and video exercises selected specifically for you.
The written analysis provides a high-level plan for your long-term vocal development, as well as specific instructions for the next two months.  
The Vocal Action Plan is a cost-effective way for motivated people to receive customized elite vocal training without taking weekly lessons.
THE VOCAL ACTION PLAN INCLUDES:
One hour in-person vocal analysis with Adrienne
Written high-level evaluation of vocal strengths and areas of focus
Two-month vocal training plan
Audio and video exercise demos and backing tracks
PRICE:  $399  (Add two half-hour lessons for an additional $90)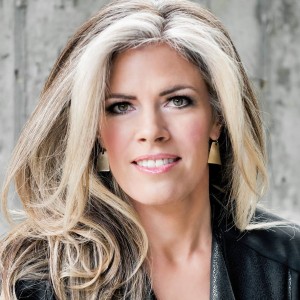 If you're interested in the Vocal Action Plan, Adrienne will want to chat with you on the phone a bit to make sure there's a mutual fit.  If she doesn't think there is, she will let you know.  She'll only create a Vocal Action Plan for singers that will benefit from it.