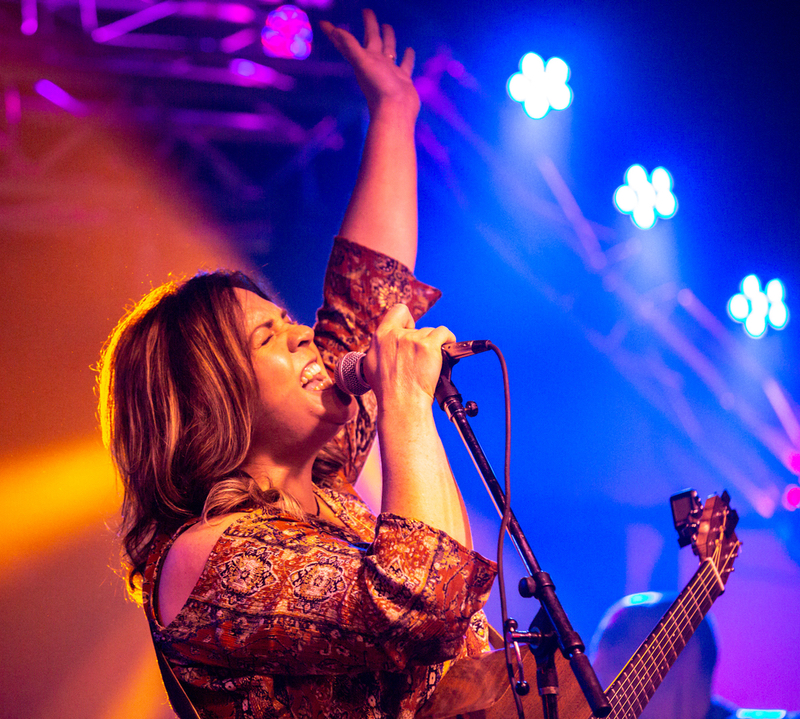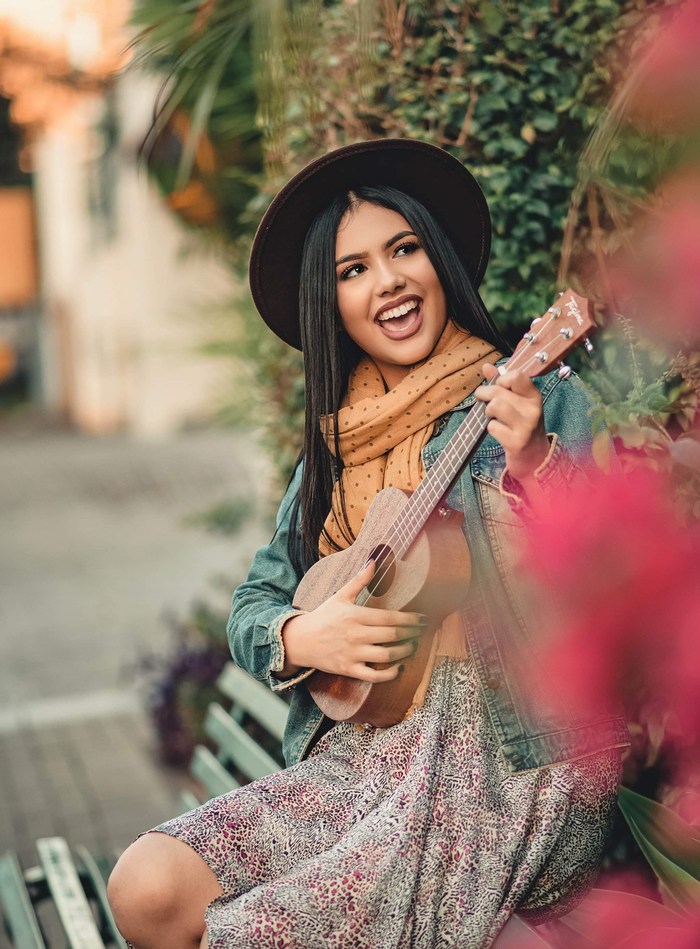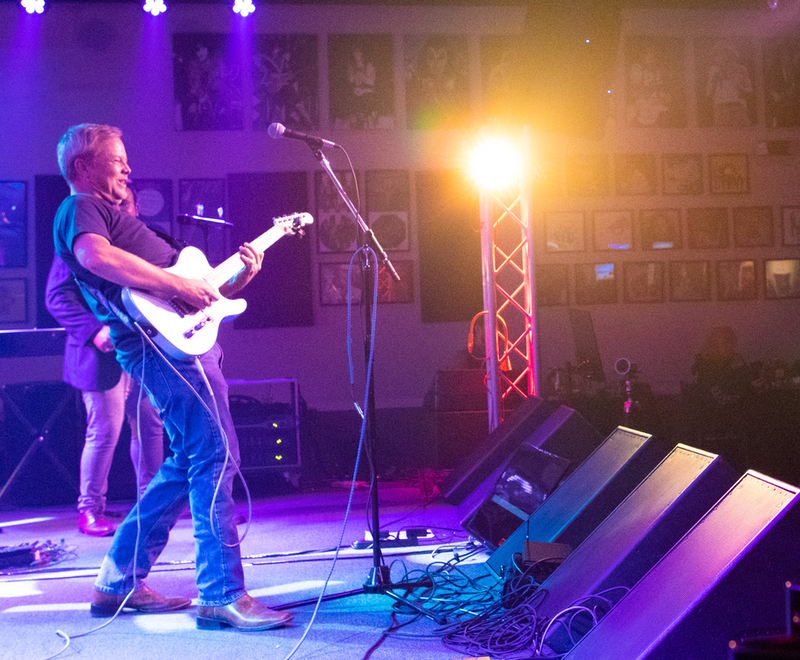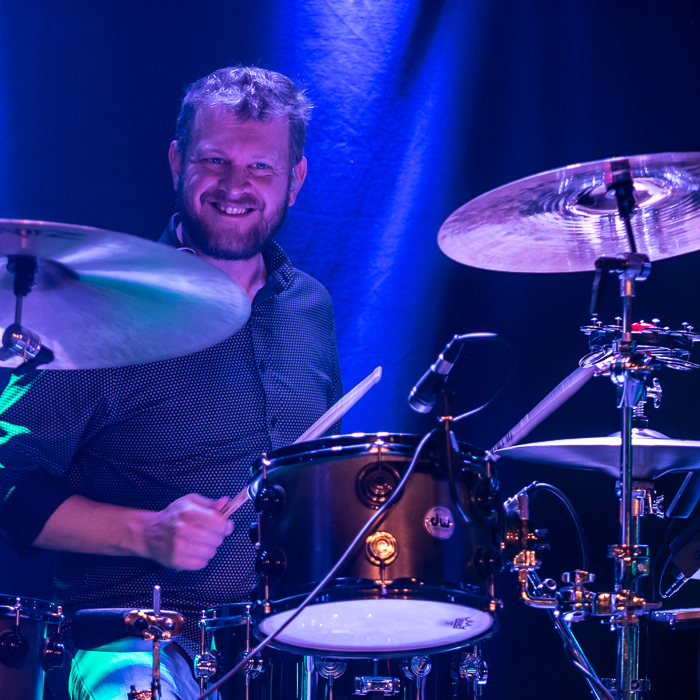 We want to share the high of performing with you
At Performance High, we offer in-person and online voice and instrument lessons, showcases, online events, jam sessions, bands, classes, recording services, and artist development services. 
We love helping singers and musicians at all levels become the artists they dream of being.
Try us out with a no-risk $10 half-hour trial voice, ukulele, guitar, piano, bass, or drum lesson. 
Don't know which instrument your child wants to try?  Don't worry, every choice is the right one!  Pick any instrument, and tell us your child wants to explore different instruments when we chat to schedule the lesson. 
After you purchase a trial lesson, we'll reach out to you to schedule with the teacher that's the best fit for you, in the right location.  We usually get back to you within a few hours at the most.  If you don't hear back from us within a business day, please don't hesitate to email admin@performancehigh.net.