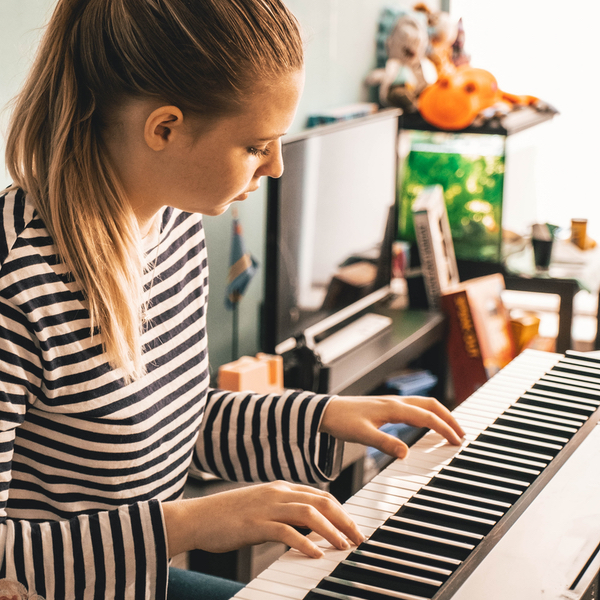 50% off your first lesson
To make it easy to try a lesson, we offer 50% off your first one with no further obligation.
We suggest that you contact us to get matched with the best teacher for you.  But if you don't, we'll follow up with a call or email after purchase to schedule your lesson.
We look forward to meeting you!