Studio Services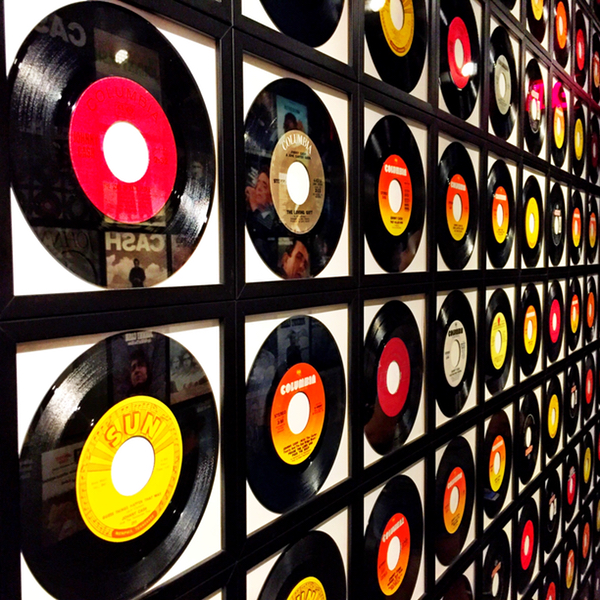 Production, Recording and Mixing
We offer some of the most cost-effective, yet still high-quality, recording and production services available in Colorado. 
We can produce demos "in the box" in various styles from electronic pop to folk to rock, we can record live instruments in our Denver studio, we can help you record at home, or we can coordinate with an external recording studio, depending on what your project needs. 
Our producers Justin Long and Alden Groves offer extremely efficient work and complimentary genre strengths.  Both are encouraging, friendly producers who love getting a solid understanding of an artist's vision and then bringing that vision to life.
Project Types
We work on projects as large as fully-instrumented full-length albums built from simple voice/guitar work tapes, to projects as small as a 1-hour recording session to lay an audition vocal over a backing track.
Come talk to us to see if we're the right choice for your recording project.  If we're not, we will refer you to our favorite Colorado studios and producers across a range of price points.  We're also happy to work together with other studios to tailor the best combination of in-house and outside recording locations.
Rates
We usually work on an hourly basis for smaller projects, and a negotiated flat rate for larger projects.  A ballpark range for a 5-song EP may be around $1500-2500, although much depends on how well developed the songs currently are, how sparse or dense the instrumentation, whether you want live musicians or "in the box" production, how prepared your vocals are for the studio, etc.
A small project such as a single vocal track over an existing backing track usually costs less than $100 total for recording and mixing, as our standard studio rates are $40/hr.
We never take a percentage ownership of your song, no matter how much we help develop it.
Session Musicians
We have access to Denver's finest session musicians and can find the right players for your project, should you want to hire pro session players.  Many clients find that a combination of live musicians and high-quality sample libraries is ideal, but the ultimate decision depends on your genre, budget and personal preference.
Recent Projects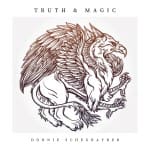 Donnie Schexnayder, Truth & Magic EP, 2017 – Retro Indie Guitar Rock:  Pre-production, production consulting for home recording, session musician selection, on-site production at outside studio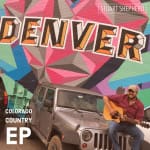 Stuart Shepherd, Colorado Country EP, 2017 – Country/Americana:  Pre-production, recording, production, and mixing
Casey Harding-Brown, various singles, 2014-2017 – Alt-pop:  Songwriting, pre-production, recording, production, and mixing
Sonia Williams, upcoming full-length album, 2018 – Alt folk-rock:  Pre-production, recording, production, and mixing
Kelly Augustine, upcoming full-length album, 2018 – Folk/Americana:  Pre-production
Lee Clark Allen, upcoming 5-song EP, 2018 – Blues/R&B:  Pre-production, musician selection, studio selection