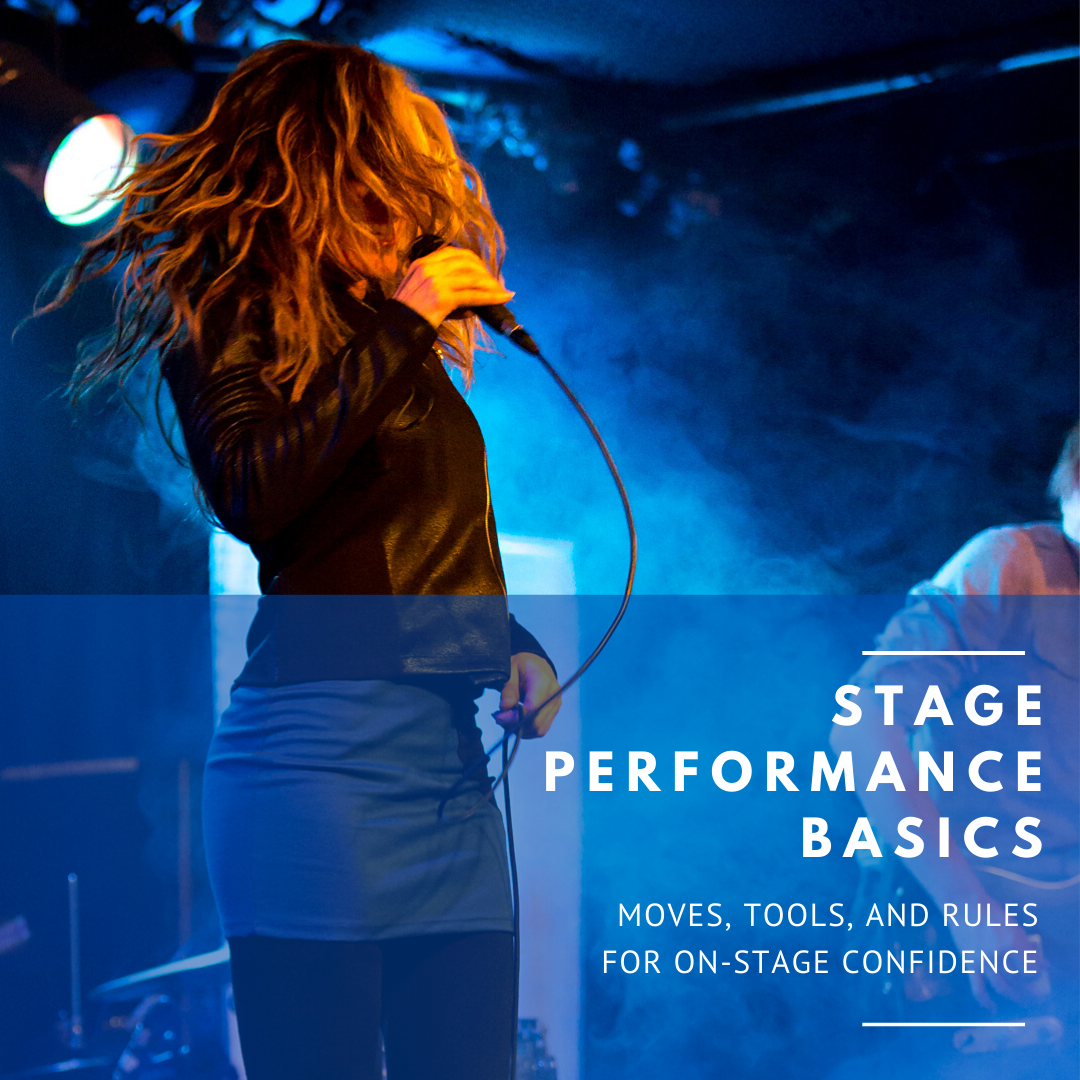 Tired of winging it on stage or just not knowing what to do or where to put your hands?  Learn the core basics of stage work in this three-hour class. 
No choreography, no stilted or planned moves.  Just a basic framework within which you can express your artistic self.
Topics
How to get comfortable using the entire stage (and what you have to do BEFORE the show in order to use the area)
How to use the song to get ideas for your performance
How and when to take the mic off the stand (and what to do with the stand after that)
What to do when you're not singing
When to move and when to stay in one place
How to be interesting without moving around a lot
How to rock a small stage
How to get from one spot to another on stage without looking planned or awkward
How to help the audience experience the most important element of a song
Class Format
Class will include demonstrations.  Come prepared to perform!
Requirements
None
Who This Class Is For
From beginners who feel unsure about everything on stage, to intermediate performers who feel comfortable on stage but would like to learn a framework that takes their performance to the next level.
Registration and Schedule
SCHEDULE 
Sat June 27, 2020, 2-5pm
LOCATION 
FEES

$25 in advance, $30 day of
REGISTRATION

– Use card on file:
email us
– Venmo: @Adrienne-Osborn (no E on the end)
– Square Cash: $PerfHigh 
– PayPal: click below
Classes are strictly limited to 10 people.
About Justin Leighton Long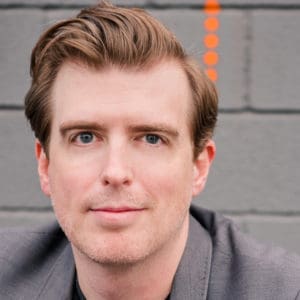 Justin Leighton Long is a musician, engineer and record producer who has worked in various styles including blues, country, rock, rap and pop. Justin was a founding member, lead guitarist and songwriter for the band No Address. No Address released Time Doesn't Notice on Atlantic Records, with their debut single "Sadie (When I'm Gone)" standing at #11 on the Billboard Radio charts for 22 weeks. No Address toured North America extensively and Justin's compositions have been featured in feature films and television series, as well as continuing to maintain airplay around the world, (as a fun fact) recently reaching #1 on the college radio charts in Bosnia.
As a recording engineer and producer Justin has worked for bands signed to labels including Atlantic, Elektra, Immortal, Wind Up, Curb, Blind Bat, S-Curve, Victory, Blues Legacy and J Records.