Sing Like No One's Watching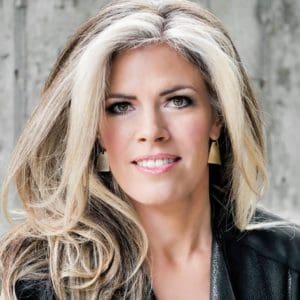 Adrienne here, the owner of Performance High.
I remember the first time I sang in front of a group.
It was my freshman year of college.  I was a new member of a cappella group Counterpoint, and I had scored a lead.
For days leading up to the first show, I could barely eat or sleep.
When the big moment came, I barely got through the song.  Even though I had practiced a ton, with all those people staring at me, I couldn't sing nearly as well as when I was alone!
I wished I could have sung

like

 

no

 one was actually 

watching

!
I had to develop a whole suite of techniques to deal with stage fright, and I'd love to share them with you.  And many of our teachers have other ways they calm nerves, too.
So, we're adding a class to help you get comfortable singing in front of other people!
In each class, 
you will learn a new technique for calming your body and getting into a good headspace, and then have the opportunity to 
sing
 in front of the group.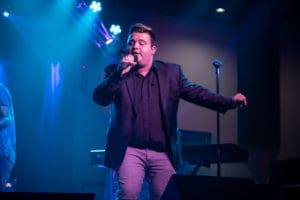 You'll Learn How to…
Slow your heart rate

Center your energy

Ground yourself

Trick your mind into calming down

Defuse your tension

Sing to your potential in front of others!
This class will be taught by various Performance High teachers including Adrienne and Justin, using techniques from Adrienne (author of the Zen of the Stage DVDs), stage performance coach Justin, and teachers' own techniques for dealing with the nerves.
Schedule: 
Sundays in Broomfield 6pm through Dec 15, excluding Nov 30 (Thanksgiving weekend)
Fee: $10/class through 2019, will go up a bit in 2020
Suitable For:  Anyone who's nervous about performing in front of others!
Hear It From Our Clients
"I love performing, but I still get nervous every time!  I keep a list of Adrienne's mental techniques in my purse and pull it out every time I'm about to get on stage and they really help!" – Brenna S.