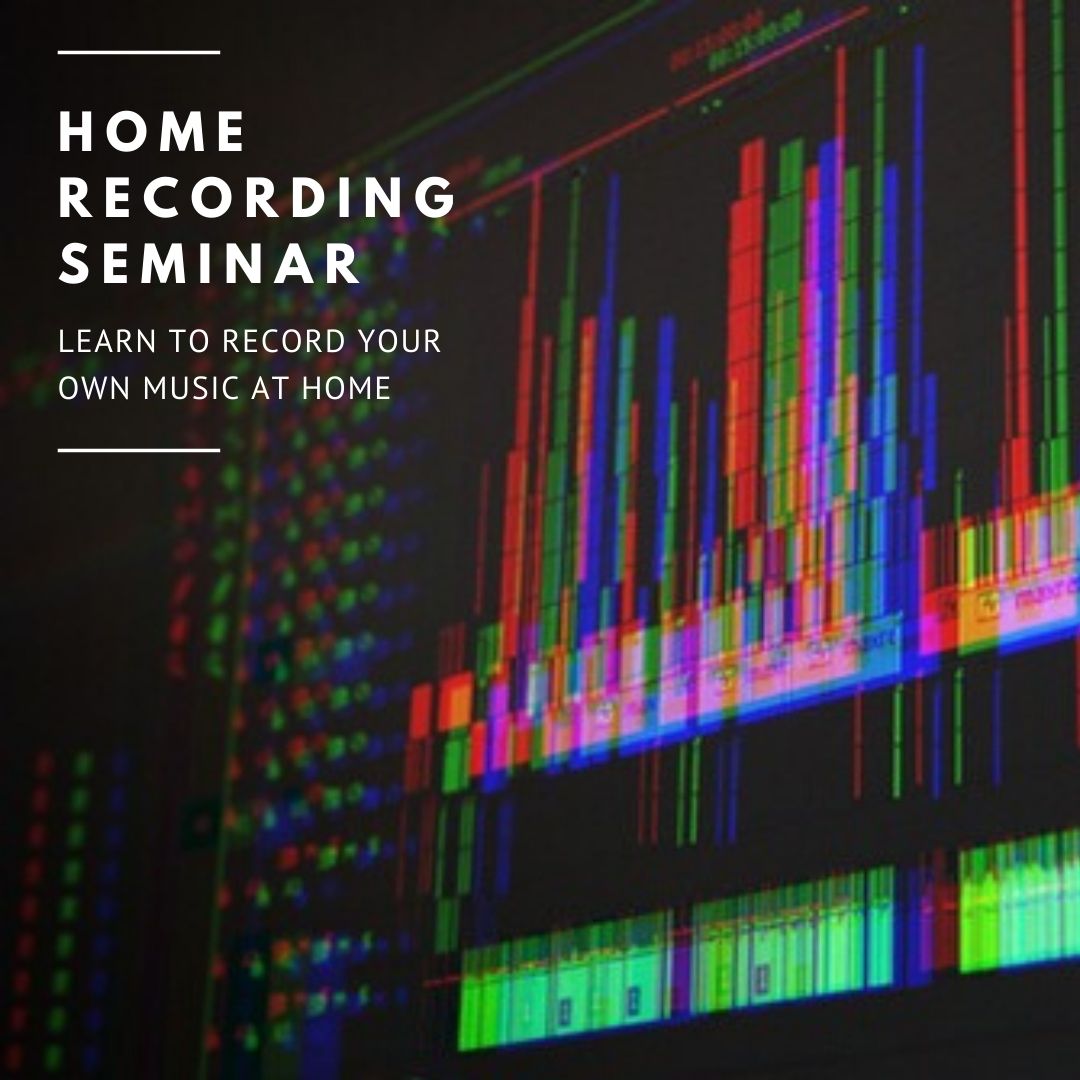 Learn to Record Your Own Music at Home
Recording at home is quite simple, but might be intimidating if you haven't yet started.  So let's get started!
After this beginner-level class, you'll be able to capture song ideas in multitrack format, use MIDI so you can "play" any instrument, comp together your best takes, use effects to spice up your production, play with different production ideas, and mix your own song!
Topics
The Basics of Sound
How to Set Up Microphones for Recording
Basic DAW (Digital Audio Workstation) Functions
MIDI: What It Is and How to Use It
How to Comp Different Takes
How to Use Effects
How to Mix Your Song
Troubleshooting Typical Recording Issues
Who This Class Is For
Beginners with little to no experience recording, who would like to be able to start making their own basic recordings.
Class Format
Class will include lectures, demonstrations, and written materials to take home.  We will work in GarageBand, but the basic functions you will learn are the same across all DAWs.
We will also do a live multitrack recording so we can troubleshoot some of the common issues you may run into.
Requirements
There are no requirements for attending class, but if you would like to follow along on your own computer, you will need a laptop with some sort of DAW installed.  GarageBand is free (MacOS only).  Audacity is also free (cross-platform).  Another great option is Logic X, as it is similar to GarageBand.  Other commonly used DAWS are Cubase, Reason, and Ableton.
Registration and Schedule
SCHEDULE 
Saturday Feb 13, 2-6pm
LOCATION 
Online
FEES

$60 for members, $75 for non-members
Registration closes one week before class.
About Justin Leighton Long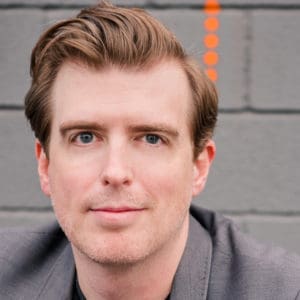 Justin Leighton Long is a musician, engineer and record producer who has worked in various styles including blues, country, rock, rap and pop. Justin was a founding member, lead guitarist and songwriter for the band No Address. No Address released Time Doesn't Notice on Atlantic Records, with their debut single "Sadie (When I'm Gone)" standing at #11 on the Billboard Radio charts for 22 weeks. No Address toured North America extensively and Justin's compositions have been featured in feature films and television series, as well as continuing to maintain airplay around the world, (as a fun fact) recently reaching #1 on the college radio charts in Bosnia.
As a recording engineer and producer Justin has worked for bands signed to labels including Atlantic, Elektra, Immortal, Wind Up, Curb, Blind Bat, S-Curve, Victory, Blues Legacy and J Records.