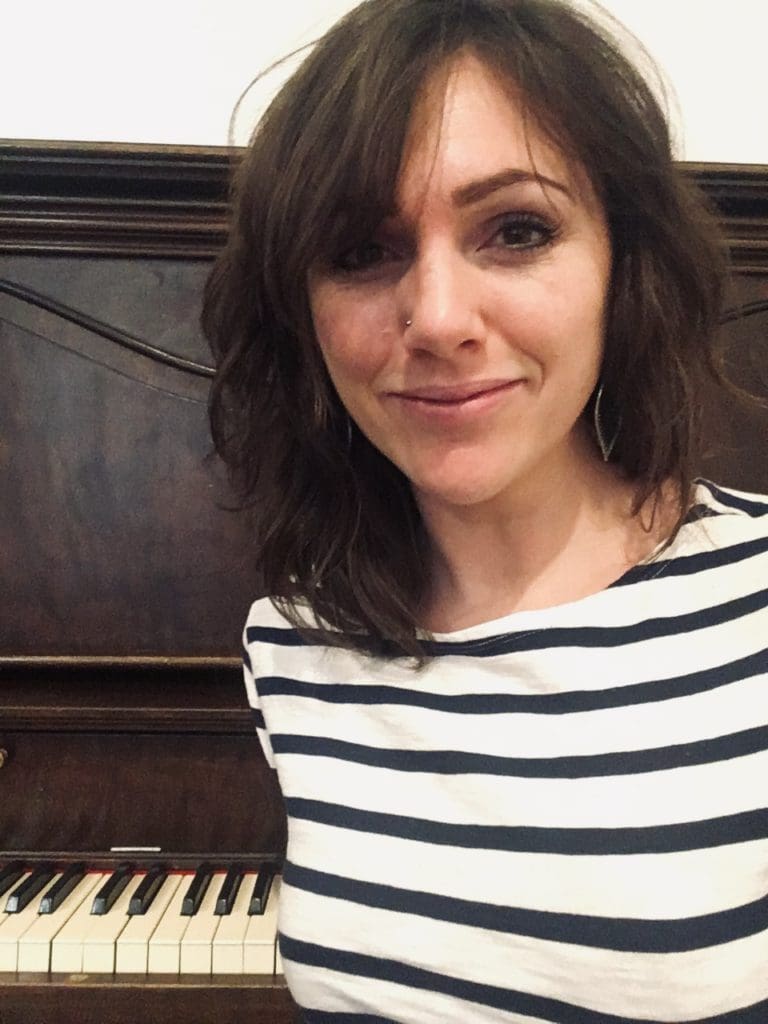 Rachel's Clients Say...
"I took lessons for months with another teacher and struggled to make progress. [But] in the 2 months I was taking lessons with Rachel [before moving away], I made leaps and bounds! I discovered how to use my head and mixed voice, how to overcome an issue when one presented itself, and gained the confidence I was looking for. She is a hands-on, thoughtful, and very knowledgeable teacher who takes the time to really understand her students so that she can help them break barriers. She also made me feel super comfortable around her, which helped me to open up and step outside of my comfort zone. She tailored my lessons to address what I needed to work on as well as what my strengths were, and spent much of the time teaching me techniques to over come my personal obstacles with singing instead of just practicing a different song each week."
Rachel Eisenstat is a Denver-based musician who has performed at venues such as Red Rocks and the Fox Theatre. Rachel has recorded two studio albums (under the moniker Raven Jane), as well as studio vocals for numerous local and national acts. She has been a guest performer with Lotus, the Steel Wheels, and other nationally renowned bands. Rachel regularly sings at weddings and other special events with the Diamond Empire Band and the Spotlight Band. She studied classical and jazz voice under Dr. Debra Detwiler at Goshen College. Additionally trained in classical guitar and music theory, Rachel has taught children, youth, and adults at the Loveland Academy of Music in Loveland, CO, and the T.G. School of Music in Goshen, IN. She works with voice students on applying healthy voice techniques to any style that motivates them — be it rock, jazz, pop, folk, or blues. Students learn vocal range expansion, breathing techniques, diaphragm use, microphone technique, harmonization, stage presence, posture, and other skills to achieve a lifetime of healthy and confident singing — whether for a hobby or as a serious musician.