Music Business Seminar
How Artists Make Money in the New Music Industry
Music Business 101 is a complete overview of how music artists make money. Focusing on the current state of the music business, we will discuss all of the possible ways music is produced, performed, promoted and distributed. From understanding the roles of artists, managers and record label executives to legal issues like copyright and publishing, this seven week course is designed to explain the business of music to both beginning and intermediate artists and their teams. 
Next Session: April 19, 2020 2-5pm in Denver or online
Fees: $30 for members, $45 for non-members


Short Songwriters Sessions
Get Unstuck. Supercharge Your Writing.
In this three-hour session, Justin will review your song or song fragment, find what you're doing well, and give you ideas for how to take the song to its next step. Along the way, he'll use each song as an example to illustrate different songwriting principles. Learn from others' songs, and get actionable ideas for how to spark your own creativity.
Next Session:  Sun Apr 5, 2-5pm, online only
Fees: $30 for members, $45 for non-members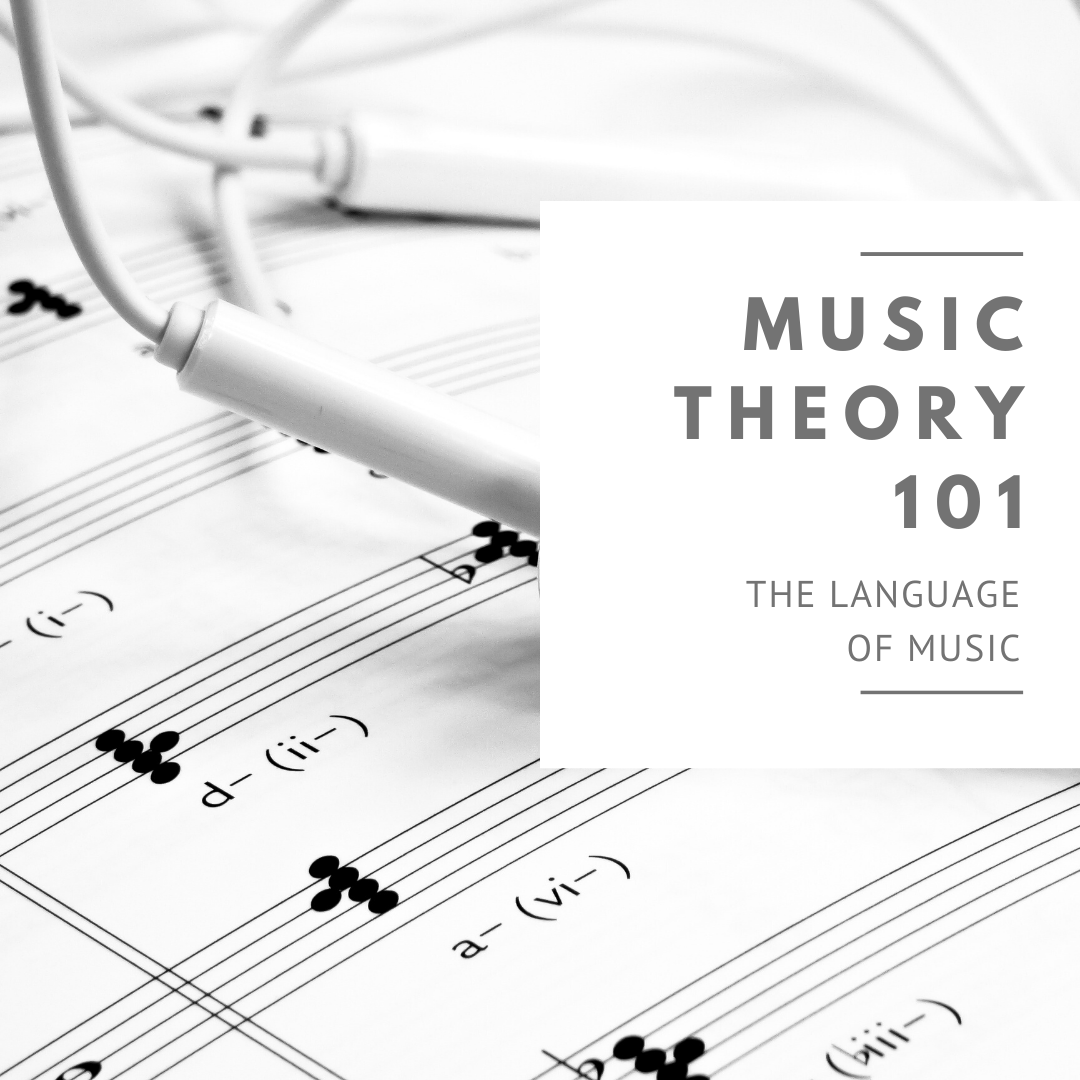 Music Theory 101
The Language of Music
Music Theory often gets a bad reputation as being hard to understand and even harder to apply. While this course has a solid foundation in the traditional academic concepts, Music Theory 101 focuses on developing a vocabulary for the emotions we feel through music, using current musical examples. We will work on understanding how rhythm, keys and chords fit together to create the "shape" and "vibe" of songs in all genres of music. This course is applicable for singers, songwriters, instrumental musicians and those heading to higher education in music. "I learned more in the first two classes than I did in an entire semester of Music Theory class at my university!"  
Next Session: TBD. Available online.
Fees: $147 for members, $210 for non-members
Home Recording Seminar
Recording at home is quite simple, but might be intimidating if you haven't yet started. So let's get started!
After this beginner-level class, you'll be able to capture song ideas in multitrack format, use MIDI so you can "play" any instrument, comp together your best takes, use effects to spice up your production, play with different production ideas, and mix your own song!
Next Sessions:  Sat May 2, 12-4 online
Sat July 25, 2020 12-4pm in Broomfield
Fees: $35 for members, $50 for non-members