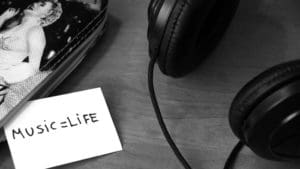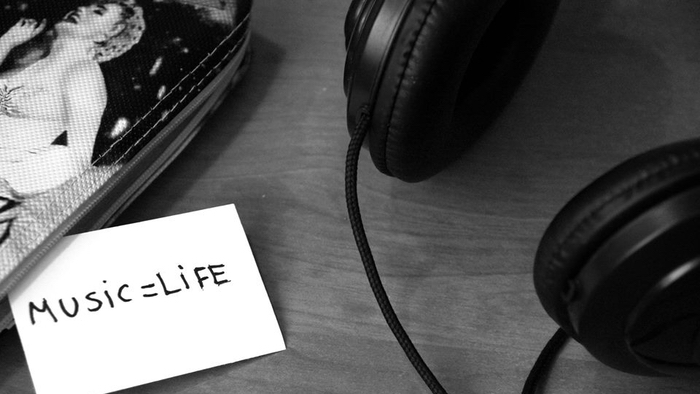 College courses in music theory have a reputation as being dry, challenging, and difficult.  
We think differently!  
We see music theory as the essential language for expressing yourself with more colors and nuance through music.
So, music theory shouldn't be called music "theory."  It should be called the Language of Music!
What You'll Learn:
Dissect your favorite songs to make breakthroughs in your own songs.

Understand how rhythm, keys, and chords fit together to create the "shape" and "vibe" of songs.

Amplify the impact of your songs.

Learn how to make your songs sound more fresh, current, and original.

Feel more confident when you talk about music.

Write more interesting melodies by discovering where interesting notes and intervals are "hiding."

Learn how to give more expressive nuance to your chord progressions.

Have more productive rehearsals by knowing how to talk about music.

Write more interesting phrasing with non-obvious rhythms.

Learn how the Nashville number system simplifies musical language.

Understand how to break "rules" to serve your musical purpose.

 
Join us as we embark on the fourth session of our popular Music Theory 101 class.  
This class is limited to a very small size of only 12 participants. Register now!
About Justin Long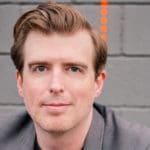 Justin Leighton Long is a musician, engineer and record producer who has worked in various styles including blues, country, rock, rap and pop. Justin was a founding member, lead guitarist and songwriter for the band No Address. No Address released Time Doesn't Notice on Atlantic Records, with their debut single "Sadie (When I'm Gone)" standing at #11 on the Billboard Radio charts for 22 weeks. No Address toured North America extensively and Justin's compositions have been featured in feature films and television series, as well as continuing to maintain airplay around the world, (as a fun fact) recently reaching #1 on the college radio charts in Bosnia.
As a recording engineer and producer Justin has worked for bands signed to labels including Atlantic, Elektra, Immortal, Wind Up, Curb, Blind Bat, S-Curve, Victory, Blues Legacy and J Records.
Schedule:  Eight Wednesday evenings Mar 6 through April 24, 2019, 6:30-8:30pm. Weeks 4 and 5 will have the same content to allow for spring break, but you're welcome to attend both weeks and get 8 weeks for the price of 7.
Early Bird Rate through Feb 26: $289 for the entire course (~$41 per class)
Regular Fee after Feb 26:  $329 for the entire course (~$47 per class)
Q&A / Meet-and-Greet:  Sunday Feb 24, 4-4:45pm.  Meet Justin in person at our studios – or tune in live on our Facebook page – to ask questions about the course and see if it's right for you.
Location:  Performance High's Denver studio 1 at Soundstructure Studios, 3131 Walnut Street, Denver CO 80214.
Get Directions Here!
Suitable For:  Beginning instrumentalists.  It's best if you know where the notes are on a piano or guitar.
Space is limited to 12 artists.  
Refer a Friend Discount:  $40 discount for both you and your friend.
Multi-Class Discount:  $40 discount if you take two classes at the same time.
You can apply up to two discounts per class for a total savings of $80.  If you'd like to apply two discounts, call us at 720-772-7505 or email us at admin@performancehigh.net.
Attention Current Students!
Current Performance High clients may register online through our booking system, or just contact us and we'll get you set up!
Hear What Our Students Are Saying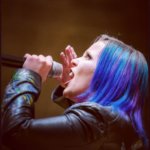 "I learned more in the first two classes than I did in an entire semester of Music Theory class at my university!"  – Ellie T.