Multi-Week Classes
This page lists all the multi-week classes we offer at various times of the year.  One-day classes are listed here. 
Multi-week classes are a great way to take a deeper dive into a particular style or topic.
Most classes are on hold until we can safely sing together again in groups.  A couple have moved online.  We hope to resume in-person classes in late 2021.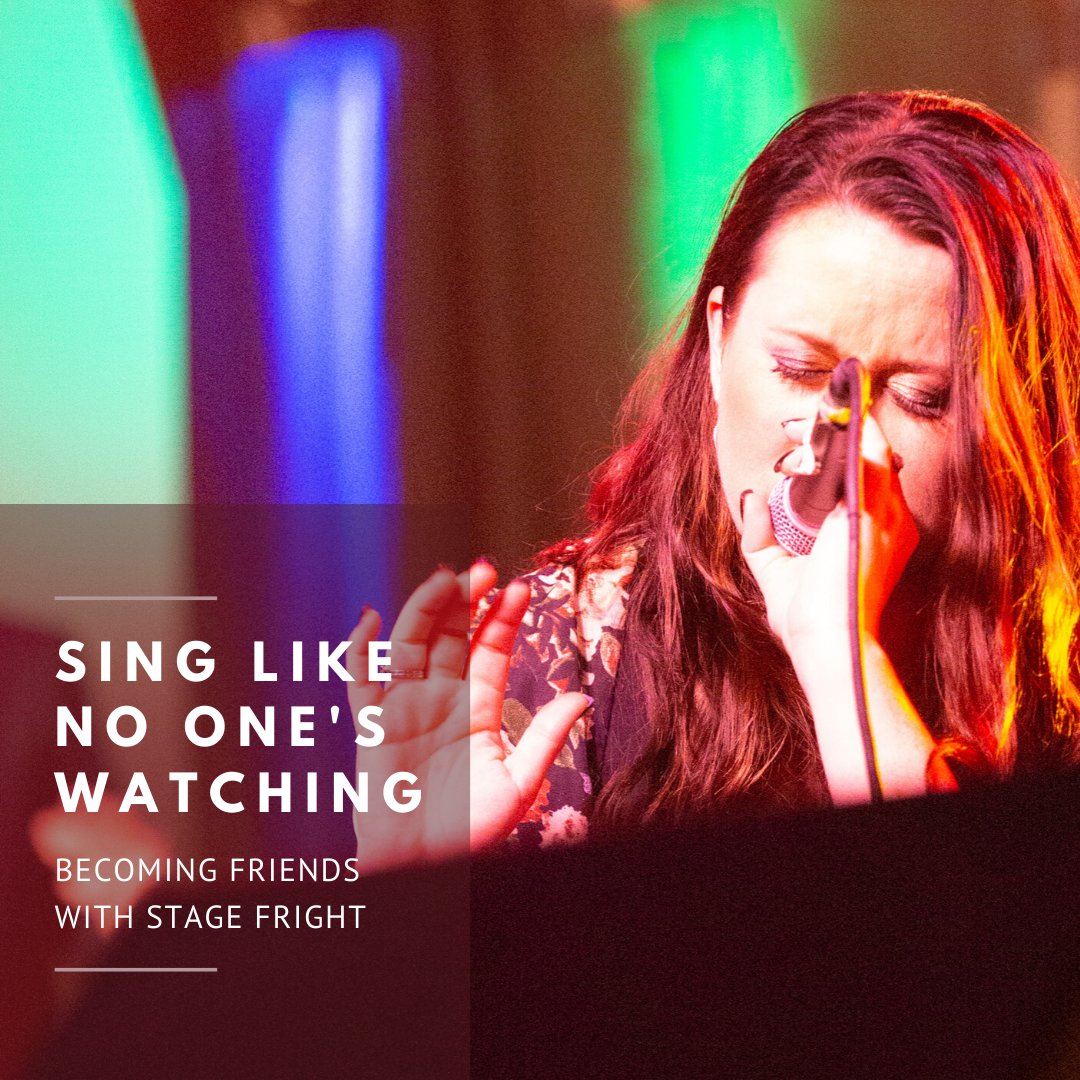 Sing Like No One's Watching
Becoming Friends with Stage Fright
Got nerves?  In each class, you will learn a new technique for calming your body and getting into a good headspace, and then have the opportunity to sing to a track in front of the group. (Don't worry, you're not the only one who's nervous!)
Next Session: TBD
Fees: $147 for members, $210 for non-members
 
Guitar for Singers and Songwriters
This seven week course is designed to help singers and songwriters who are new to playing the guitar write songs or accompany their vocals in any style or key as quickly as possible. Using a carefully simplified system, we will be playing full songs in the very first class. This course will also provide a solid basis in music theory and guitar technique that will allow participants to take their music in any direction they choose in the future.
Next session:  TBD
Register online or email us to charge your card on file.
Registration opens one month before and closes one week before class starts.
Membership price is available to students taking private lessons on monthly auto-payment plans.