This page lists all the multi-week classes we offer at various times of the year.  One-day classes are listed here. 
Many classes are on hold until we can safely sing together again in groups.
The following classes are currently scheduled:
JAN: Vocal Harmony Class, 6 Thursday evenings 6-7:30pm starting Jan 14, online
FEB: Home Recording Seminar – Sat Feb 13, 2-6pm online
MAR: Music Theory 101 – 6 Tuesday evenings at 6pm starting Mar 9, online
APR: Healthy Vocal Screaming Techniques – new class, likely online, 6 Saturdays 2-3pm starting April 10
MAY: Music Business Seminar – Sat May 8, 2-6pm online
Registration
Registration opens one month before each class starts. Registration for in-person classes closes one week before class.  Registration for online classes closes one day before class.
Register for all classes on the class registration page.
All classes are open to the public. 
Membership price is available to students taking private lessons on automatic monthly payment plans.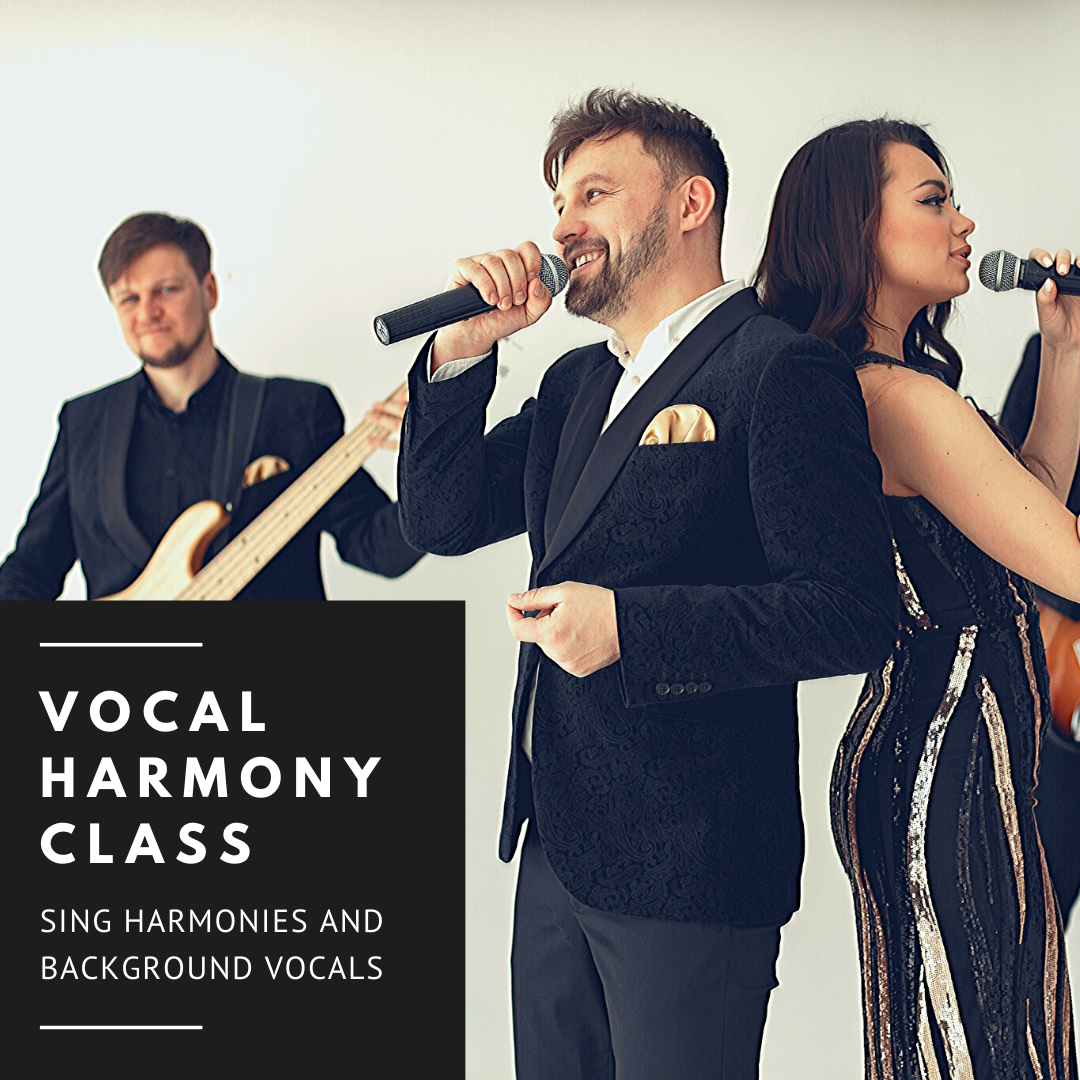 Vocal Harmony Class
Learn to Sing Harmonies and Background Vocals
Join a small group to learn to hear recorded harmonies, make up your own, and hold your part in a multi-part harmony.  Polish pieces to perform at the next showcase as a group, or if you're ready, sing backup for a fellow showcase performer outside this group!  More Info | Register
Length: 6 weeks
Next Session: Jan 14th-Feb 18th
Fees: $90 for members, $115 for non-members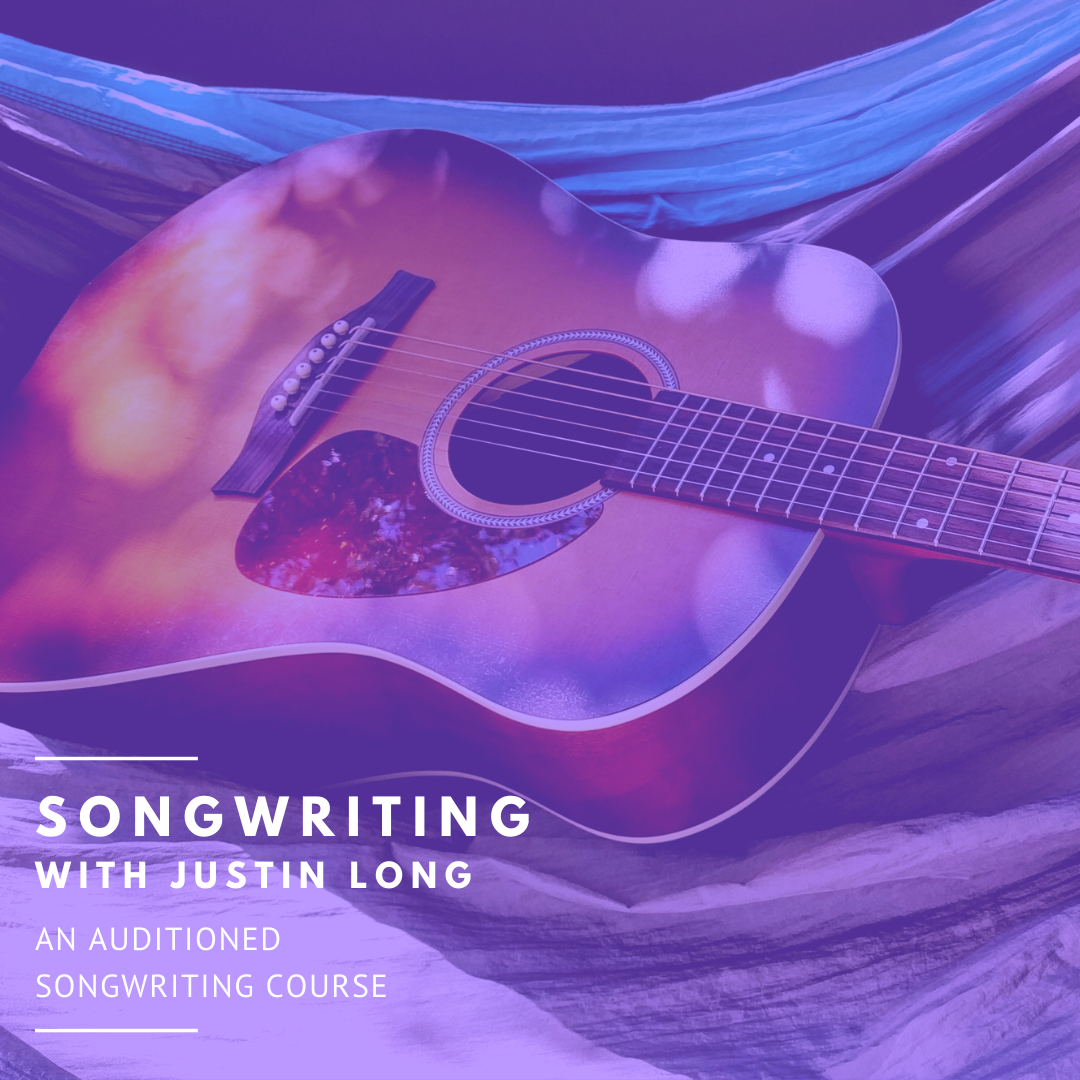 Songwriting With Justin Long
Write more songs. Better.
Learn how to identify song sections, song structures and arrangements. Learn a song analysis method to see makes great songs work.  Get ideas and themes for your own original songs. Learn the basics of lyric writing.  Learn easy music theory to spice up basic songs.  See what makes melody lines catchy. Jumpstart your creativity!
Length: 6 weeks
Next Session:  TBD
Fees: $147 for members, $210 for non-members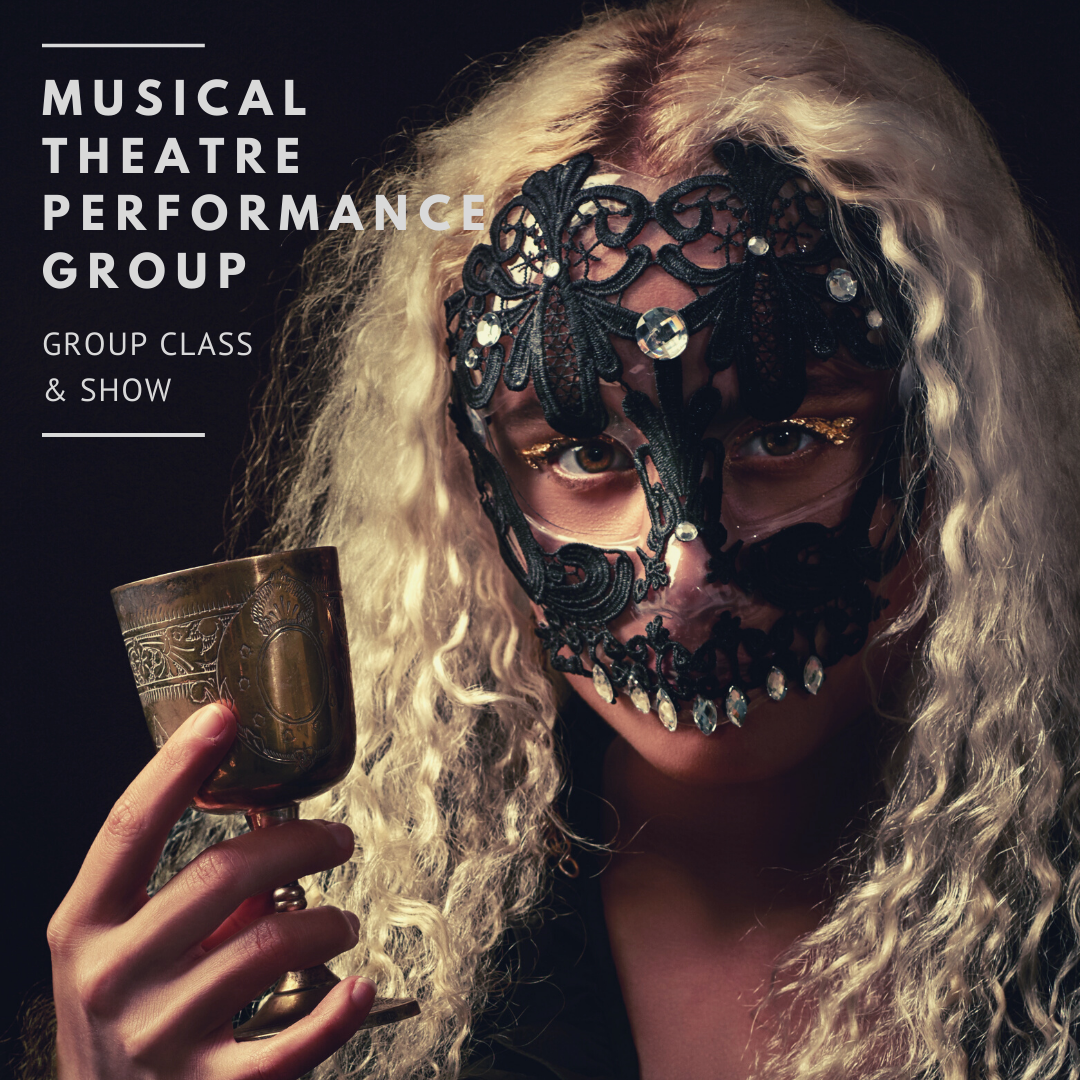 Musical Theatre Performance Group
New in 2020! Join a small group of musical theatre fans to collaborate on duets, practice monologues, improve stage skills for musical theatre, and learn audition prep.  Perform your polished pieces on stage at the next Performance High showcase.
Next Session: TBD
Fees: $147 for members, $210 for non-members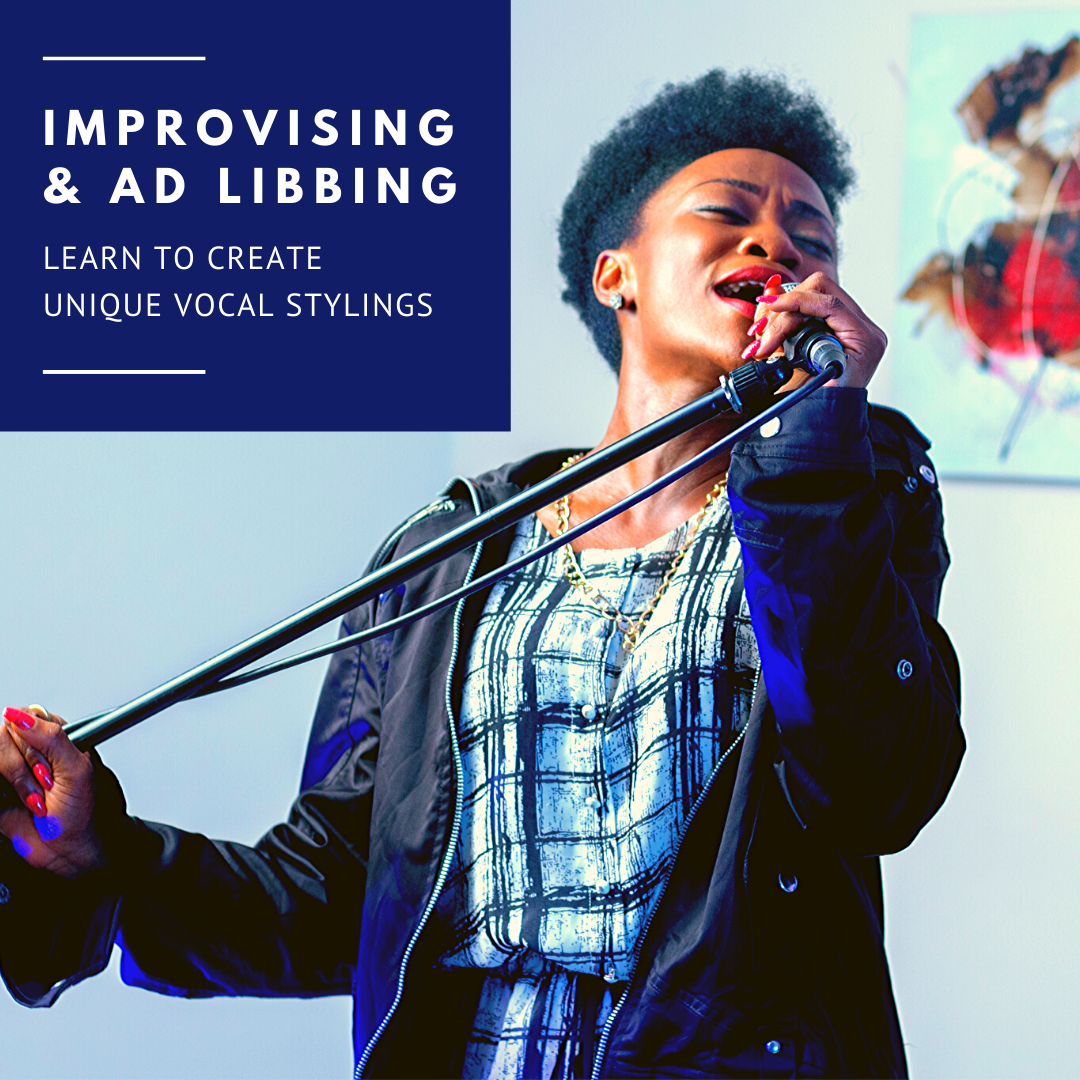 Improvising & Ad Libbing
Learn to Create Unique Vocal Stylings
Find your own unique ways to sing your favorite music.  Use arpeggios and pentatonic, diatonic, and chromatic scales to find "hidden" notes and creative riffs. Then, learn to let go and let the music flow!  Singers must audition or have teacher approval to join this class.  Performance at the next showcase is included.
Next Session: TBD
Fees: $147 for members, $210 for non-members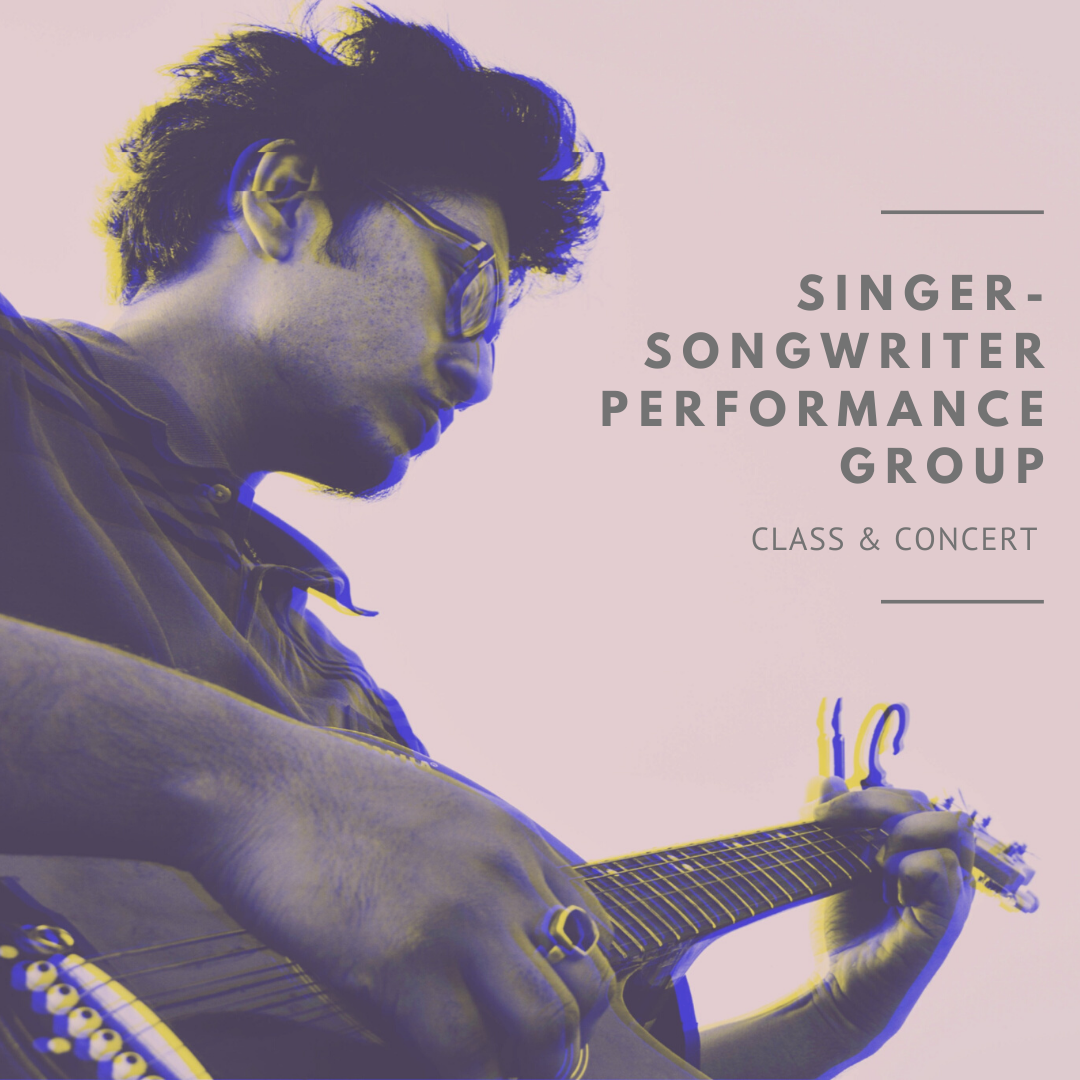 Singer-Songwriter Performance Group
New in 2020!  Join a small group of other singer-songwriters to collaborate, practice your performance, learn healthy vocal technique, develop your unique style, and polish a mini-set to be performed live at the next Performance High showcase.
Next Session: TBD
Fees: $147 for members, $210 for non-members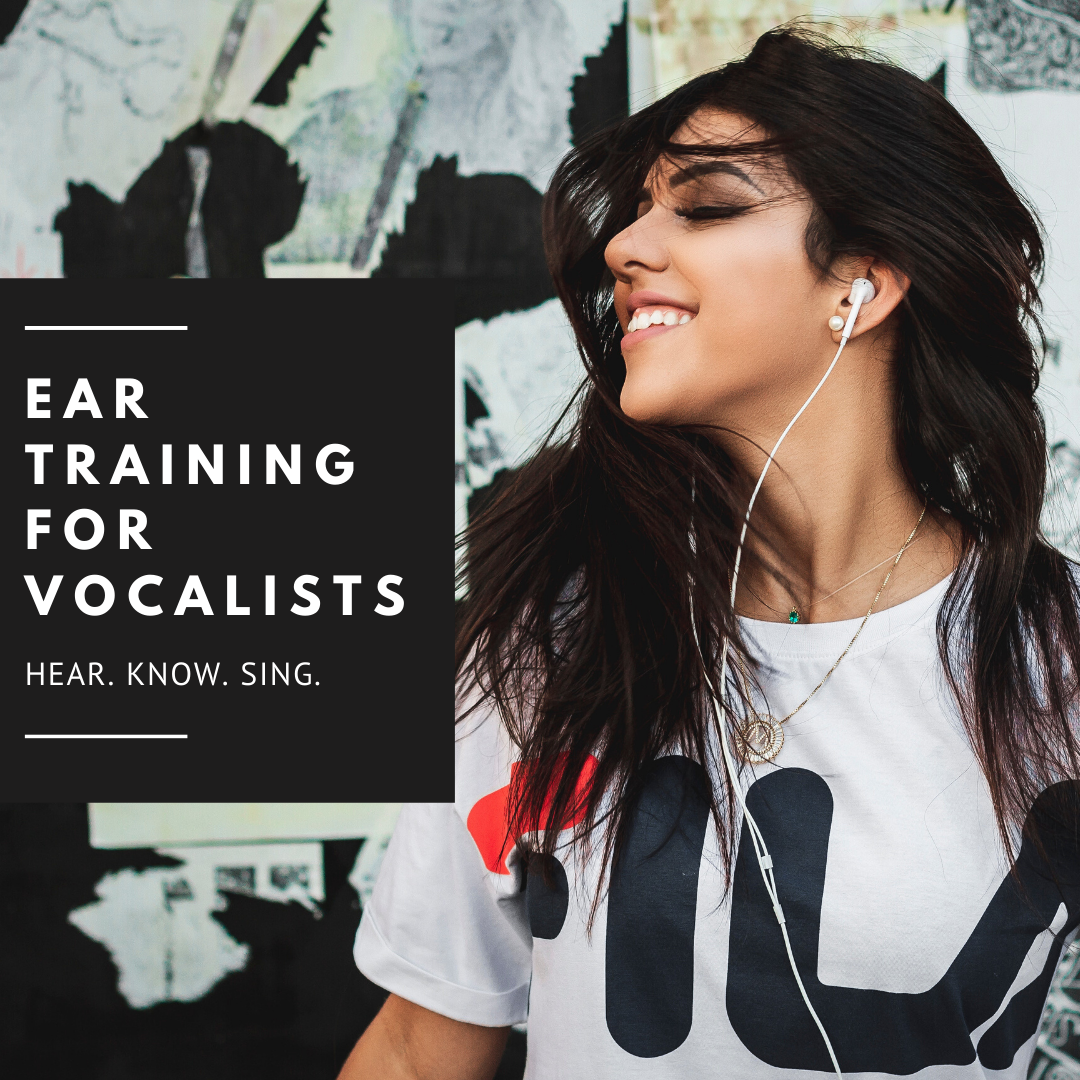 Ear Training for Vocalists
Hear. Know. Sing.
Join a small group of other vocalists and train your ear to identify relative pitch, intervals, and harmonies – which helps you be a better lead singer and harmony singer. Excellent class for beginners. Optional showcase performance.
Next Session: 6 Sundays 2-3:15pm in Denver starting June 21 and skipping 4th of July weekend. Optional performance August 9. 
Fees: $147 for members, $210 for non-members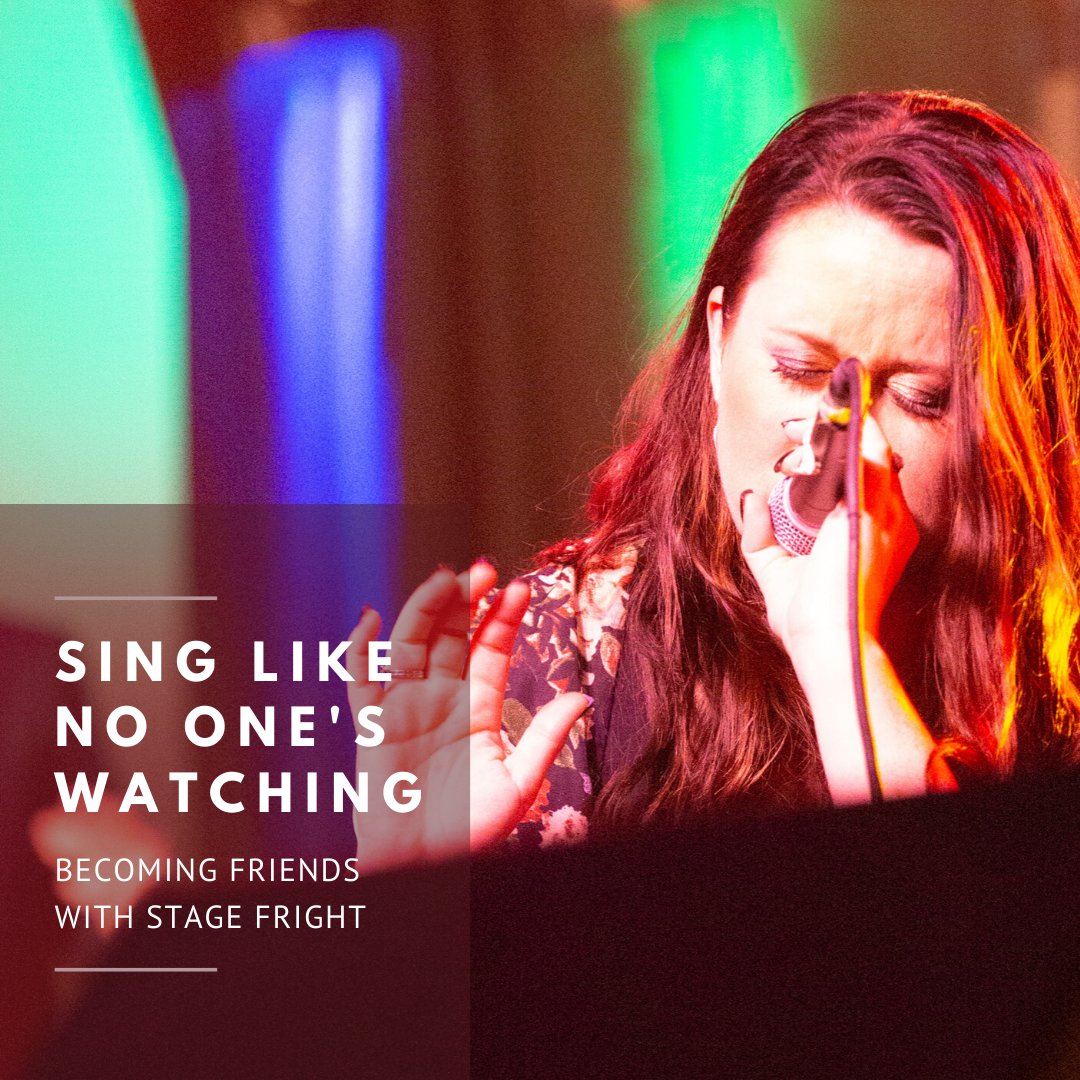 Sing Like No One's Watching
Becoming Friends with Stage Fright
Got nerves?  In each class, you will learn a new technique for calming your body and getting into a good headspace, and then have the opportunity to sing to a track in front of the group. (Don't worry, you're not the only one who's nervous!)
Next Session: TBD
Fees: $147 for members, $210 for non-members
 
Music Theory 101
The Language of Music
Music Theory often gets a bad reputation as being hard to understand and even harder to apply. While this course has a solid foundation in the traditional academic concepts, Music Theory 101 focuses on developing a vocabulary for the emotions we feel through music, using current musical examples. We will work on understanding how rhythm, keys and chords fit together to create the "shape" and "vibe" of songs in all genres of music. This course is applicable for singers, songwriters, instrumental musicians and those heading to higher education in music. "I learned more in the first two classes than I did in an entire semester of Music Theory class at my university!"  
Next Session: TBD. Available online.
Fees: $147 for members, $210 for non-members
Guitar for Singers and Songwriters
This seven week course is designed to help singers and songwriters who are new to playing the guitar write songs or accompany their vocals in any style or key as quickly as possible. Using a carefully simplified system, we will be playing full songs in the very first class. This course will also provide a solid basis in music theory and guitar technique that will allow participants to take their music in any direction they choose in the future.
Next session:  TBD