Multi-Week Classes
This page lists all the multi-week classes we offer at various times of the year.  One-day classes are listed here. 
Multi-week classes are a great way to take a deeper dive into a particular style or topic.
Most classes have an online option. We welcome remote students!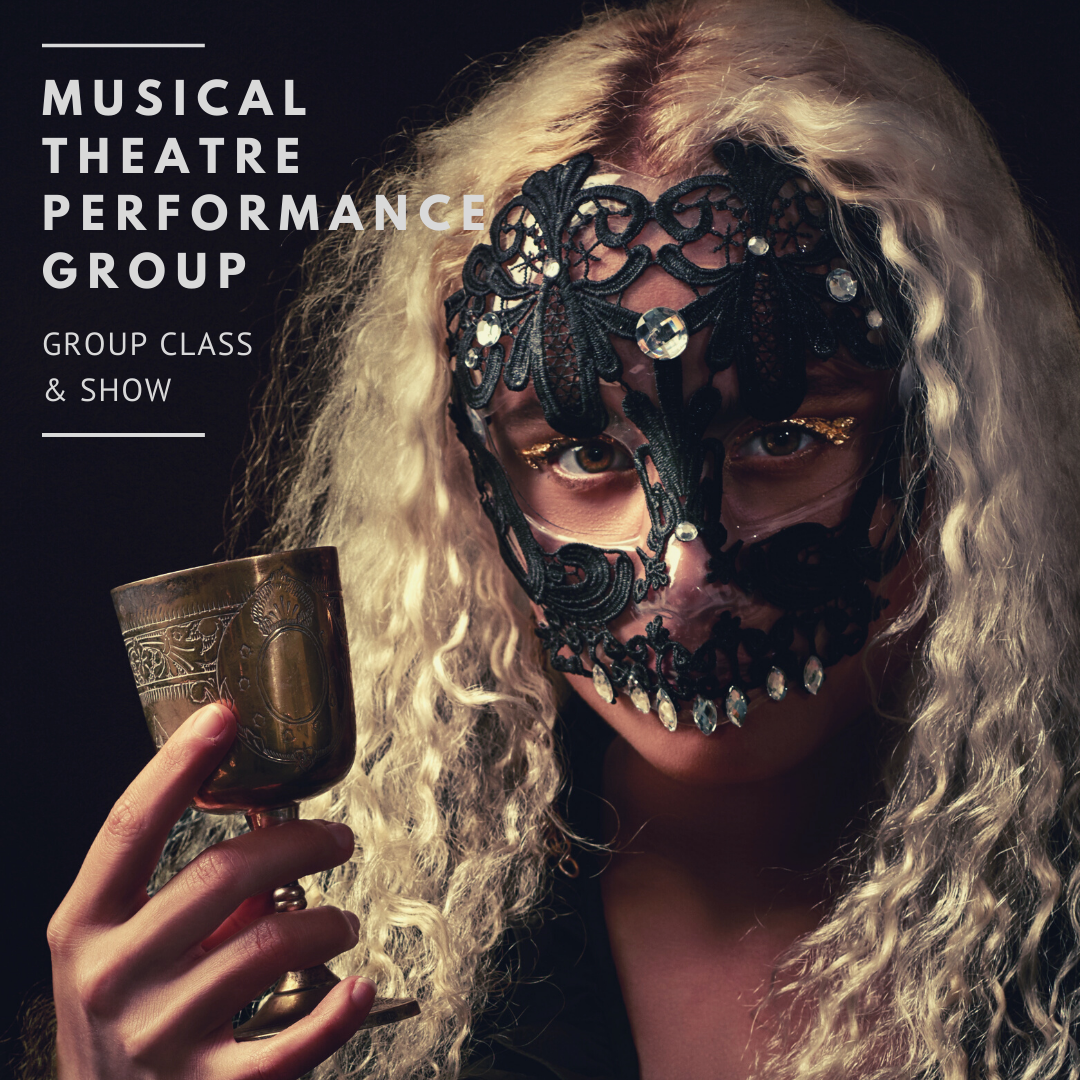 Musical Theatre Performance Group
Calling all musical theatre fans!
Join a small group of musical theatre fans to collaborate on duets, practice monologues, improve stage skills for musical theatre, and learn audition prep.  Perform your polished pieces on stage at the next Performance High musical theatre showcase. More Info | Register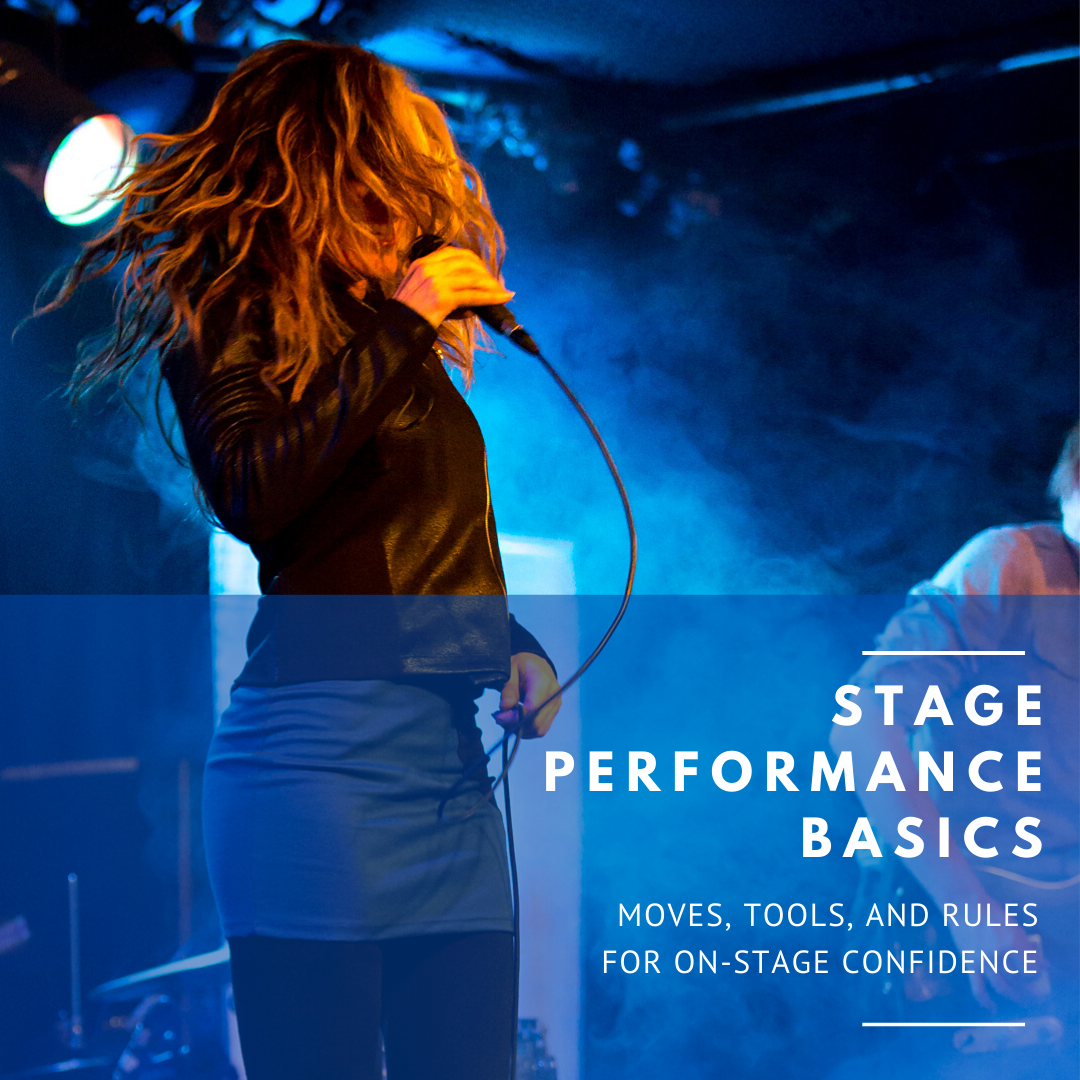 Performing with Confidence
Learn skills that free you to be authentic.
Compelling performers have tools, skills, and a framework for using them on stage.  Developing these tools and skills, and understanding when and how to use them, helps you perform with confidence (even if you don't feel confident!) and connect with the audience. More Info | Register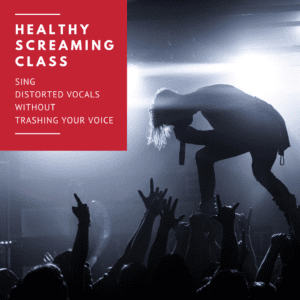 Healthy Screaming Class
Scream without trashing your voice.
Screaming and distorted hard rock vocals sound massively powerful, but they don't have to be hard on your voice! Learn several different kinds of screaming from fry to death, how to lightly distort your vocals, how to scream on pitch… and do it all with a minimum of effort and maximum effect.  More Info | Register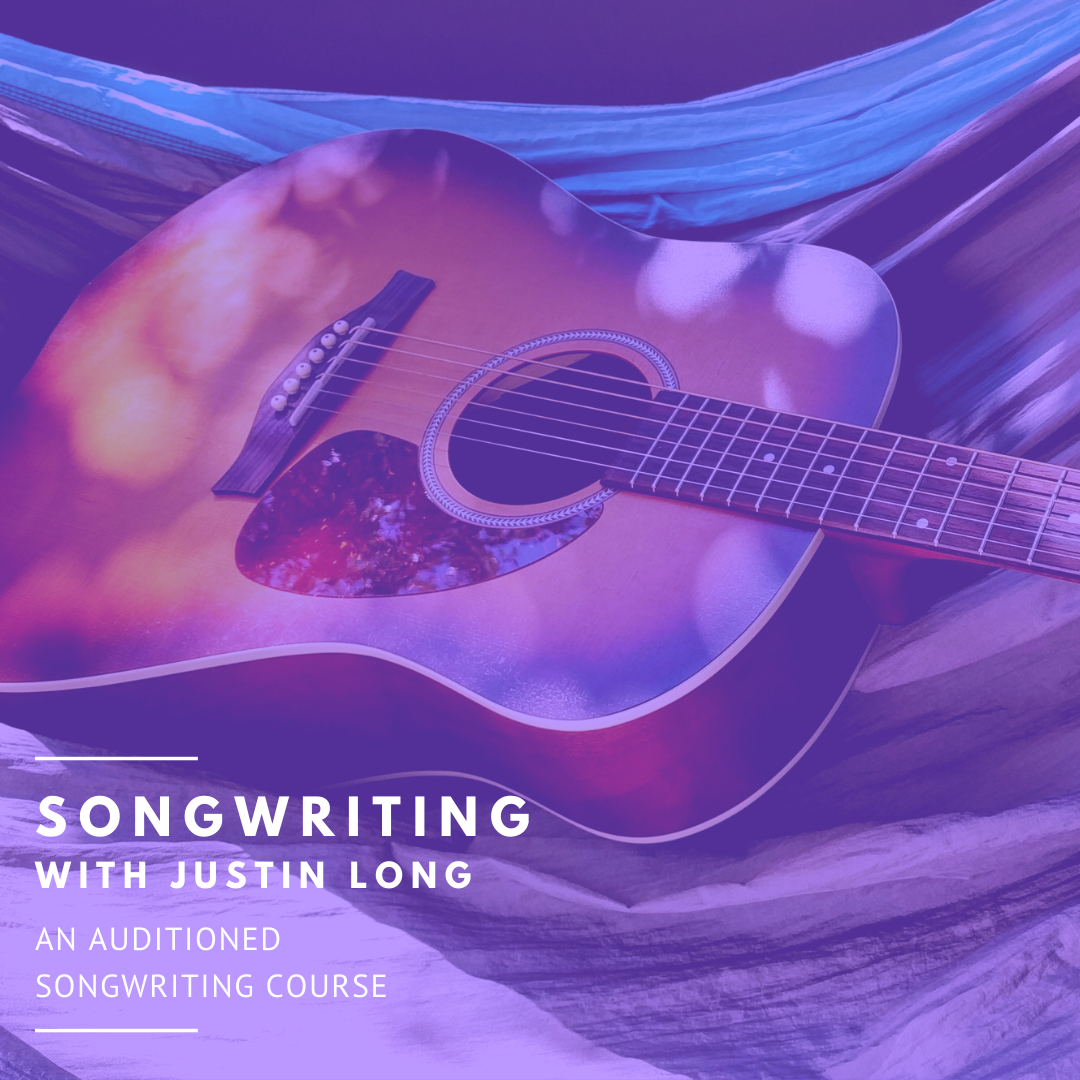 Songwriting With Justin Long
Write more songs. Better.
Learn how to identify song sections, song structures and arrangements. Learn a song analysis method to see makes great songs work.  Get ideas and themes for your own original songs. Learn the basics of lyric writing.  Learn easy music theory to spice up basic songs.  See what makes melody lines catchy. Jumpstart your creativity! More Info | Register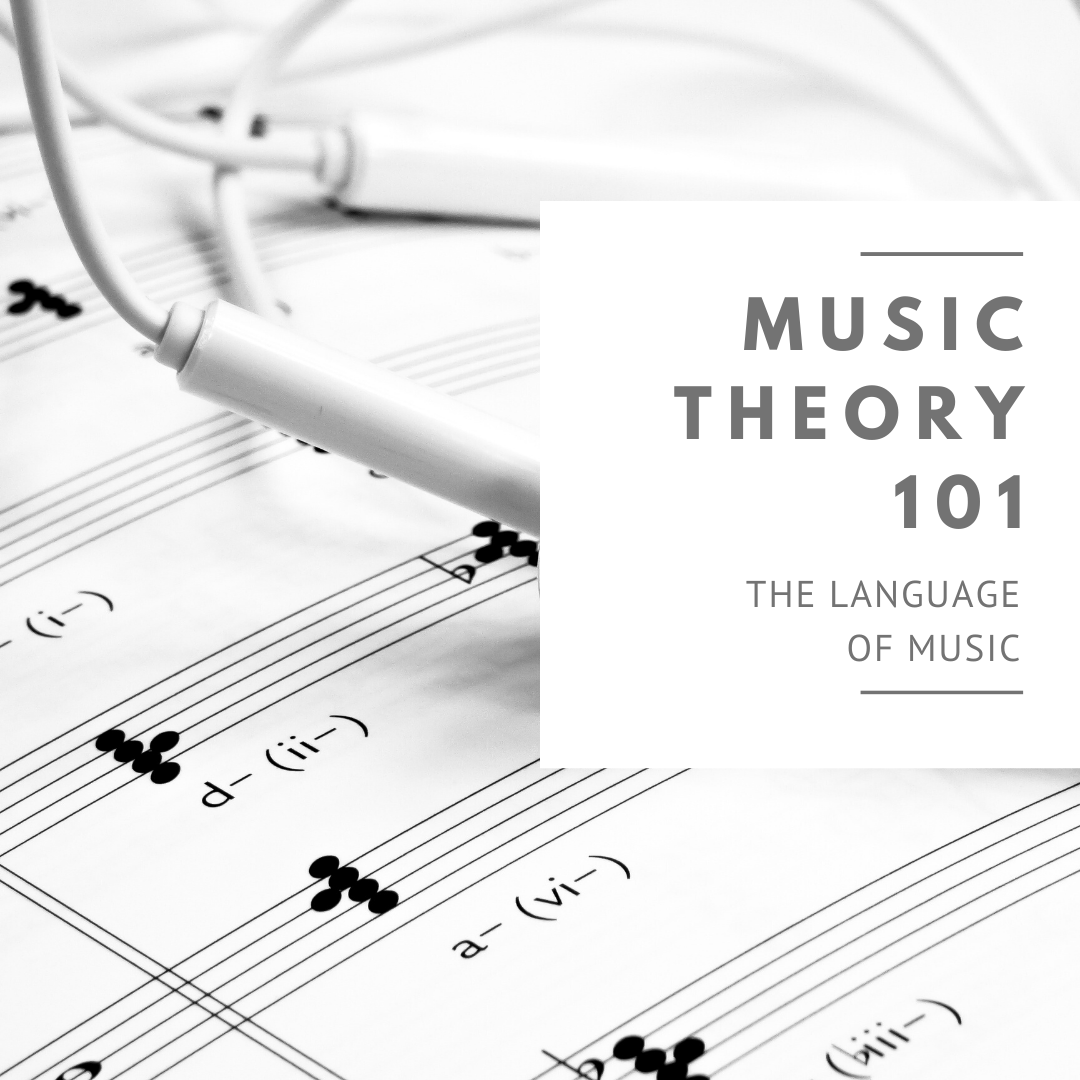 Music Theory 101
The Language of Music
Music Theory often gets a bad reputation as being hard to understand and even harder to apply. While this course has a solid foundation in the traditional academic concepts, Music Theory 101 focuses on developing a vocabulary for the emotions we feel through music, using current musical examples. We will work on understanding how rhythm, keys and chords fit together to create the "shape" and "vibe" of songs in all genres of music. This course is applicable for singers, songwriters, instrumental musicians and those heading to higher education in music.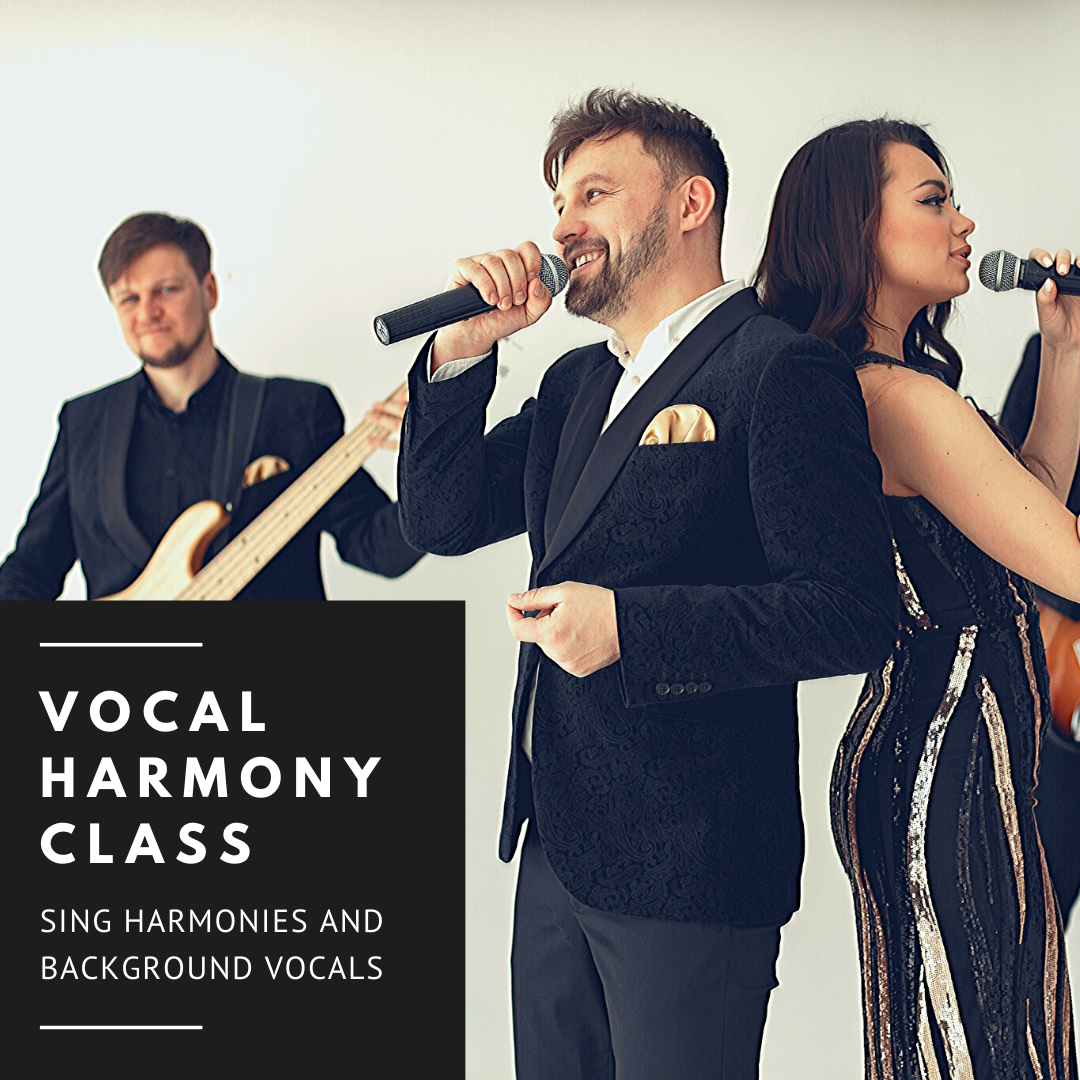 Vocal Harmony Class
Learn to Sing Harmonies and Background Vocals
Register online or email us to charge your card on file.
Registration opens one month before and closes one week before class starts.
Membership price is available to students taking private lessons on monthly auto-payment plans.