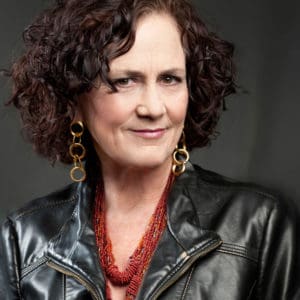 MaryLynn Gillaspie
Vocal Coach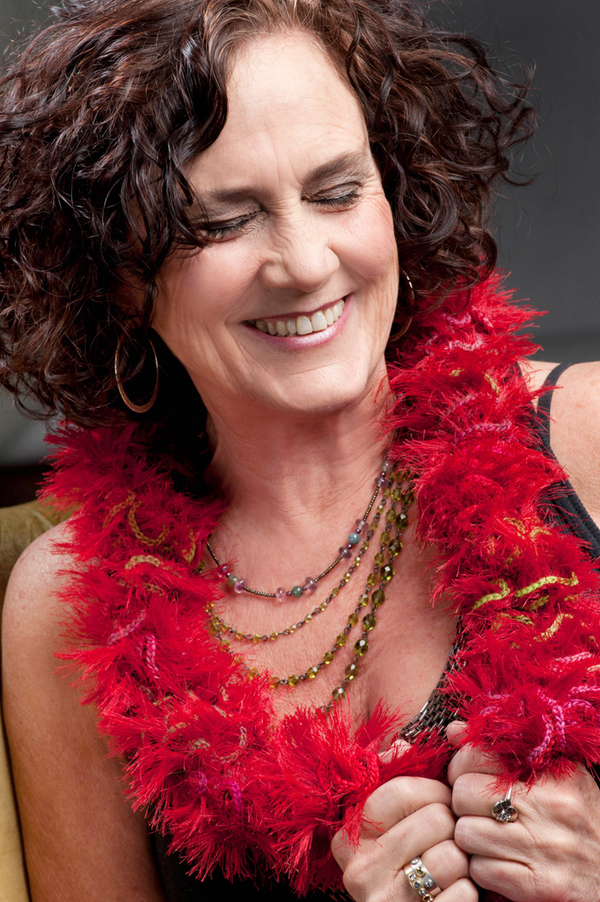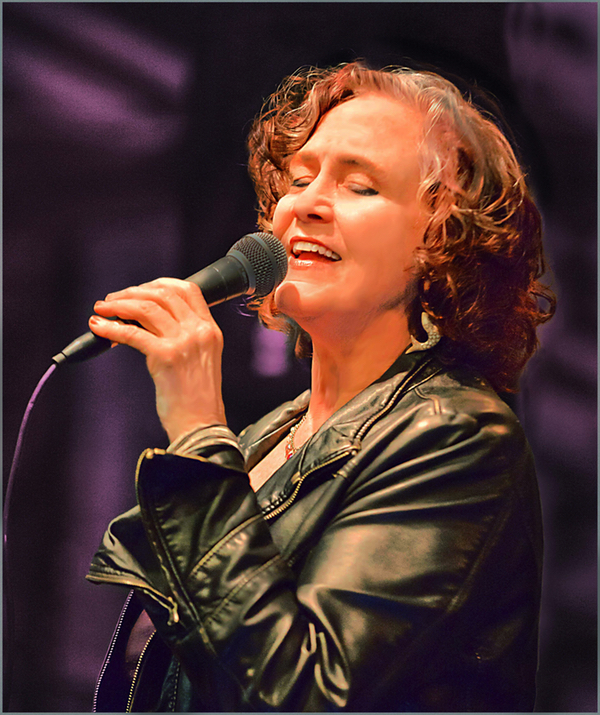 MaryLynn is a founding member of the Grammy nominated vocal jazz group, Rare Silk. The group got their start in Boulder, CO. Their very first album, "New Weave," flew to the top of the Billboard Jazz charts and received 2 Grammy nominations.
MaryLynn and the group toured the world singing in the US, Europe and Japan. Rare Silk received acclaim working alongside artists such as Miles Davis, Branford Marsalis, Dizzy Gillespie, Benny Goodman, and opening acts for Spyro Gyra and BB King. Their touring took them to some of the best venues in the country – The Playboy Jazz Festival at the Hollywood Bowl, Carnegie Hall, Jacksonville Jazz Festival, Blues Alley in DC, New York Jazz clubs, and Boston Globe Jazz Festival, to name a few.
MaryLynn's return to singing began about six years ago. Performing at Lannie's Clocktower, she sold out the club twice and has had great success creating a vocal showcase series at both Lannie's and Dazzle Jazz Nightclub. She performs locally in Louisville, Boulder and Denver with different musical configurations. She also produced a series of Jazz House Concerts at her Louisville Main St. Photography Studio. Her self-produced CD 'Starlight' received solid airplay on Denver's Jazz station KUVO.
MaryLynn loves to sing an eclectic assortment of music: everything from 1940's standards to straight-ahead jazz and updated versions of 60's pop tunes arranged and performed with the top-of-the-crop of the area's local musicians.
​MaryLynn's vocal coaching technique is called Jazz Vocal Stylings.  It's designed for experienced vocalists who want to improve their understanding of Jazz phrasing and expression of the idiom. Interpreting words, moments… interpreting the music!
If you love to sing and want to find your personal vocal expression, MaryLynn can guide you in finding your true voice.
If you started in Broadway or Musical Theater or Pop genres and want to approach Jazz,
MaryLynn can help you find that expression thru lyrics, phrasing, and note choices.
Prerequisite:  some knowledge of jazz standards