Performance High presents a Diff'rent Wirld Productions Event
 Stage Performance Bootcamp
with live music producer Lang Bliss
Saturday, October 12 2019 10am-4pm

Registration Now Closed


The Venue, 1451 Cortez St, Denver, CO 80221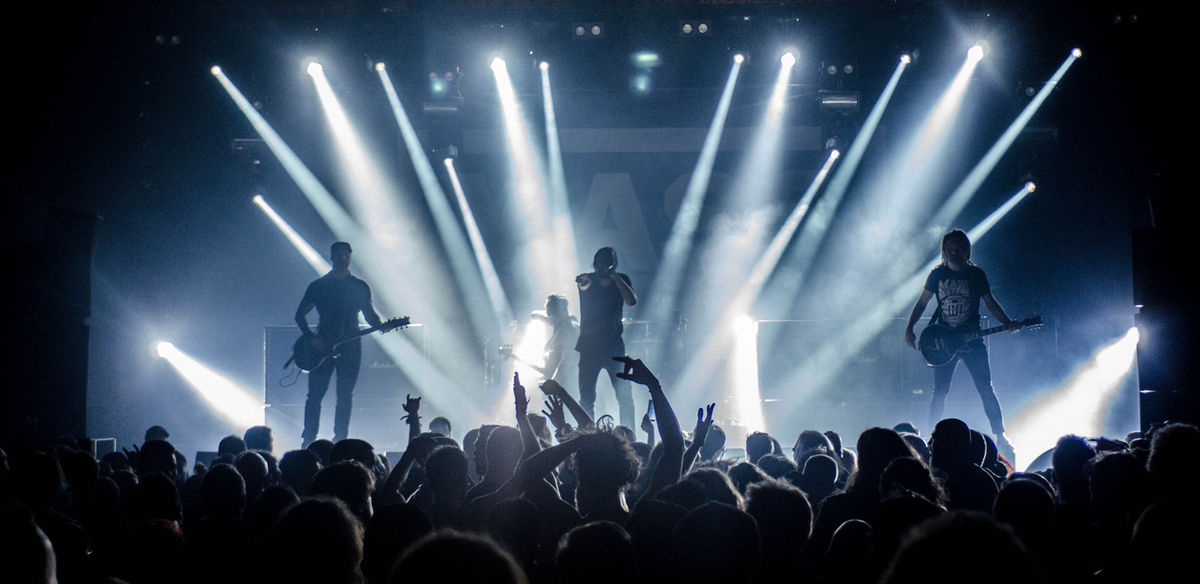 We're pleased to offer Colorado musicians an opportunity to participate in an all-day performance bootcamp with Nashville live performance coach Lang Bliss! 
Lang regularly crosses the continent helping touring bands and solo artists prepare for important performances and tours. His credits include coaching and/or playing with with Michael W. Smith, Francesca Battistelli, Michael McDonald, and many others.
This bootcamp is an affordable way to learn the secrets behind the magic of successful shows and artists.  The memorable moments from your favorite concerts aren't accidental – they were worked out in advance.
Lang will work with artists live onstage in front of the audience.  You'll see changes in real time, and learn techniques to radically improve your own performances. 
Come learn how to engage your audience and convert more fans during your live performances!
You Will Learn…
How to capture and engage your audience
How to turn your "songs" into "memorable moments"
The technical skills of movement
How, when and why to use different places on stage
How, when and why to change the pressure on your audience
How to be a compelling, confident performer
How to conquer the small stage
And much more!
What Artists Say About Working with Lang
Now that I've taken Lang's course, I see elements of it in high level professional acts – that stuff is not just there by accident. It's learnable. We broke down one of my songs [during the workshop] and the audience response was suddenly enthusiastic and overwhelming. I knew as soon as I saw a room full of musicians pay attention, I had the knowledge to do that for my regular audiences. That subtle shift in focus has made all the difference in my sets.
Working with Lang was a great experience. His instincts were spot on, and he shares his knowledge in such a helpful, creative way. I honestly can't imagine preparing for another tour without him!
Working with Lang was life changing. I can't describe how much confidence I gained for my live performance. In 2 hours Lang broke through barriers that have held me back for years. How blessed I am that our paths met!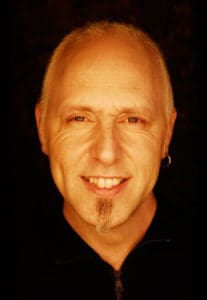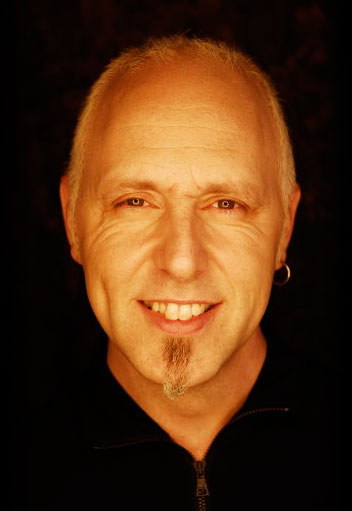 As a player/coach, Lang Bliss brings his vast experience of over 30 years in the music industry to his work as a live music producer. He has produced everyone from weekend warrior artists, to the Armed Services, to those who have sold millions of records and written numerous #1 hits, including Sidewalk Prophets, The Tenors, and Francesca Battistelli. 
As a performer himself, Lang's been involved in the Rock, Country and CCM music industries, as a songwriter for BMG publishing, as an artist with BlissBliss, who scored a #15 Billboard Dance chart hit in January of this year (along with his wife, former Reunion Records recording artist Reneé Garcia), and signed to REX records with labelmates Sixpence None the Richer. 
As a musician he's played and sung with artists such as Grammy and Dove award winners Michael W. Smith, Rich Mullins, and Michael McDonald to name a few.
Lang learned about being onstage while touring and appearing in front of millions of people, playing literally thousands of shows. Now, Lang passes on his knowledge, training, and experience to other artists.
Lang will also be available to work one-on-one the day before and after the event at reduced rates:
Full Day Session:  $750 (Normally $1000)
Half Day Session: $500 (Normally $750)
Lang spends time before your session listening to your music, watching your videos, and planning how to best use your time.  We have worked with him ourselves several times. 
If you would like to work hourly with Lang, he is also offering 1-hour sessions for $99 and 2-hour sessions for $197.  (At these greatly reduced rates he does not spend advance time listening to your music.)
To inquire about working with Lang one-on-one, contact Adrienne at info@performancehigh.net.