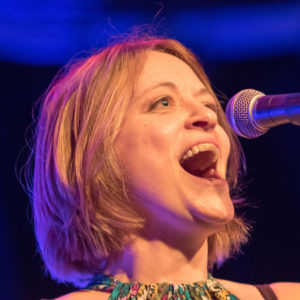 Kristin Henry trained to be a classical singer and voice teacher at the College of Music at West Chester University in Pennsylvania, receiving Bachelors degrees in both Vocal Performance and Music Education. After Masters-level work in Vocal Pedagogy and Performance at the prestigious University of Colorado at Boulder College of Music, she opted to use her vocal talents in a more commercial venue, as a founding member of local R&B cover band, Girls On Top!, with whom she continues to rock Boulder over the last 25 years. In addition, she has lent her considerable talents to many area bands, musical groups, and theater companies.
Making the transition from high soprano to funk belter provided Kristin with a full appreciation of the variety of vocal registers and productions of the human voice, and convinced her that a solid vocal foundation is necessary for any style of singing.
Kristin combines an extremely technical approach – which allows her to rapidly diagnose and provide solutions to issues – with an intuitive mind-body-spirit approach in a safe, fun, and energetic environment.  Every student has tangible takeaways, but they are unique and pertinent to the student's life experiences. She loves watching her students develop confidence in the beauty of their instrument, regardless of musical genre.
Kristin terms her approach "Cognitive-Behavioral Vocal Coaching."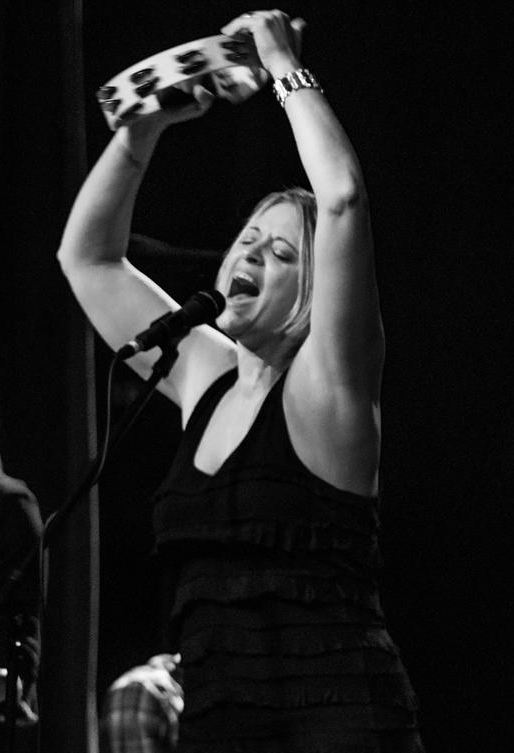 Kristin's Teaching Philosophy
"My job is to help you discover your ideal voice, and to give you the tools to find it on command with consistency and ease. To accomplish this, I will ask you to become the Compassionate Observer of your own voice. Singing well with reliability is challenging because your instrument is your body and mind, fluid entities that alter from day to day. The key to successful singing is to identify minute changes in your instrument, and make technical adjustments accordingly. You will experience consistent success when you learn to understand what is happening with not only your breathing mechanism and resonance tract, but also your core experiences and attitudes around singing. You must learn to take note of what is and is not working for you, and most importantly, you must learn to do all this without judgment and self-criticism!
"My studio is the safest place to try new things, to diagnose and troubleshoot issues, and to practice new skills in the presence of a knowledgeable teacher, who is making sure that you only stretch yourself to your personal limits. Think of my studio as your yoga mat, where you cultivate capabilities to take out into the world. If you fall over once or twice in the process, it's no big deal! So, go ahead and crack. Go for that note you never thought you could hit. Be brave, sing out, and see what happens. Together, we will meet each challenge that comes up with intelligence, compassion, and humor. Together, we are going to find your best, most authentic voice."
I have been a recording artist for my entire adult life, with multiple gold and platinum albums. But after taking a few years off, I discovered that my voice had changed with the passing years and lack of exercise. I have now been working with Kristin Henry for over a year and my recovery of my chops has been phenomenal. Kristin really knows her craft (not to mention being an excellent vocalist herself) and has helped me regain many of the skills I thought I had lost, as well as helping me interpret my newer material. She treats my voice like a science project, teaching me not only the techniques for doing certain things with my current voice (the 60+ version), but letting me see how I was doing them before I'd ever heard of technique. I've also had the opportunity to watch her work with some of her younger students, and she seems to have a natural gift for drawing the most out of them. Thank you, Kristin.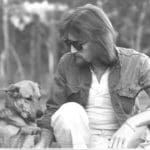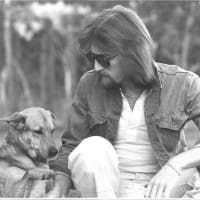 Our 15-year-old son has been taking voice lessons at Performance High for at least four years now and it is one of the best investments in his education we have ever made. His instructor, Kristin Henry, and the entire staff are extremely dedicated and highly knowledgeable. Kristin is more than a teacher; as a professional musician herself (in the high-energy Girls On Top) she is a mentor and has developed a personal interest in his well-being. Kristin has been a great partner for us as a homeschooling family because she covers music theory, history, physics, culture and more. She meets him at his level of interest and has fostered relationships between him and other students who are performing professionally. We've taken a lot of classes and camps as a homeschooling family and feel fortunate to have stumbled upon the best there is in the area, in my opinion. The location at the professional studio, Dog House Music, has also been educational and interesting for him, because he often sees professionals at work. Adrienne Osborn, herself an outstanding performer, has created a top-notch center for ongoing music education and tutelage for both beginners and professionals. In a time when traditional schools are dropping arts education, even while scientists are learning the value of music training for the brain and development, parents of kids are going to have to close that gap themselves. Performance High is the place to get that training.
Our son takes voice lessons from Kristin Henry. She is an amazing voice coach and a very friendly person. She takes a whole person approach to coaching and is helping his social and emotional development as well as significantly helping his voice talent. Kristin frequently keeps us in the loop regarding his progress. We couldn't ask for a better coach as our son looks to improve his talents and decide whether to possibly pursue singing as a career.
I am so very happy Kristin is my teacher. Her lessons have really been a joy and quickly have become one of the most eagerly anticipated activities of my week.  After only two sessions I definitely feel like she is helping me tremendously. She has clearly demonstrated a high aptitude for and knowledge of her craft.  Also, much appreciation for the extra time she has taken with me during each lesson. Her encouragement has also meant a lot. I have left each time feeling more inspired and positive than when I arrived.  She is making this sooo much fun while maintaining focus and keeping it productive. Seriously, she is a hoot! I can't imagine I could have ended up with a better teacher.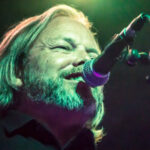 I love working with Kristin.  We always laugh a lot and have a great time, but she doesn't let me get away with things, either.  She always listens very carefully to how I'm sounding and takes the opportunity to show me something new and work on it, if I need to–which I usually do!
Kristin is an exemplary teacher. Max has been working with her a couple of years and really looks forward to his lessons. Music has become an integral part of his being and identity, thanks to Kristin's tutelage. Even though she works with professionals, she was able to meet our tween son at his level and make lessons fun and absorbing. That doesn't mean she doesn't work him hard or have high expectations. I am impressed with her vast knowledge of subject and how she teaches him specific strategies to use while singing to improve his sound and tonal quality. We are a homeschooling family, so I appreciate her integrating music theory, history and even physics into his lessons. Since he's started working with her, he's landed a lead part in a local play and she has provided ongoing support for that sometimes confusing experience. It's been very helpful for me as a parent to have another ally in raising and guiding him, someone I can talk with about his progress, and I feel she has his best interest at heart, always. It is clear that we have found a lifelong mentor for our son in Kristin, and that makes us grateful. I do heartily recommend her to anyone looking to take their musicality and performance to the next level. Teachers with Kristin's skill set and personality are rare.