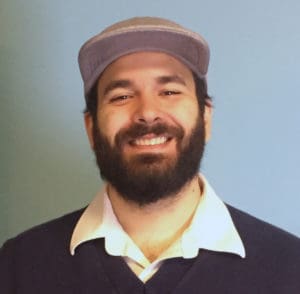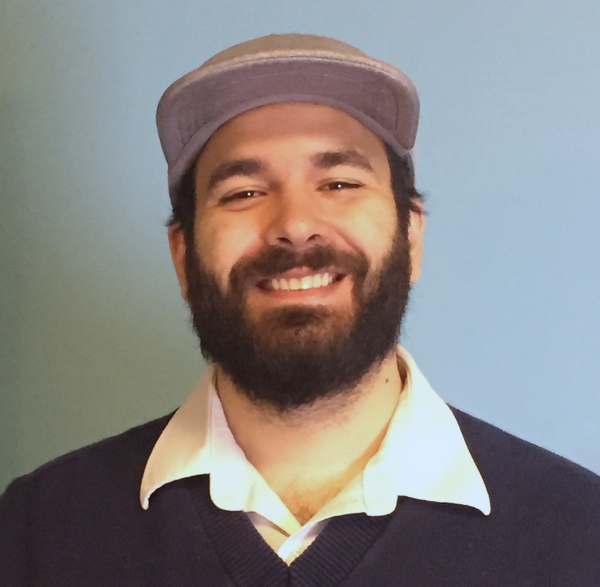 Joe Mondragon is a Denver based professional musician with 10 years of teaching experience and 17 years experience as multi instrumentalist. He has received vocal instruction at both Pepperdine University, where he studied musical theater, as well as UCDenver where he received his BA in music industries studies.
Joe's musical projects have included groups who have been featured on KTCL Channel 93.3 as well as playing sold out shows around the Denver Metro area. Specializing in performance and songwriting (signed to Consonant Productions Publishing), Joe's teaching style focuses on the individual creativity and strengths of his students. Students will learn music according to the genres and methods they favor and be challenged to achieve their full potential.  Joe expands on the traditional methods by introducing ear training and musicality/performance, preparing students to create and collaborate to encourage long term growth.
Some of Joe's students include members of local bands Viretta (CAM Artist, KTCL), Rocket Surgeons (Multiple Finalist for KTCL's Home Town For The Holidays) and LaRissa Vienna & The Strange (Music Connection's Top 100 National Acts). You can follow Joe's current musical career by checking out his band Creature Canopy on all social media platforms and streaming services.