Healthy Screaming Techniques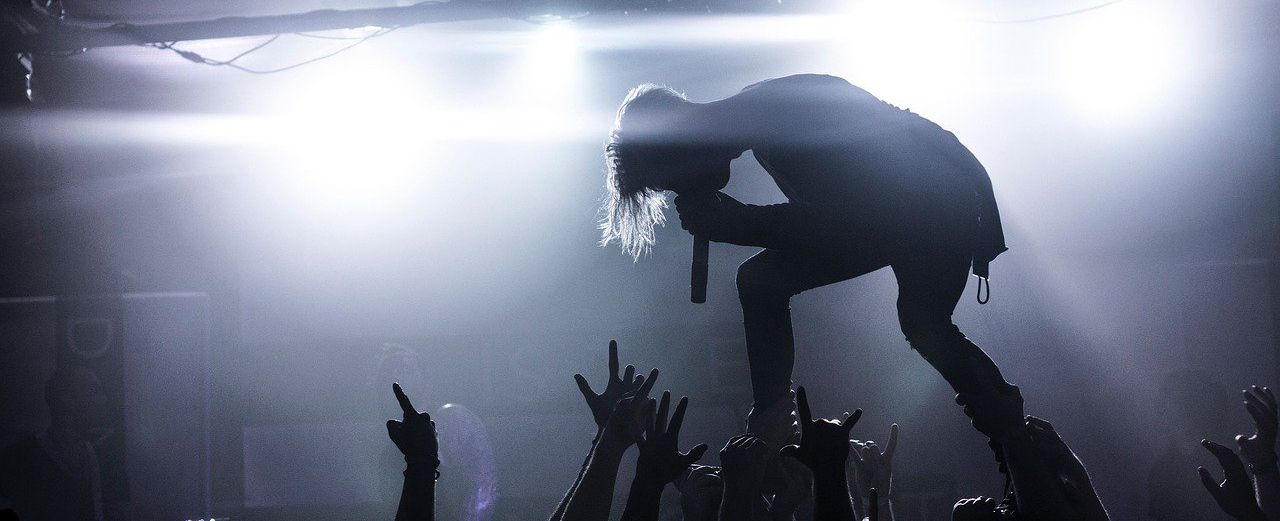 Learn to Scream and Sing Distorted Vocals
…Without Trashing Your Voice
Screaming and distorted hard rock vocals sound massively powerful, but they don't have to be hard on your voice!
In fact, you can scream and distort your voice with less physical effort than many other kinds of singing… if you do it right.
Join a small group online to learn several different kinds of screaming from fry to death, how to lightly distort your vocals, and how to scream on pitch – all with minimum effort and maximum effect. 
Curriculum
Breath support for screaming

Finding the correct vocal fry

Singing with distortion

Screaming on pitch

Screaming without pitch

The four kinds of metal screaming and how they differ, sonically and physiologically
Class Format
Online lecture, demonstration, and individual feedback
About Your Teacher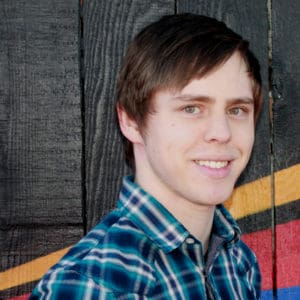 Tyler Hall is a truly versatile vocalist and musician with performance experience in genres as diverse as collegiate a cappella, rock, pop punk, folk, and church worship.  He has covered vocal roles from tenor to bass, and musical roles as lead singer, guitarist, and bassist.
Tyler graduated from CU-Denver with a music degree with an emphasis in recording arts and owns a mastering studio.  
In lessons, Tyler's students enjoy his attention to their specific needs and goals.  Depending on students' skills, needs, and interests, he teaches by drawing from varied schools and approaches, as well as suggesting directions in which to stretch their skills to serve their long-term interests.  His years of classical voice lessons, university study in vocal pedagogy, varied performance experience, and his finely tuned ear for all types of sound make him a versatile and natural teacher for most singers of popular styles.
Tyler enjoys rock climbing, songwriting, and spending entire days and nights in the recording studio perfecting his mixes and masters.
Registration and Schedule
SCHEDULE 
6 Saturdays starting Oct 9, 2021 1-2pm
LOCATION 
Denver studio 1, 3131 Walnut Street, Denver CO 80205
FEES

Members – $90
Non-members – $120
REGISTRATION PERIOD
Registration opens one month before class and closes one week before class.