Learn to Sing Harmony and Background Vocals
Join a small group to learn to hear recorded harmonies, make up your own, and hold your part in a multi-part harmony.  Polish pieces to perform at the next showcase as a group, or if you're ready, sing backup for a fellow showcase performer outside this group! 
Curriculum
Diatonic Scales
Chord Structure
Ear Training
Learning Written Parts
Listening and Blending
Group Sing
Class Format
Given the current circumstances concerning COVID-19, we have decided to make this a hybrid class. All technical instruction will be online via Zoom. When the time comes to sing together, if it's safe, we will meet up in person and sing the songs we have prepared.
About Your Teacher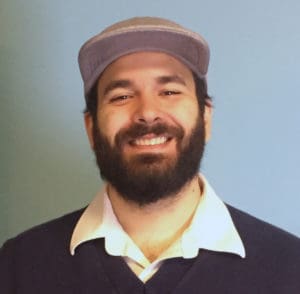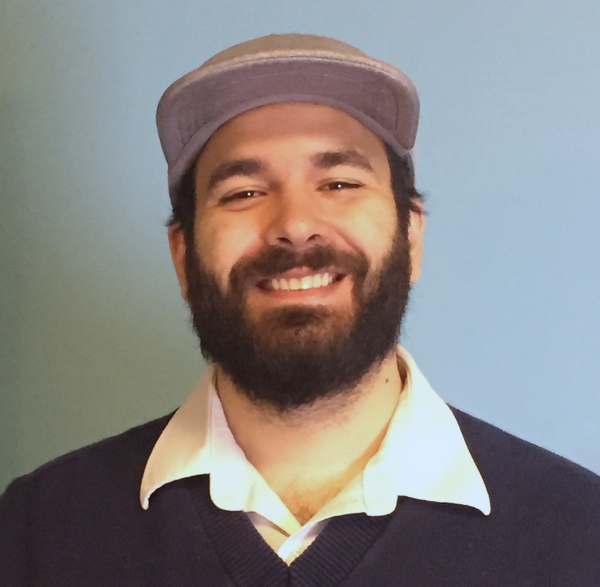 Joe Mondragon has 10 years of teaching experience and 17 years experience as multi instrumentalist. He has received vocal instruction at both Pepperdine University, where he studied musical theater, as well as UCDenver where he received his BA in music industries studies.
Joe's musical projects have included groups who have been featured on KTCL Channel 93.3 as well as playing sold out shows around the Denver Metro area. Specializing in performance and songwriting (signed to Consonant Productions Publishing), Joe's teaching style focuses on the individual creativity and strengths of his students.
Registration and Schedule
SCHEDULE 
6 Thursdays Jan 14-Feb 18, 2021 6pm-7:30pm
LOCATION 
FEES

Members – $90
Non-members – $115
Want to Schedule By Phone?
Call or email us if you have any questions or would like to schedule!