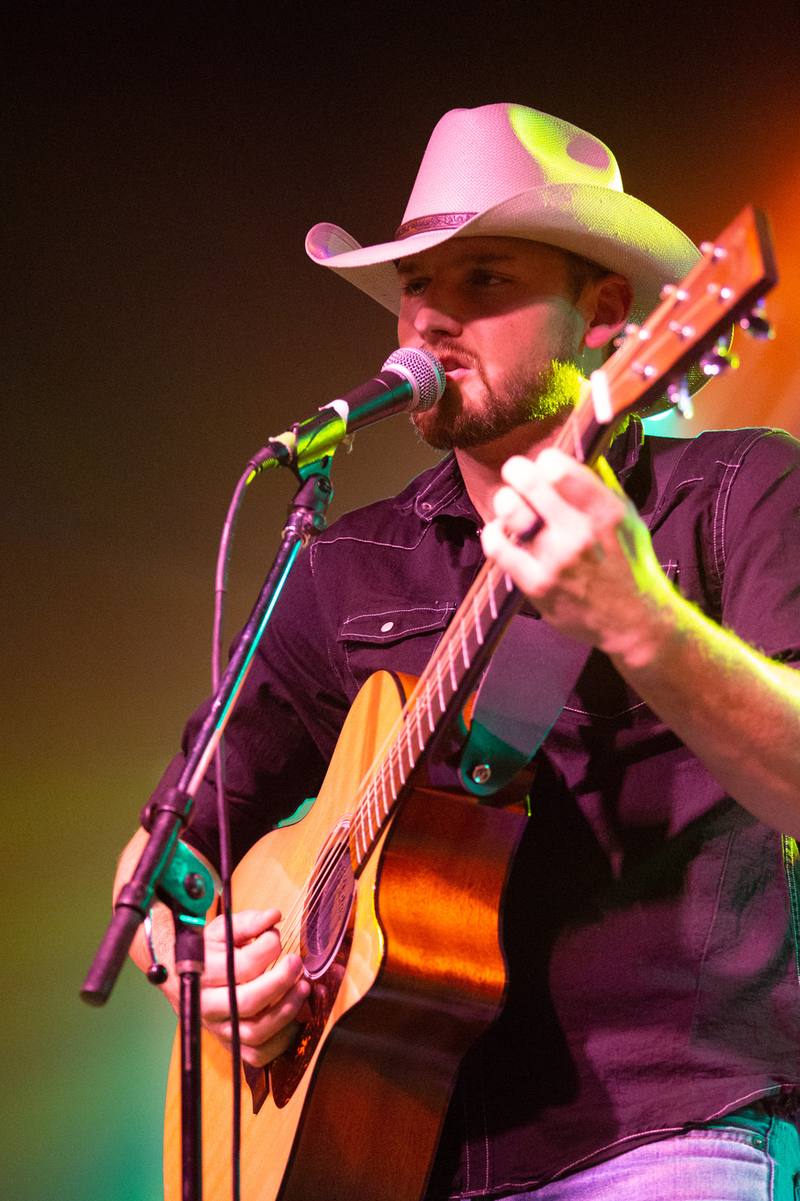 Performance High is more than a music school. It's a community of aspiring and performing pre-teen through adult musicians having fun and growing together in a supportive environment. 
All of our faculty members are actively performing and gigging musicians, so our clients get real-life training and education in what it means to be a performing artist in today's musical landscape. Our team is invested in your success and pull together to make sure you have all the resources and opportunities you need to follow your dreams.
One of the things our clients love the most about being part of Performance High is the opportunities to build confidence as they jam with other musicians and perform in groups.  We offer free jam sessions, opportunities to form bands, and frequent performance opportunities. 
The most exciting events are standing-room-only concerts at premier Denver venues such as the Hard Rock Cafe, The Venue, and the Walnut Room.  These expertly staged performances provide clients with real gig experience that they need to become full-fledged musicians, complete with a live audience, lighting and stage technicians, and professional producers and engineers.
Learn…
Music theory with practical uses in the songs YOU want to play
To write your own musical licks and compose original songs
Healthy techniques to prevent repetitive strain injury
Stage performance skills – not just where to put your fingers
Basics of the music industry and gigging
Techniques and patterns for playing songs you love
Rates
We offer guitar lessons as an add-on to our Vocal Membership for a 25% discount, or as a standalone Instrument Membership. 
Both memberships offer more benefits than just the lessons themselves!  Rates range from $119-159/mo.  Details here.
[contact-form-7 id="10202″ title="Guitar Contact Form"]