Learn to Sing in a Fun, Welcoming Group!
Want to learn a healthy foundation for singing any genre, in a fun (and affordable) group setting?  Try Group Sing!
Group Sing is great for so many reasons:
You don't have to get up the nerve to sing all by yourself 
Very cost-effective – less than 1/2 the price of private lessons
Learn along with – and from – other singers on the same journey
Stay inspired with mutual encouragement and support
Structured curriculum covering the core vocal skills every singer needs
Music is more fun with others!
Curriculum
Posture, Breath, and Support
Vowel Shapes
Resonance
Placement
Singing High Notes
Listening and Blending
Singing Legato
Class Format
Basic vocal warmups
Review skills learned in previous classes
Explore a new skill in depth
Sing a popular song together as a group and get feedback
Individual feedback is optional.  If you want personal help, just ask for it.  Or, if you prefer to just explore your voice in the safety of the group, that's fine too!
About Joe Mondragon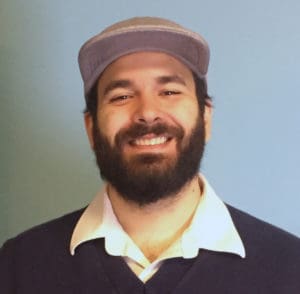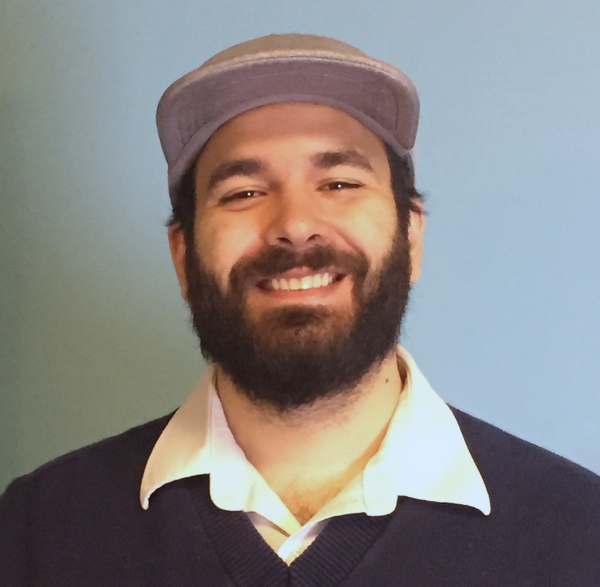 Joe Mondragon has 8 years of teaching experience and 15 years experience as multi instrumentalist. He has received vocal instruction at both Pepperdine University, where he studied musical theater, as well as UCDenver where he received his BA in music industries studies.
Joe's musical projects have included groups who have been featured on KTCL Channel 93.3 as well as playing sold out shows around the Denver Metro area. Specializing in performance and songwriting (signed to Consonant Productions Publishing), Joe's teaching style focuses on the individual creativity and strengths of his students.
Registration and Schedule
SCHEDULE 
8 Saturdays Feb 1-Mar 21 11am-noon
LOCATION 
FEES

$119/mo for 2 months.
Classes are strictly limited to 10 people.