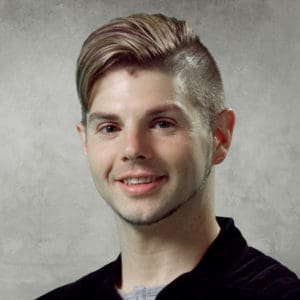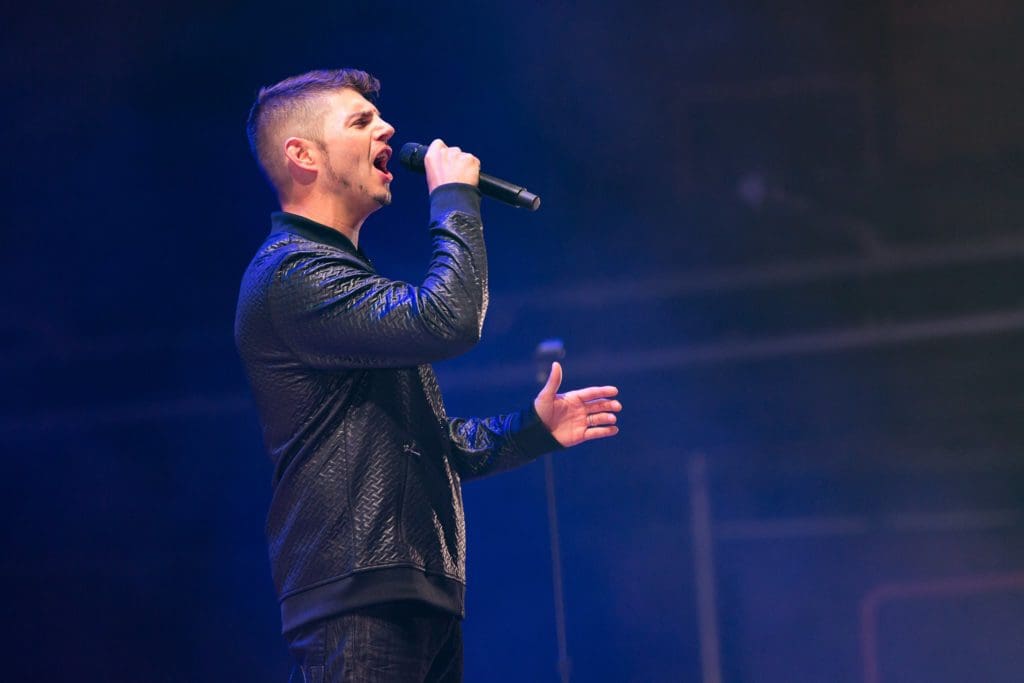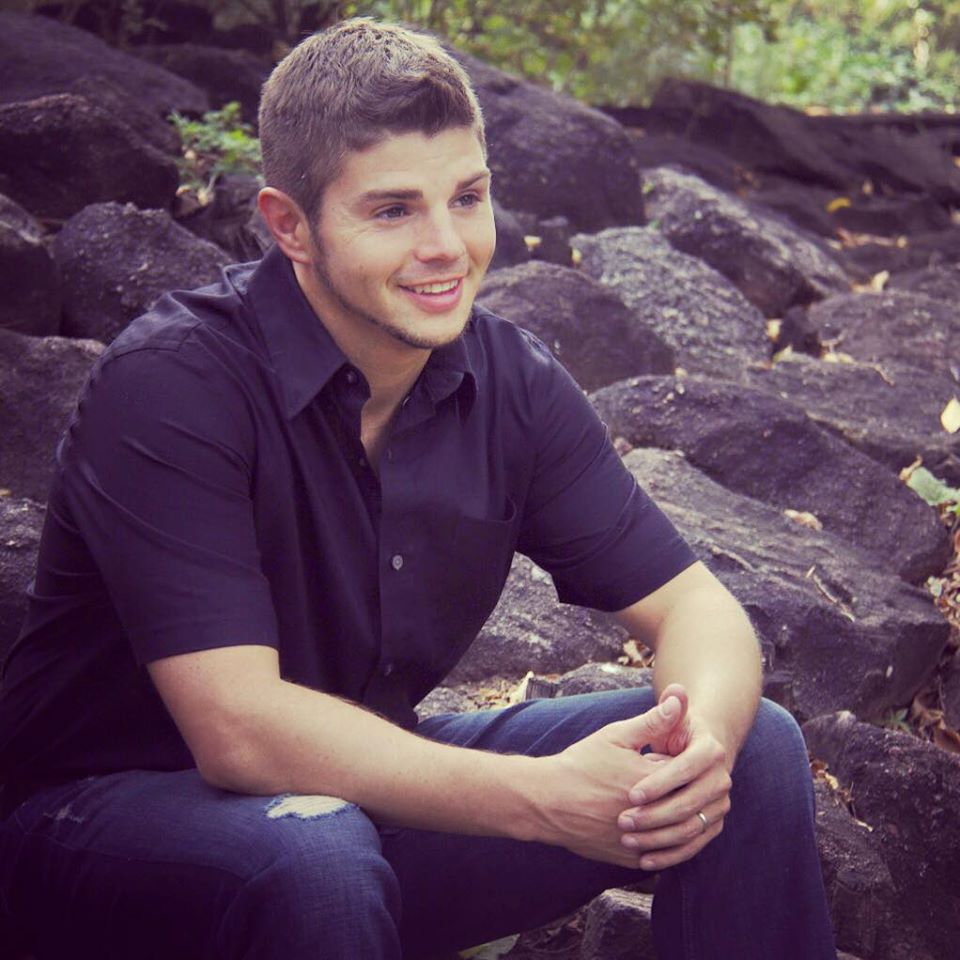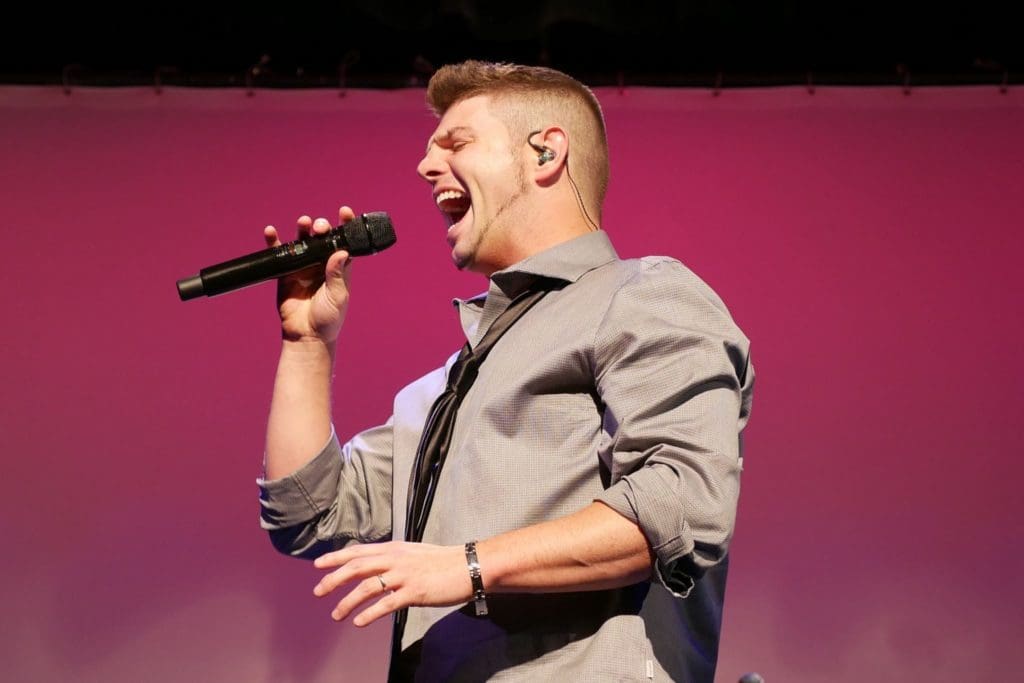 Cody Qualls is an internationally recognized vocalist from Louisville, CO. Alongside his solo endeavors, Cody currently composes and tours as a lead tenor with the world renowned rock-a cappella ensemble, Face Vocal Band. Face recently appeared at Red Rocks amphitheater as the first vocal band in history to ever headline the historic venue. A multi-award winning songwriter, Qualls co-wrote the title track of Face's studio album "Big Time" which set Red Rocks sales records for most albums sold in a single evening.  His 2018 urban/pop/dance release "Back and Forth" is currently played on Lifetime Fitness' setlists for several of their most popular dance-fitness offerings in the US. 
Westword Magazine reviews Qualls as "A voice that alternates between a feathery near falsetto and a Bible Belt bellow that's beefy enough to make Meatloaf drool." Cody has been bestowed the honors of "Track of the Year" by the Recorded A cappella Review Board for "How Was the Show Last Night" and took 1st place the Great American Song Contest with his song "Focus On Your Rap Game." His pop music can currently be heard on 93.3 FM KTCL and he has appeared twice at Fiddlers Green Amphitheater as a part of KTCL's "Big Gig" concert series. Eddie Kramer (producer to The Beatles, Jimi Hendrix, Led Zeppelin, The Rolling Stones, Kiss, Matchbox 20 and Carlos Santana) told the Denver Post, "I love Cody, I love the material, but most of all I love the attitude." 
As a performer, Qualls has shared the stage and been booked as direct support (with Face Vocal Band) for Barenaked Ladies, Bon Jovi, Jay Leno, Boy George and Culture Club, Robin Thicke, Rick Springfield (Jessie's Girl), The Wailers, Cracker, 38 Special ,The Manhattan Transfer, Clint Eastwood and many, many more. a soloist, Qualls has released multiple pop and rock albums and has been appeared on stage and taught educational clinics with Broadway stars such as Alex Gemignani (Les Miserables, Sweeny Todd), Nancy Anderson (Kiss Me Kate, A Class Act), and Lawrence Street (Urine Town, South Pacific). Additionally, he has contracted with Six Flags Theme Parks and entertains as an emcee for private ceremonies at the national level. 
As the director of the Face Academy of Music he has been teaching private voice for more than a fifteen years.  Qualls encourages his students to sing from a feeling place, becoming multidimensional singers through the education of art song, musical theater, pop, rock, a cappella and country music.