Our Clients' Stories
Since Performance High's 2009 inception, we have worked with thousands of artists locally in Colorado and across the globe.  They tend to be fun people who are serious about achieving their music goals, whether music is a bucket-list item or how they make their living.  For clients who prefer anonymity, we can guarantee it. For the rest, here's how their stories and ours intertwine.
To hear what our clients say about us, go here.
Alden Groves (Evoke)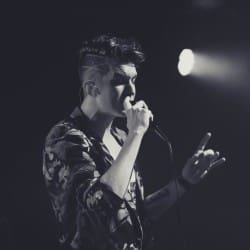 Patrick Rita'aho (Samsara)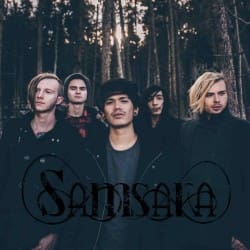 Jacob Larson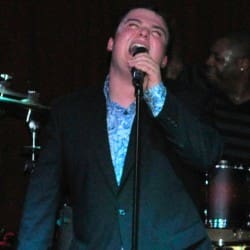 Leslie Tom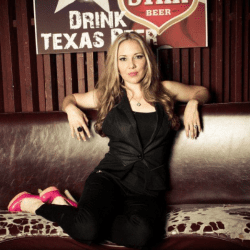 Hawley Penfold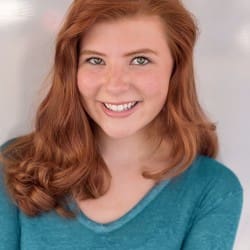 Meagan Thwaites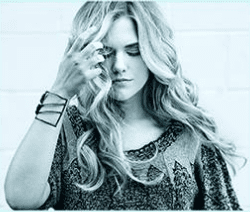 Kelly Augustine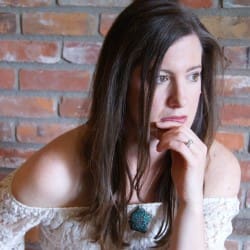 Donnie Schexnayder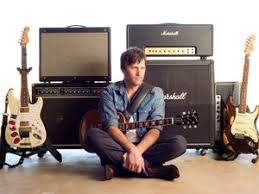 Morgan Pittman (Morgan Station)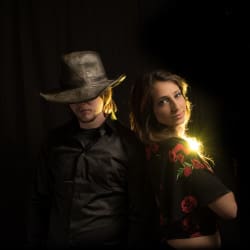 Cover to Cover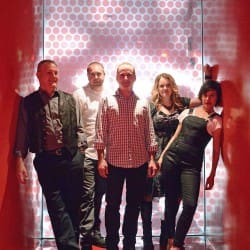 Sydney St. George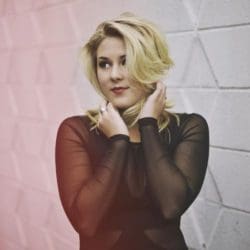 Andreas DeValera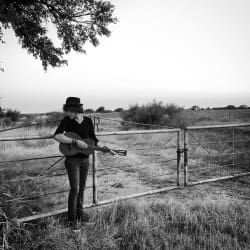 Drew Frank (Stuart Shepherd)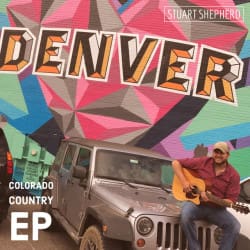 Lee Clark Allen