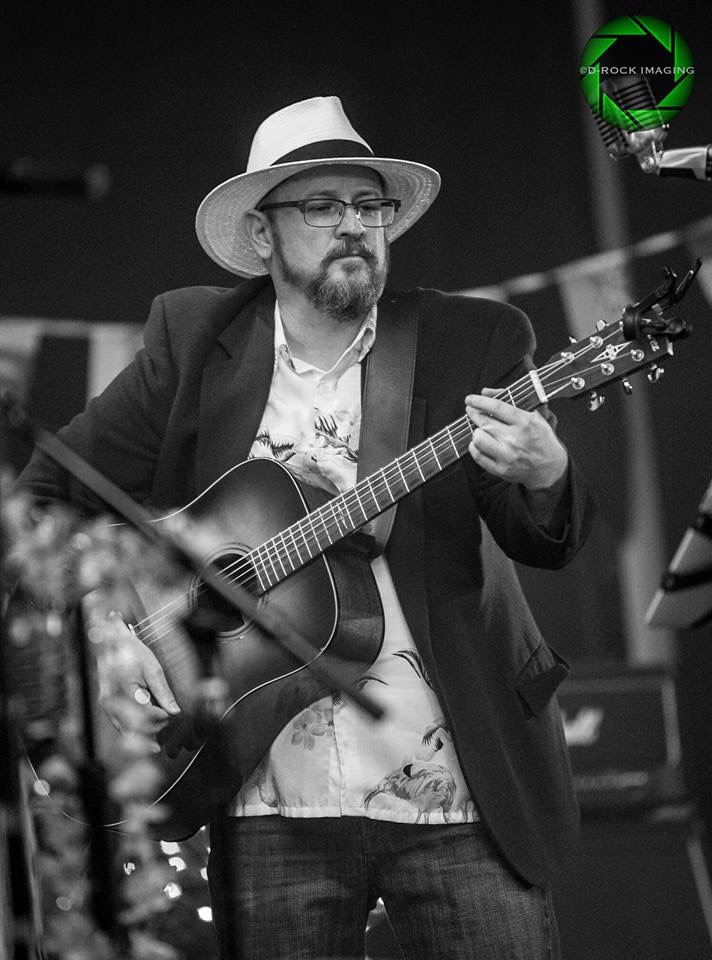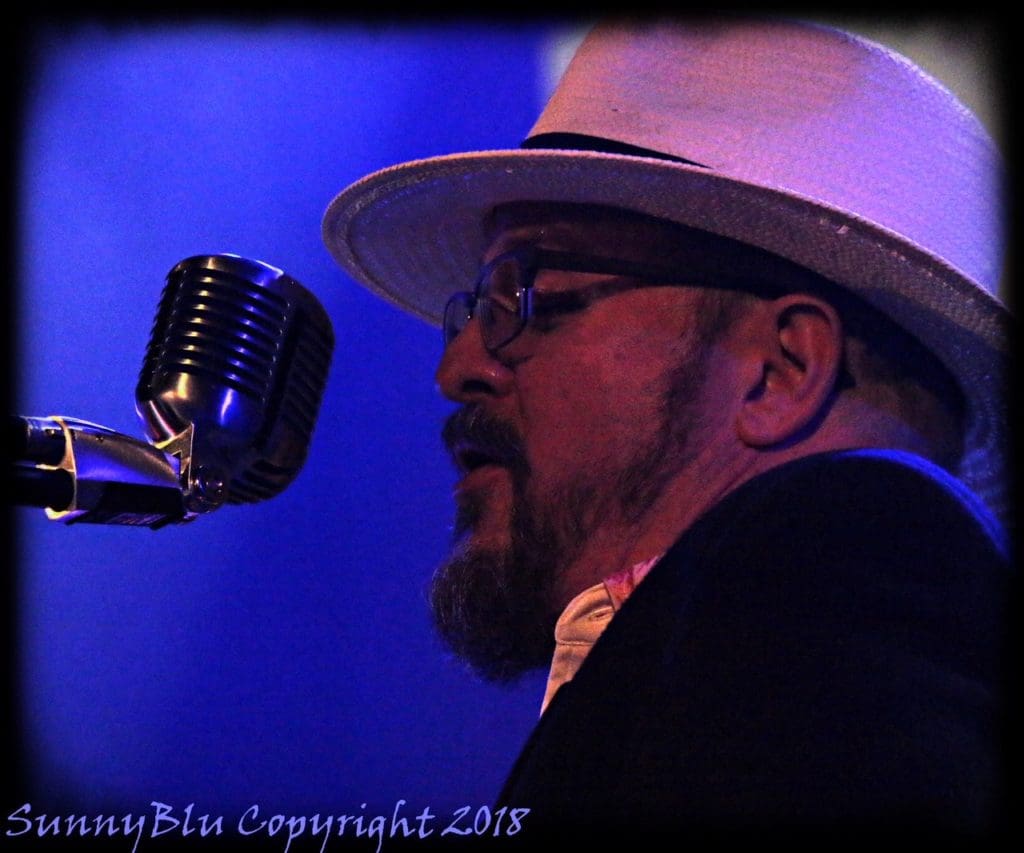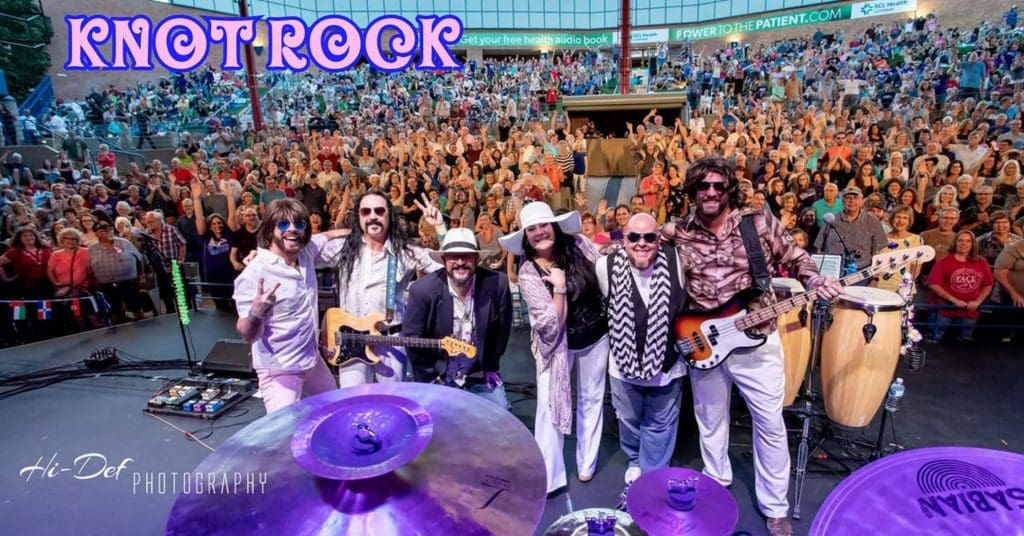 Chris Mercer has been a professional musician for over 30 years. He has appeared on global television both as a solo artist and in groups. He has shared the stage with many high profile artists in that time. His experience on large stages like Red Rocks and McNichols arena, as well as most of the major theaters and stages in the region, give him a solid perspective on the challenges that await his students.
As a studio musician, he has several album projects to his credit as well as countless sessions working with other performers. As a studio vocal producer, he can coach on the nuances of phrasing or just help you get that extra range you need for a stellar studio performance.
Having been a vocal teacher and voice coach for well over a decade, Chris has experience with students of all ages and experience levels. He has trained singers in all musical styles from R&B to screamo, from voiceover artists to public speakers. He studied and apprenticed with Dr. Scott Martin of Juilliard School of Music, and has not only the performance and stage experience but the solid background of tried and tested technique that allows him to help his students develop quickly as live performers.
Many of Chris' students are the highest paid and most frequently working musicians in the region.
Areas of focus for his training are:
Vocal stamina
Improved range
Singing through voice breaks
Improved power with less effort
True voice singing