Artist Development Rates
Artist development includes all services such as career planning, branding and identity, songwriting, music business, and stage performance coaching.  Your artist development coach is Justin Long.
We can work together a la carte as your time and budget allow.  We also offer a monthly package that combines several services at Performance High for big savings.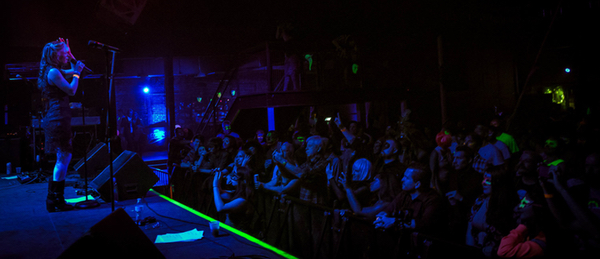 Artist Development Consultation
4 MONTHS (17 SESSIONS)
$65/hr  ($1105 total)
Save $10/hr 
MONTHLY (4 SESSIONS)
$70/hr  ($280/mo)
Save $5/hr 
PER LESSON
$75/hr
Studio Services
Private Production Consulting
Learn how to produce, record, mix, or master; or get help with your home studio
$75/hour
Production, Recording, Mixing, Mastering
$40/hour or negotiable flat rate per project