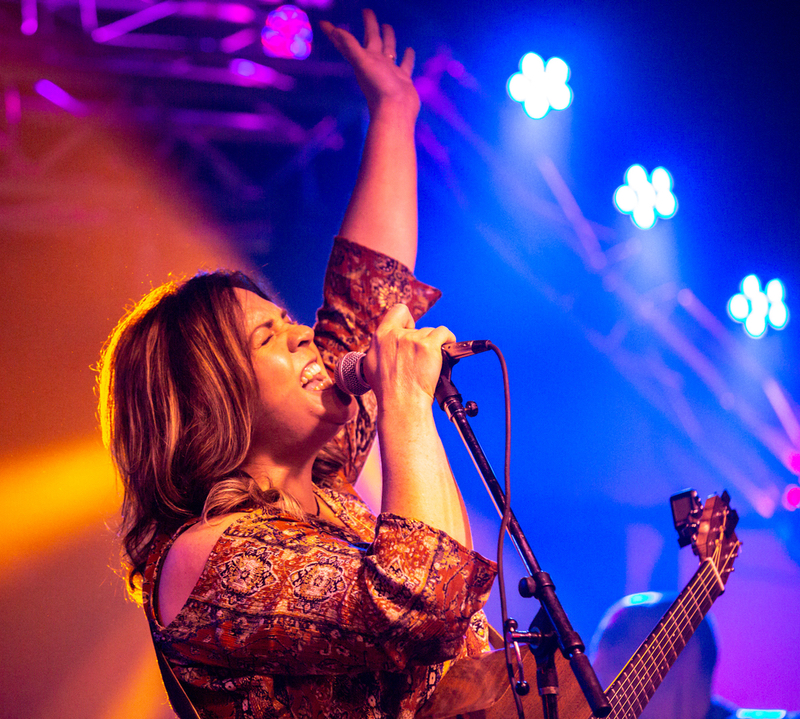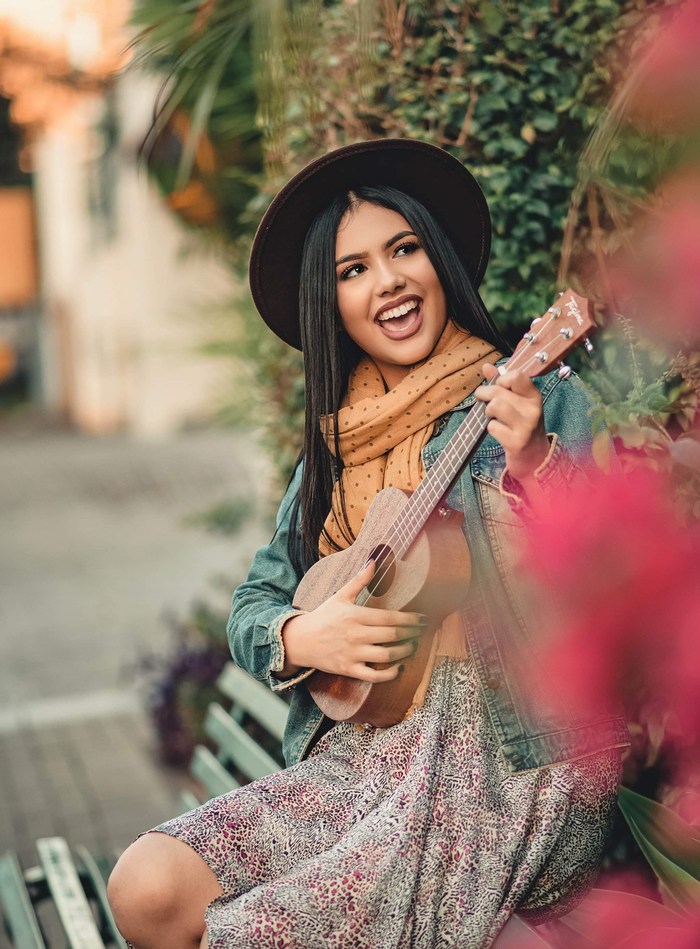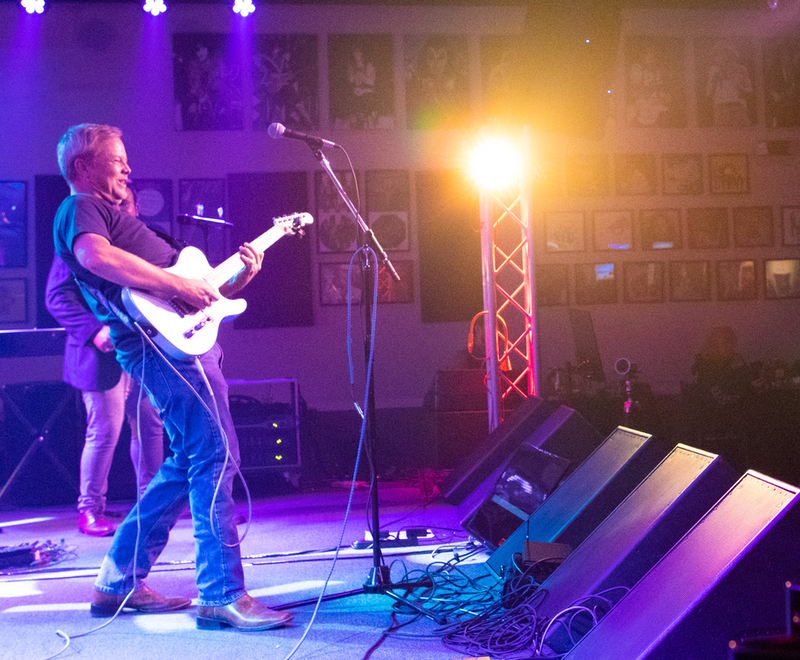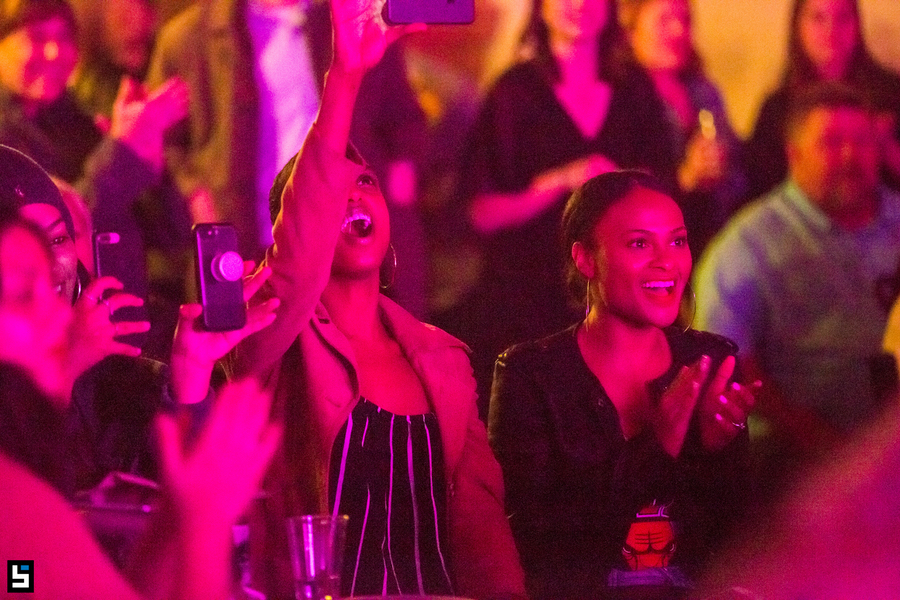 We love the high of performing and want to share it with you!
At Performance High, we offer online and in-person voice, guitar, piano, and ukelele lessons in Denver and Broomfield, CO – as well as online, anywhere.
Are you done wondering "what if?"
Take the leap and become someone different.
Many of Colorado's top vocalists and musicians trust us with their education.  You can, too. Adrienne and her team love helping singers and musicians at all levels become the artists they dream of being.
Performance High is more than a music school. It's a community of aspiring and performing musicians having fun together and helping each other grow.
We offer in-person and online voice and instrument lessons, showcases, online showcases, biweekly free jam sessions, opportunities to form bands, one-day classes, multi-week classes, recording services, and various online activities. 
Our clients love being part of Performance High as they transcend their limits and grow into a new person they're excited to show the world.
One of the most exciting parts is our standing-room-only concerts at premier Denver venues such as the Hard Rock Cafe, Lannie's Clocktower Cabaret, The Venue, and the Walnut Room.  These expertly staged performances provide the real gig experience you need – complete with an enthusiastic audience, lighting and stage technicians, and professional producers and engineers.  
These are the priceless moments that mark your transformation into the musician you dream of being.
Want to join our community?  Try us out with a no-risk $5 half-hour voice, guitar, piano, or ukelele lesson.
You can pay for your first lesson through our client portal, by PayPal, by Square Cash, or by Venmo. After we receive your payment we'll be in touch to schedule your lesson.
Use Our Client Portal (preferred):
And finally, you can also pay by sending $5 through Venmo to @Adrienne-Osborn (no e on the end) or through Square Cash to $PerfHigh.