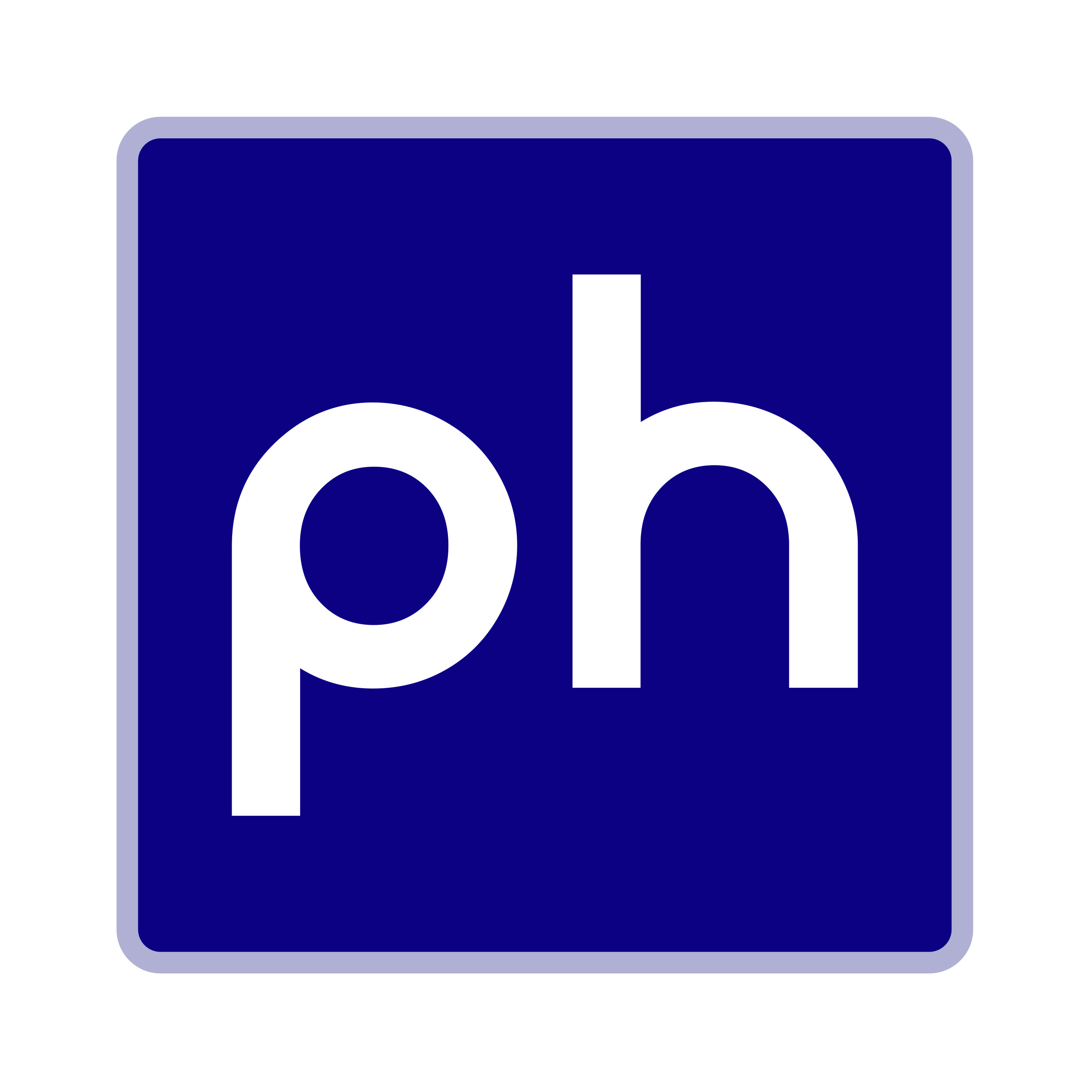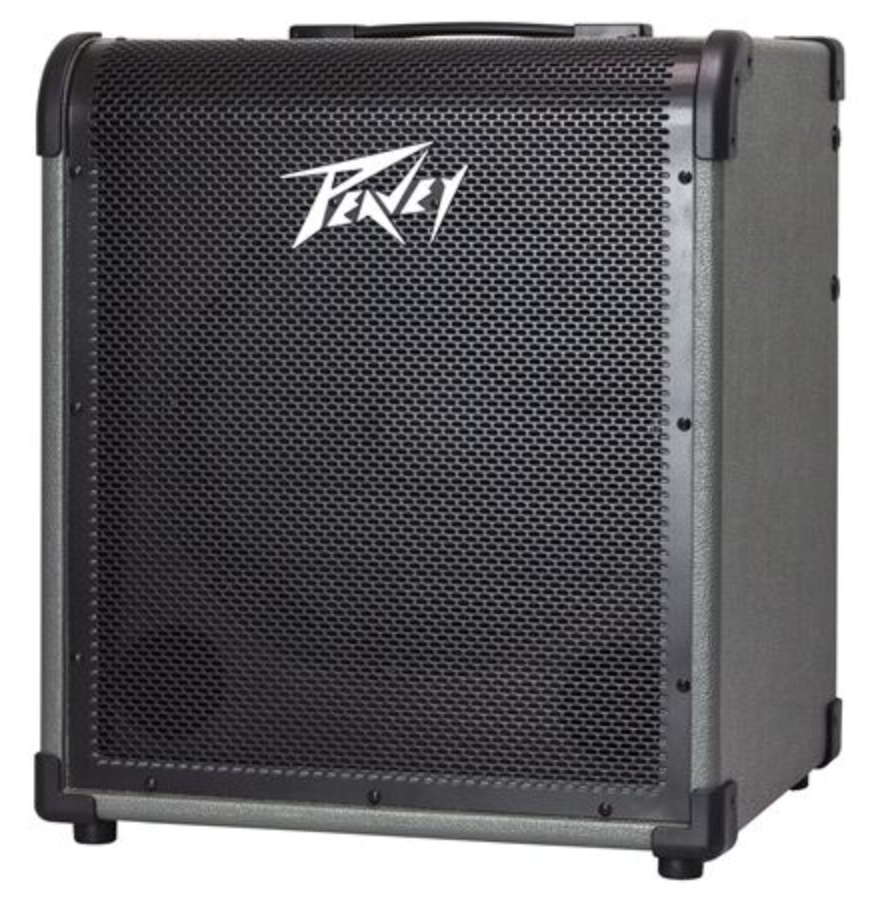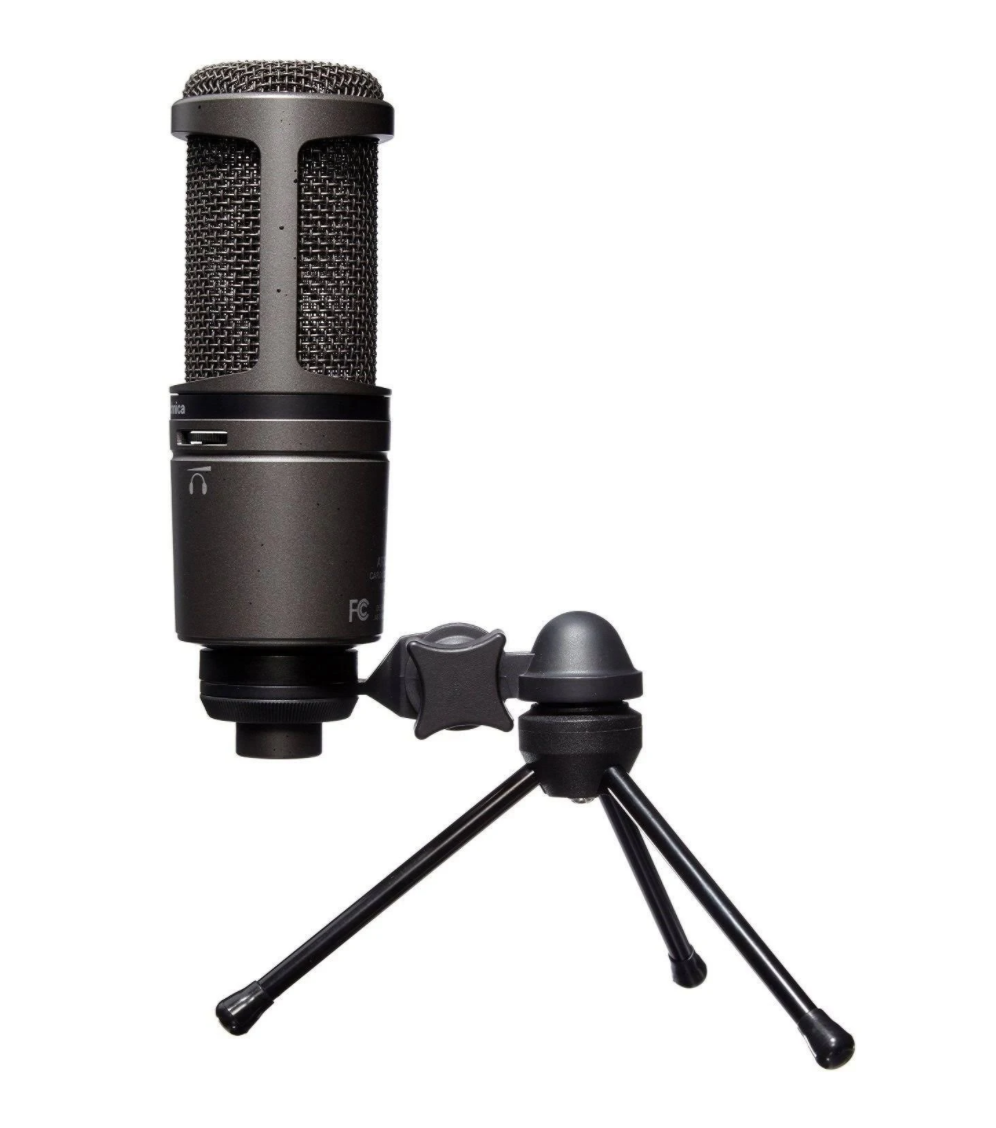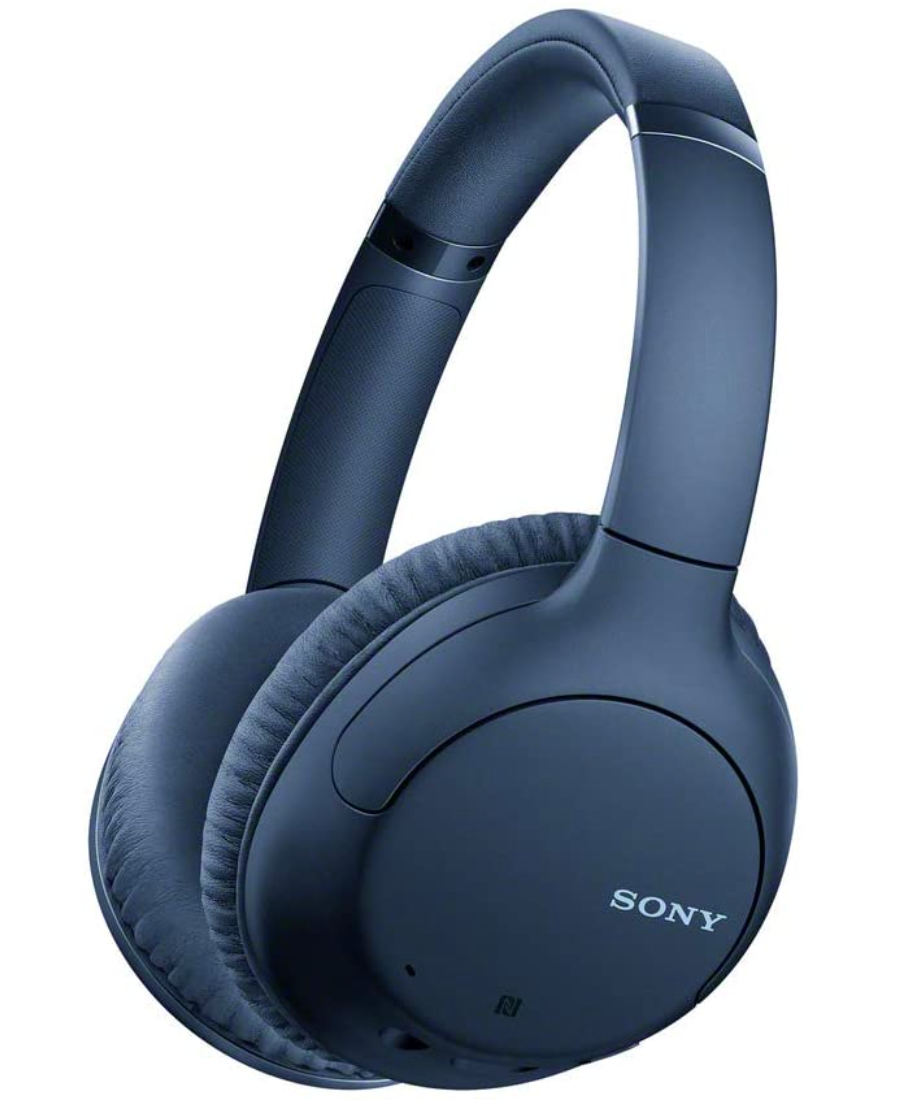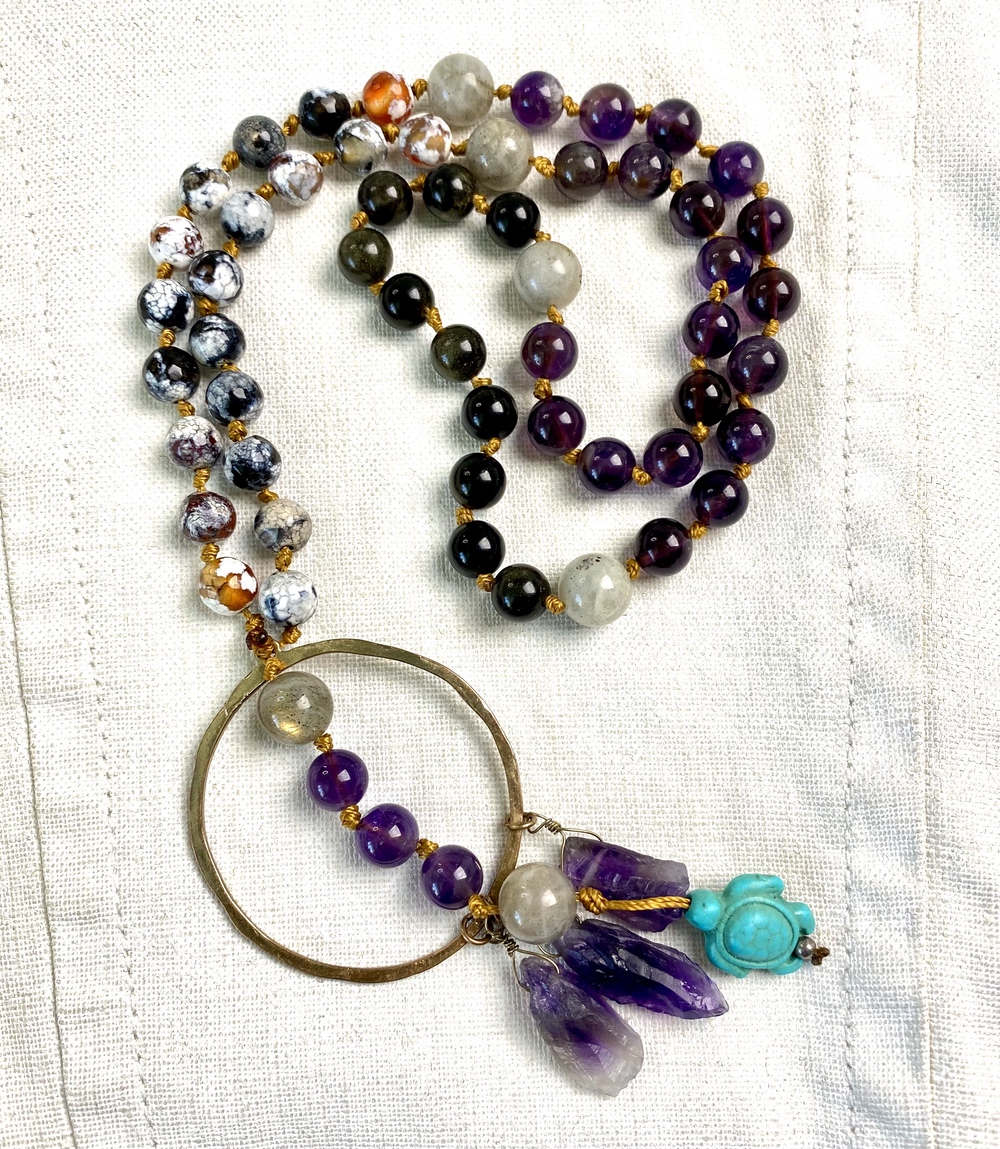 Raffle to Benefit the Artists of Color Fund
This raffle is now closed. We raised over $1000!
At our Oriental Theatre showcase on Sunday May 9, we are running a raffle to benefit the Artists of Color Fund run by Transforming Creatives.  The Artists of Color Fund provides micro-grants to artists of color whose livelihoods were impacted by the pandemic.
If you'd like to attend the show, there are still a few tickets available on the Oriental Theatre website. It is almost sold out, so we do NOT expect there to be any walk-up tickets available.
You can still donate to the raffle even if you can't attend the show.
Raffle tickets are $5 per pair
For every $5 you donate,
One ticket goes into a bucket for your most coveted prize.
The other ticket goes into a bucket for ALL the prizes.
How to Get Raffle Tickets
Venmo $5, $10, or more to @Performance-High.
Specify any favorite prize(s) in the comment, one for each $5.
Sunday afternoon, watch transaction comments to get your ticket number(s). 
Raffle drawing is at about 8:30pm Sunday.
If you are not present, we will notify you about your win through another Venmo comment.
It is the winner's responsibility to pick up prizes.
Prize List
Performance High 12-month ANNUAL CLASS PASS worth $1200
Peavey 150Max BASS AMP worth $350 donated by David Stasney of Keen Mortgage
AT2020USB MICROPHONE worth $149 donated by Sweetwater
Sony Bluetooth HEADPHONES worth $200 donated by Exit-Retire Wealth Strategies
$100 gift card to MUSIC-GO-ROUND (Aurora)
Pair of Oriental Theatre CONCERT TICKETS of your choice (2 prizes of 2 tickets each) donated by the Oriental Theatre
Handmade mala NECKLACE worth $108 donated by Jessica Geeseman
Band Cave 2-hr RECORDING SESSION worth $100 (2 prizes of 2 hrs each)
Month of free CORE POWER YOGA at any location worth $149 donated by Core Power Yoga Central Park
Month of CO-WORKING SPACE at Converge Workspace in RiNo worth $175
Bottle of Knob Creek Bourbon WHISKEY worth $35 donated by Molly's Spirits
Gift card to the Denver Museum of Nature and Science (DMNS) worth $25 donated by the Colorado Mitten Company