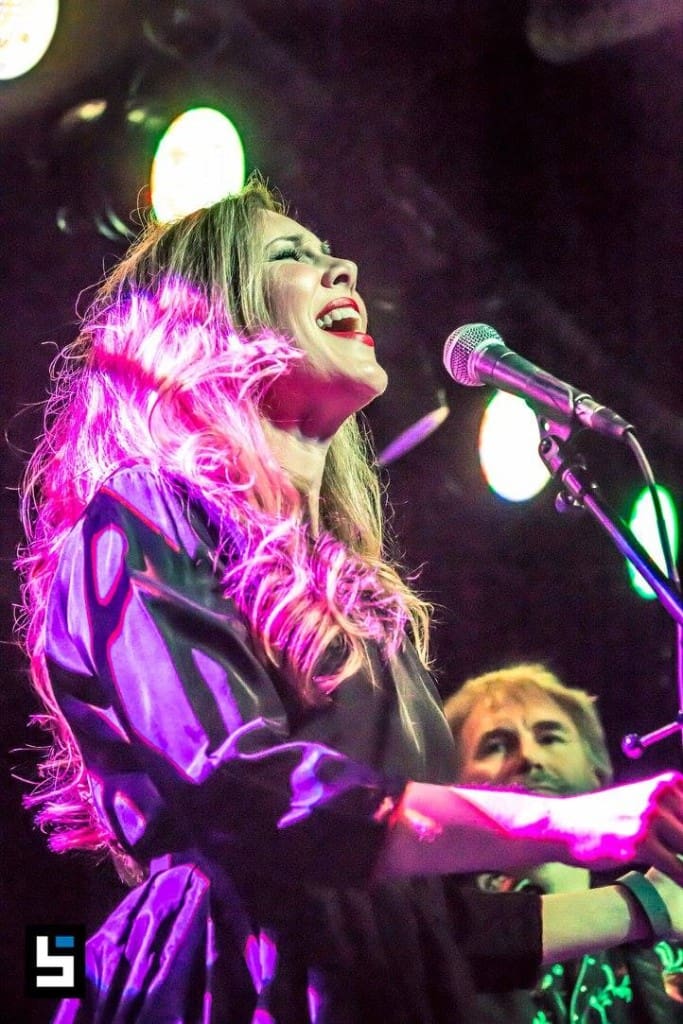 Showcases
There's nothing like getting on stage to motivate you!  We offer performance opportunities, or showcases, every month or two at venues like The Walnut Room and Herman's Hideaway.  The Walnut Room is a wonderful mid-sized venue with a raised stage, a good sound system, excellent thin-crust pizza and a creative seasonal drink menu.  Herman's Hideaway is a classic rocker's venue that has hosted practically every band in Denver over the last 30+ years.  Our showcases are an opportunity for current Performance High clients to perform anywhere from one song to short set in front of a supportive crowd.
To see when our next showcase is, check out our calendar.
If you're not ready to perform, or if you would like to learn how to improve your show, check out our stage performance classes, available in Denver at the Walnut Room.
Past Performers Include…