Our Story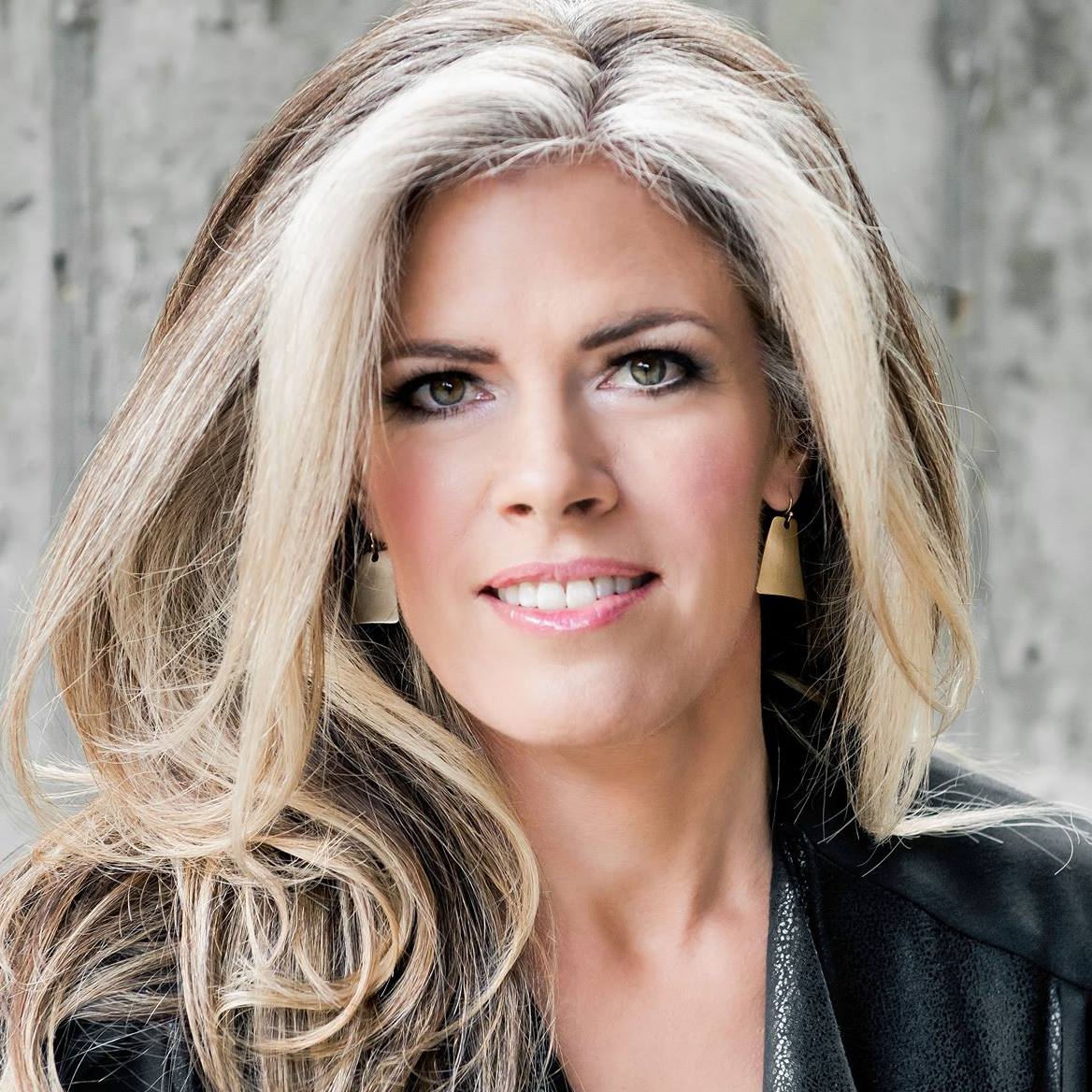 Hi, I'm Adrienne, the founder and owner of Performance High.
I started the studio in 2009 in the unfinished basement of my unfinished house on the outskirts of Boulder.  I wanted to create a place where popular vocal styles were respected and nurtured, and where every lesson was worth more than the money paid for it.  
Those goals seemed to resonate with people.  By 2010 my schedule was maxed out, and it was time to expand.  But I didn't want to add just any teachers to the staff, as I had a clear vision of the kind of culture and quality that I wanted to maintain for all voice lessons offered at Performance High.  
One day, I joined my friend Kristin – along with other current and past female lead singers of a certain long-lived Boulder band – at a girls' afternoon out at a salon in Boulder.  Kristin and I sat next to each other letting our nails dry while we caught up on life since I had left the band.  As we talked, we realized that Kristin was the teacher who needed to help expand Performance High.  We moved from my basement to a retail location next to the Ultimate Frisbee Association in South Boulder.
Since then, Performance High has grown to include two more teachers for a total of four; two commercial locations in Denver and Lafayette, both with access to full stages; and over 2000 students taught.   We have also expanded from just voice lessons to all kinds of services for vocalists – from songwriting to production, from stage performance skills to artist development, from instrument music lessons to several products for sale.
Who are we?
We are active musicians in the Colorado music scene.  We are in bands.  We write songs.  We play shows.  We have done national tours, and we have played countless bars and parties until 1:30 in the morning.  We're in it with you, so we know the ups and downs of the industry intimately.  Across our team we have skills that include pop vocals, hard rock vocals, musical theatre, band coaching, songwriting, song production, audio engineering/recording, mixing, mastering, live sound, artist development, stage skills for solo artists and bands, and several instruments.  We often team up so that a given student can work with whatever combination of teachers best fits their needs.
What do we do?
We help people grow into their potential, using voice and stage performance as the vehicle.
Yes – we do teach vocal technique, stage performance skills, songwriting, early artist development, and even advanced guitar.  But mainly, we teach growth.  We teach belief in self.  We teach possibility.  We teach opportunity.
And we provide opportunity, too.  We put on showcases (not "recitals", because our showcases are way cooler than recitals).  We have students sit in on gigs.  We make introductions and connections.  We set up auditions.  We help you find your feet in the music scene.  We can do this because we're in the scene ourselves.
Why do we do what we do?
Because we love to!
We feel lucky to help enable and foster the transformations that we see in so many of our students.  We've seen pre-teens grow up to have their own full bands, we've seen teenagers graduate and move to Nashville and LA, we've seen twenty-somethings spread wings and pursue dreams, we've seen adults return to a music career after a long hiatus.  But the most rewarding changes are internal:  We see confidence grow, happiness increase, and we see boundaries pushed.  There is nothing more meaningful than being able to help these things happen.  We often end up becoming mentors, cheerleaders, or long-term friends of our students.
Who do we work with?
We work with all ages starting with pre-teens, and all levels starting from beginning singers.  Our students have dreams, and are motivated to reach them.  Some people are trying voice lessons for the first time; others come to us because they feel like they're not making the progress they want elsewhere, and they're ready to level up.
We have worked with lead singers of many of Denver's bands, national touring acts, and American Idol finalists… and we have also worked with singers who have never had a lesson or played a show in their lives.  If you aren't sure whether there's a fit for your needs, just call!  We know many of the other schools and voice teachers in the area, and if we think someone else would be a better fit, we'll happily refer you to them.
What next?
If you're interested in learning more, you can:
Poke around the website to see what kinds of classes and lessons we are currently offering
Download our free guides (on the home page) on selecting a teacher and overcoming stage fright, or just…
Let us help you find your inner rockstar!
– Adrienne