High Performance Package
We're all about performance – it's in our name!
If you are looking for voice lessons AND the opportunity to perform, you might consider this performance-oriented package.  For one monthly price, you get voice lessons, weekly performance opportunities, unlimited class attendance, and a discount on studio services.  No minimum number of months.
(If you'd like just private voice lessons, go here.)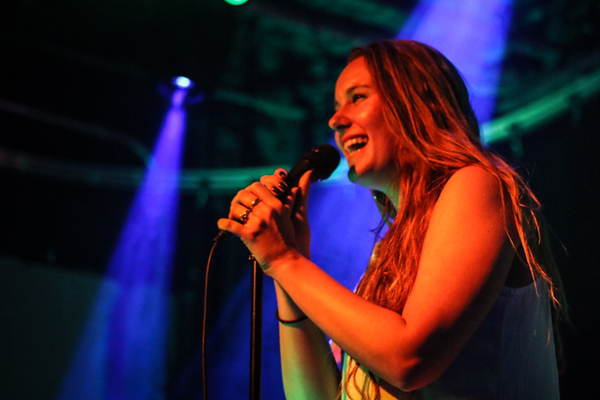 High Performance Package
For one monthly fee of $299, you get over 11 hours of instruction, two free live-band songs at each showcase, free attendance at any classes you're interested in, and a discount on studio services.
VOICE LESSONS
Two 1-hour or four 1/2-hour voice lessons
One 1.5-hour master class:  One or two teachers, multiple singers. Learn from others' voices; get a different teacher's perspective; sing in front of other supportive and friendly students. Master classes are the last Thursday evening of each month. ($50 value)
PERFORMANCE OPPORTUNITIES
Free unlimited attendance for you AND a friend at the weekly Tuesday evening performance class ($150/mo value)
*Two free live-band songs at each bi-monthly Performance High showcase ($85/mo value)
CLASSES
Free attendance at any of our evening classes, such as songwriting or music theory 101.
STUDIO SERVICES
$5/hr off any studio service such as production, recording, or mixing.
Only six of these packages are available at a time. 
VALUE:  About $455/mo not including classes and studio services
PRICE:  $295/mo Save more than $150/mo over registering for all these things separately. (Add $100 to work with Adrienne)
* One free showcase song per month = two free songs at each bi-monthly showcase.  If you join this package for one month, you get one free showcase song.
Contact us to see if there are packages available.  Only six packages are available at a time.  Current members get priority to renew each month.