Gift Ideas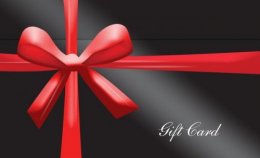 Gift Cards
Can't decide?  Gift cards are valid for ALL services at Performance High – voice lessons, stage performance classes, performance showcases, artist development sessions, songwriting lessons, mixing, recording, and classes.
Not sure how much to spend?  A rough guideline is that $75 will buy at least one full lesson with most of our teachers, and if you want to be sure to cover all possibilities, $90 definitely covers every lesson type. 
Rates can be found here, or just give us a call at 303-819-0595 or info@performancehigh.net and we'll help you choose.