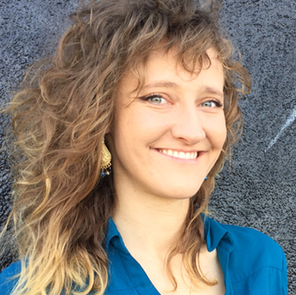 Emma Wallingford
Vocal Instructor
About Emma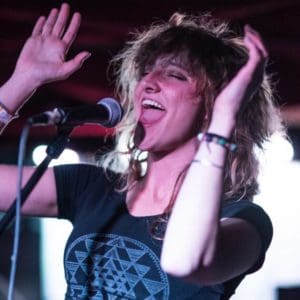 "I appreciate working with Emma. She is a great teacher. She is easy going but also assertive in a way that doesn't make you feel uncomfortable. I feel she knows her craft pretty well. Classes are always fun and still educational."- Yasmin P.
"My daughter has been attending vocal lessons for 5 months now with Emma. Emma is amazing with her, she is great with kids. My daughter looks forward each week to going and signing her heart out. We have seen a big improvement in her voice. We recommend Performance High to anyone who is looking for vocal lessons for kids and adults. Ask for Emma she is amazing!" – Ericka H. 
Emma Wallingford, known as Emma Mayes onstage, is a singer known for her brazen, edgy voice and bold stage presence. She sings soul, funk, r&b, jazz, pop, rock, and more. She received a double major in Vocal Performance and Music Business from the University of Colorado Denver. 
She is involved in an award winning a cappella group, MIX. This group been involved in many competitions nationally and internationally, and were crowned champions of three. MIX has performed with Grammy winning artists such as The Swingle Singers and Todd Rundgren. Emma recieved the award of "Best Lead" at Boston Sings in 2013. One of their most exciting shows was performing for a crowd of 120,000 people. They have recieved awards for their single "Hildepunk" and also were recognized for their full length album "Edifice".
Emma is the lead vocalist of her own band – Emma Mayes & The Hip. She has also been a singer in her old band Drop Switch, where she honed her writing skills, and the band's song "Lust Keeps Burning" was endorsed by Able Planet headphones and played in listening stations at Costcos nationwide. She was also involved in a 12-piece funk disco cover band called Wash Park and frequently does freelance and solo gigs around Colorado.  
Emma has shared the stage with acts such as Brother Ali, Asher Roth, The Wailers, The ReMinders, Todd Rundgren, and more. She's performed on stages around the world as well as popular Denver Venues such as The Fillmore, The Bluebird, Coors Field, and more.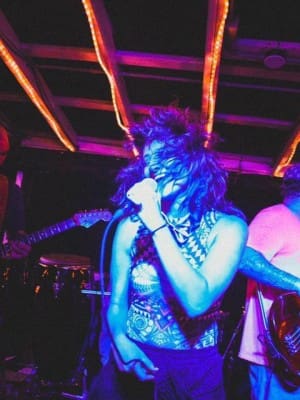 Services
Vocal Technique: Popular Genres
(Rock, Pop, Soul, Jazz, Folk, Blues, Country)
Location
Denver and South Denver
Contact
Call Performance High at 303-819-0595 or email inquire@performancehigh.net to schedule a lesson with Emma.